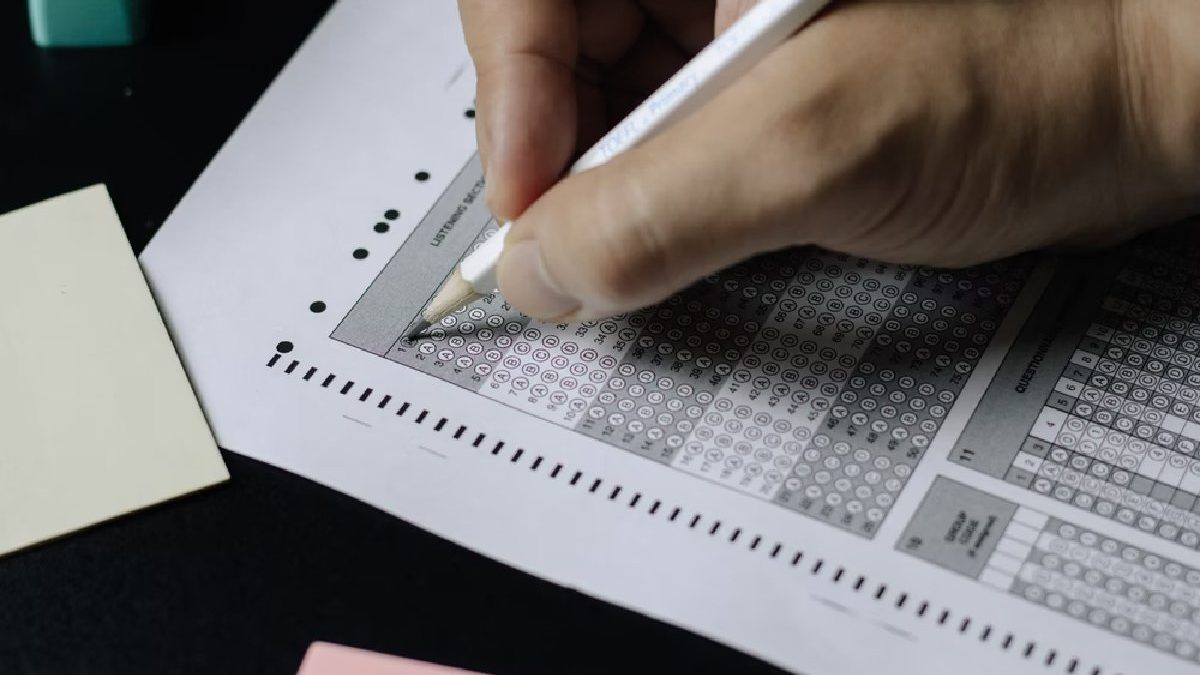 Preparation Strategy to Crack the UPSC CSAT Exam: The Union Public Services Commission (UPSC) conducts a Civil Services Exam popularly known as UPSC CSE every year across the country. The exam is conducted to recruit qualified candidates as officers to some of the most prestigious civil services of the Government of India, including the Indian Police Service (IPS), Indian Administrative Service (IAS) and Indian Foreign Service (IFS).
The exam is held in three stages: The Preliminary Examination, which consists of two general studies papers(objective type), The Mains Examination consists of nine papers (descriptive type) and a Personality test/Interview.
The General Studies-II paper of the UPSC Civil Services Prelims exam is officially known as the UPSC CSAT exam. Though it is only qualifying in nature, you will still need strong preparation to clear the CSAT cut-off. Candidates are required to score a minimum of 33% or 66 marks out of a total of 200 to pass the exam. As a result, in-depth knowledge of the weightage of each topic, as well as following preparation tips from experts, will help you breeze through it.
On that note, let's talk about some important preparation strategies and tips to help you ace the UPSC CSAT exam on the first attempt.
Have Clear Idea About the Syllabus
Exam syllabus can act as a directional map for you during exam preparation. It specifies the subjects, topics and concepts on which students will be assessed during the exam. This is the reason why having sound knowledge of the CSAT syllabus is crucial for your success in the exam.
The UPSC CSAT syllabus is prescribed by the Union Public Service Commission (UPSC). You are advised to examine the prescribed CSAT syllabus carefully as this will help you strategize your preparation and will prevent you from wasting your time on irrelevant topics and concepts that are not even listed in the official syllabus.
Preparation Tips for English and Decision Making
Go through basic grammar rules, improve vocabulary and comprehension skills. You can refer to good books like 'Wren and Martin', English is Easy by Chetananand Singh, and others for grammar and composition.
Read editorial sections of good English newspapers such as The HINDU, HINDUSTAN TIMES and more for above par comprehensive reading skills which will help with reading comprehension passages in the exam.
Learn a few words daily 'Word power Made Easy' and compose sentences using them to improve your vocabulary. If you have time, Read English newspapers, magazines and books to enhance your vocabulary as well as comprehensive reading skills.
Furthermore, download the best test preparation apps and attempt online quizzes and topic-wise mock tests on them to get familiar with the type of questions to be asked in the exam.
To tackle decision-making questions, first find the issue in the question, think of possible solutions for it and then eliminate solutions that are less ethical and have major cons than cons to reach the right solution.
Preparation Tips for Maths and Logical Reasoning
Solve previous years' UPSC CSAT papers to get knowledge of the weightage of different topics and the depth of preparation required in each topic.
Begin with bolstering your understanding of fundamentals and concepts in each topic. Read theory, go through examples and learn short tricks and formulas to get a good grip on individual topics. You can also enroll in UPSC CSAT Online Coaching for this purpose.
Lastly, practice questions in each topic consistently to retain the concepts.
Regular Revision is Must
Every examination, including the Civil Services exam, needs revision. Candidates must revisit important concepts and information several times in order to recall them easily and quickly during the exam. Making short notes in each subject can save your time during revision especially when you have only a few days left before the exam date.
Sleep Well
Sleep deprivation can hinder your cognitive thinking and concentration capacity during preparation. Candidates are advised to take proper sleep and rest on a daily basis, especially during the days just prior to the exam.
About the Author:
Chetan Sharma is a professional digital marketer and blogger at heart. He owns multiple educational blogs like HSSLIVE and many others.
Related posts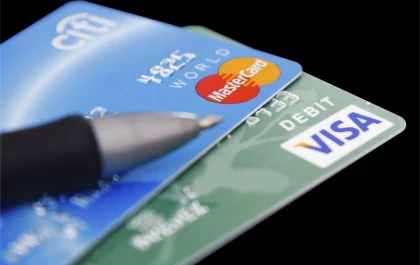 Buy Payeer by Visa and MasterCard card
Buy Payeer by Visa and MasterCard card – Payeer is a popular payment system that has thousands of active users. Their number…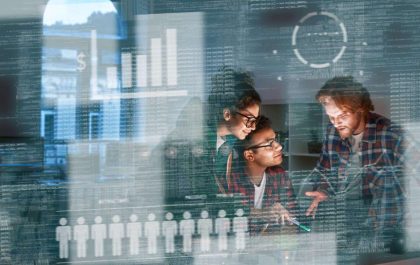 What To Consider When Building Or Evaluating An Internal Developer Platform
Building or evaluating an Internal Developer Platform (IDP) is a strategic move that can greatly streamline your software development process….