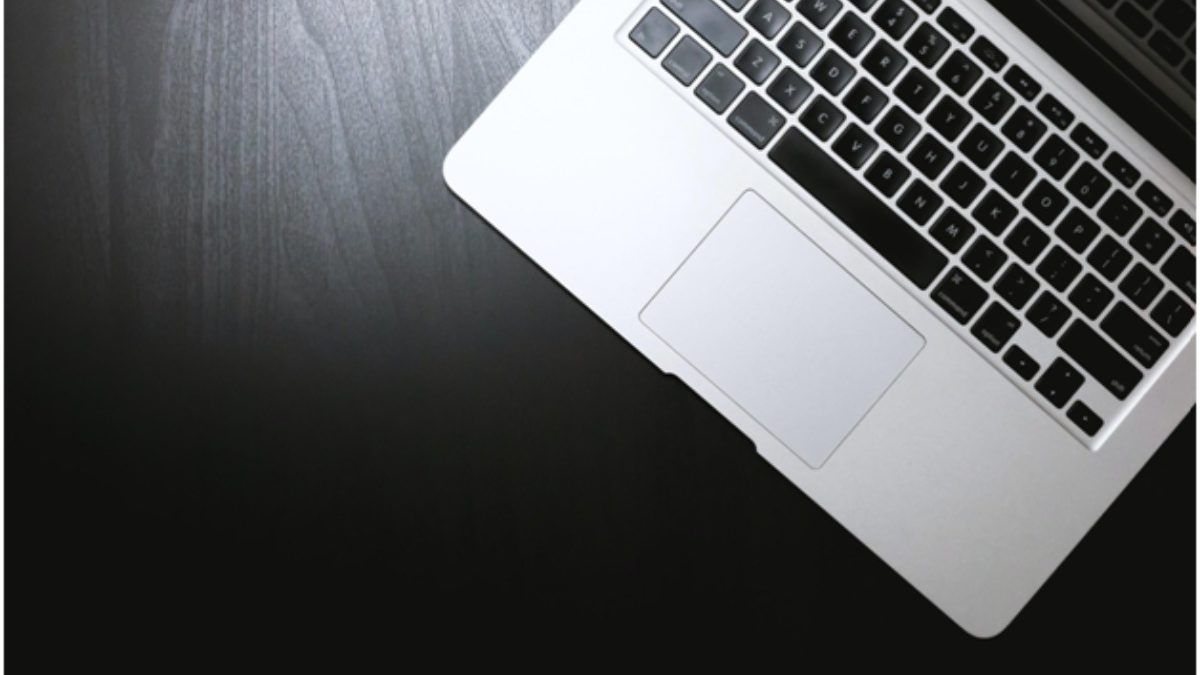 PDF Bear Guide – It's undeniable that PDF Bear is the leading PDF managing tool that people can access on the internet. This platform will let its user protect, rotate, split, or even convert their PDF files easily. Aside from being straightforward and convenient, PDF Bear tools will process everything in seconds without pressuring its users. Using this software will also make your files stay private and confidential. With that, here are the best PDF Bear tools that you should start using today.
PDF to WORD
This website will give you the best tool to perform a PDF file to Word conversion process. In truth, it's a challenging technology to grasp, and there are only a few online services that offer this kind of feature. With that said, PDF Bear has made it straightforward for users to convert their PDF files into Word documents. In less than 20 seconds, you can quickly transform your PDFs to a DOCX file without any problem.
PDF Bear is working with Solid Documents to satisfy its users' needs, like converting their PDF data to Word files and offering other useful conversion tools. The process is pretty simple, and there's no need to be confused and get pressured. So here's how you can convert PDF to Word file:
Choose the file that you need to convert using this conversion tool.
This converter will start extracting the scanned pages and text from the PDF file.
The process will be done in a while.
After the conversion process, the newly converted file is ready for you to use.
Protect PDF
Having a file containing essential pieces of information should have protection so that unauthorized persons cannot access it with ease. Other than that, you should never give the password of your file to someone you don't trust. With that, PDF Bear has this Protect PDF function that will help you with encrypting PDF files.
If your files are in JPG, Excel, Word, PNG, Powerpoint format, the system will convert it to PDF file first, and that's when you can apply or put a password. Once you make the password, make sure that it has a minimum of 9 characters that also includes alphabetical and numeric characters with capital letters and symbols. To make sure it will take forever to crack the code. This function is the fastest and best way to keep your files private. Here's how to put a password in your PDF file:
Press the "Select File" or drag and drop it to the uploader bar.
Set your desired password, and make sure to put necessary characters and memorize it.
Click the button "Encrypt PDF" to finally set the password.
After that, download the new encrypted file to your disc.
Share Document
If you want to save your time in sharing your data with other people, you should start using the Share Document feature of PDF Bear. All of the uploaded files are kept only for an hour, and after that, the system of PDF Bear will immediately remove those files. In addition to that, this software features the 256 bit AES encryption to ensure that your files stay private and safe. Here's how to do it:
Upload the data that you wish to share.
Provide the email address of the recipient.
You can leave a message if you want on the blank space.
Send your files directly by link or email and share it anywhere.
Takeaway
The existing users or even newbies can also operate these features without any complication and problem. They can start using the new file or download it to their gadgets or desktop in less than a minute. So start using PDF Bear and conveniently handle your PDFs.
READ MORE:- gainmuscularb
Related posts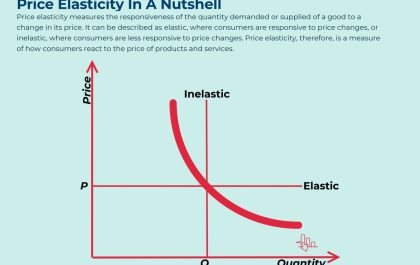 The Power of Price Elasticity in 2023: Things to Know
Every given comprehensive pricing strategy is rooted in price elasticity. In this case, it is crucial to get in-depth insights…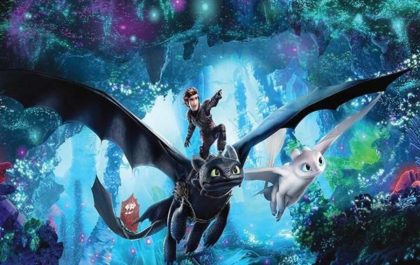 How To Train Your Dragon 3 Full Movie In Hindi Watch Online
How to Train Your Dragon 3 Full Movie in Hindi 300MB The Hidden World in Hindi Dubbed. Here you can…