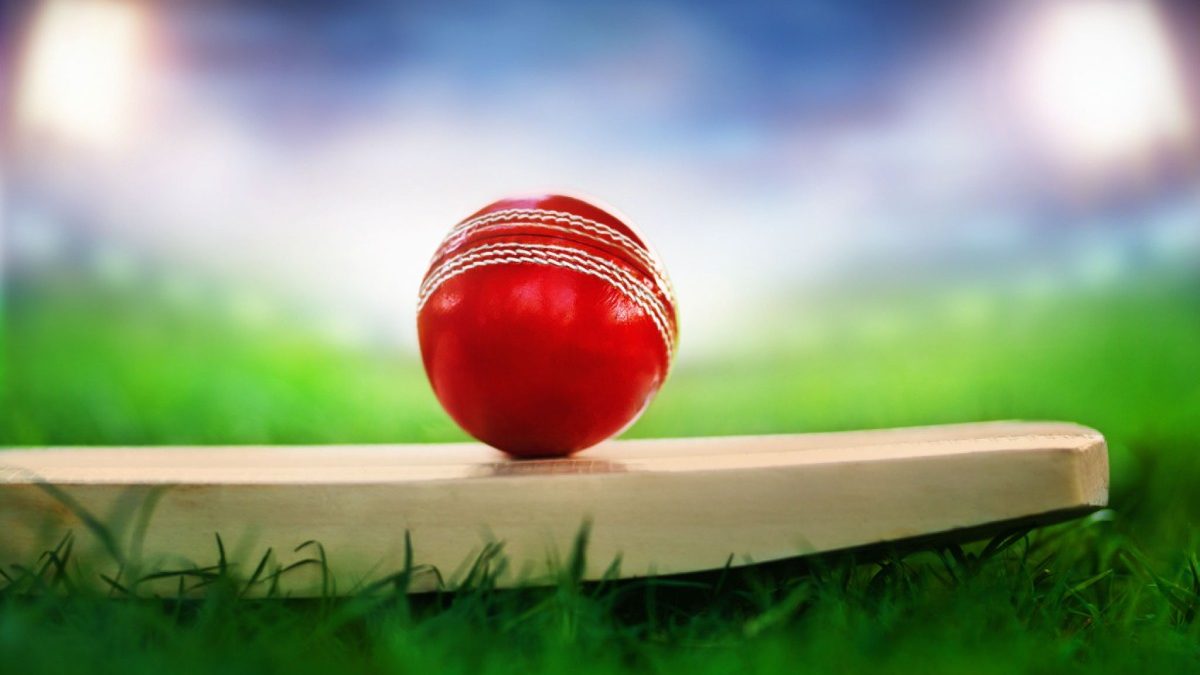 Royal Challengers Bangalore 2022
owner of Royal Challengers Bangalore – One of the most popular franchises with a huge fan base, Royal Challengers Bangalore has been a part of the Indian Premier League since its inaugural season. It is more popularly known as the Virat-led team. In fact, most of RCB's fandom is because of their power-hitting opener, Virat Kohli.
Virat recently stepped down from his captaincy and now, Faf du Plessis will be leading the team this year. Sanjay Bangar will be the new coach for RCB 2022.
This Bangalore-based team will be playing their home matches in M. Chinnaswamy Stadium which has a sitting capacity of 35,000. And though RCB is yet to win their maiden IPL title, its brand value is around $98 million (approx. INR 676 crores). So, let's find out who owns RCB in 2022?
Note: If you're considering online betting in IPL 2022 and looking for a trustworthy betting site, look no further. 24Betting is all you need. It is safe and convenient to use with regular promotions and prizes.
To note, 24Betting accepts Indian currency and offers fast withdrawal options. It has all the available payment methods used in India and is quite reputable among Indian punters. So, what are you waiting for? Register your profile at 24Betting now!
RCB Owner 2022
United Spirits Limited which is an alcoholic beverage company in India is the owner of Royal Challengers Bangalore 2022. The company bought the franchise back in 2008 for 111.6 million dollars, which was the second-highest bid after Reliance industries bought Mumbai Indians for $111.9 million.
Over the years, the team and Royal Challengers Bangalore owner built a loyal fan base that stands with them even if they haven't brought home their first IPL trophy yet. And as per the financial reports, the net worth of the team is 98 million dollars which is approximately INR 676 crores.
Mahendra Kumar Sharma is the current chairman of the company with Anand Kripalu being the managing director and the CEO of the company. Before, Vijay Mallya was the chairman from the year 2008 to 2016. But then, he was forced to resign due to his financial conditions. Vijay is now the chairman of United Breweries Group India. To note, United Spirits Limited is the subsidiary of Diageo, a multinational alcoholic beverages company based in London. And according to the official website of Royal Challengers Bangalore, USL has 18 brands on its portfolio and it prides itself on serving innovation and variety in India.
Related posts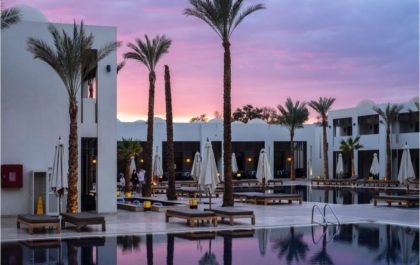 45.907.430 ltda oriente palace hotel rio verde
45.907.430 ltda oriente palace hotel rio verde 45.907.430 ltda oriente palace hotel rio verde, The Oriente Palace Hotel is a…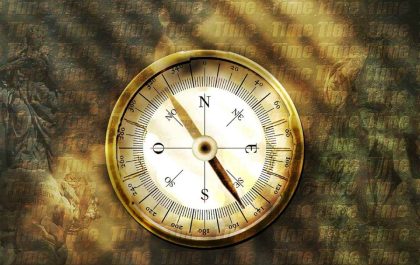 Navigating the South African Forex Market: Insights and Strategies
It is estimated that there are more than 190,000 forex traders in South Africa, representing about 14% of Africa's 1.3…