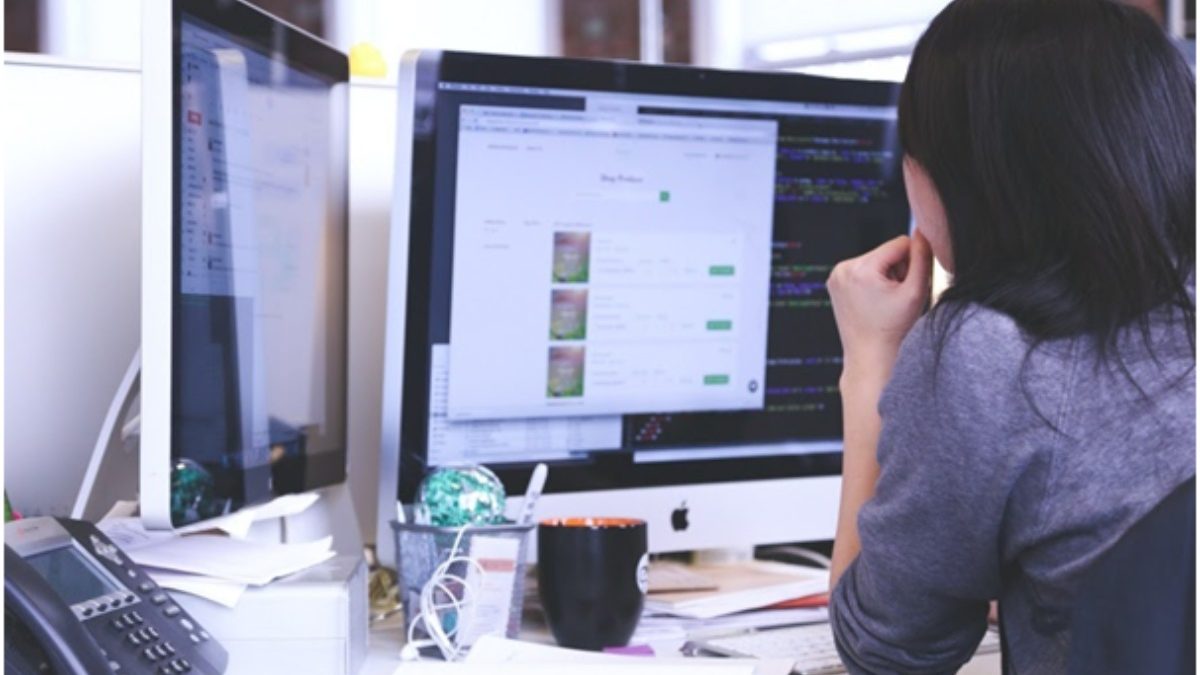 Starting a new eCommerce based business is very exciting because everything is new at first. You need to brainstorm a bunch of ideas, pick the one you like the most, evaluate if it can bring you profits, build up the entire strategy, create a website, check and test everything, and finally – to launch your new eCommerce business.
But after a while, there comes stagnation. You find your eCommerce business spinning around in the same wheel. It is still bringing in profits, but the sales are no longer growing. This is the moment when you need to ask yourself if such a steady business without any growth is fine for you, or would you like to scale it.
Scaling can significantly increase the profits that your eCommerce business is making. Of course, there are many other factors to consider before scaling. Especially if you will have enough resources and time to run a bigger business, or will you need a bigger team? If you are up to it, today we want to share some eCommerce business scaling tips with you.
Automate the Order Fulfillment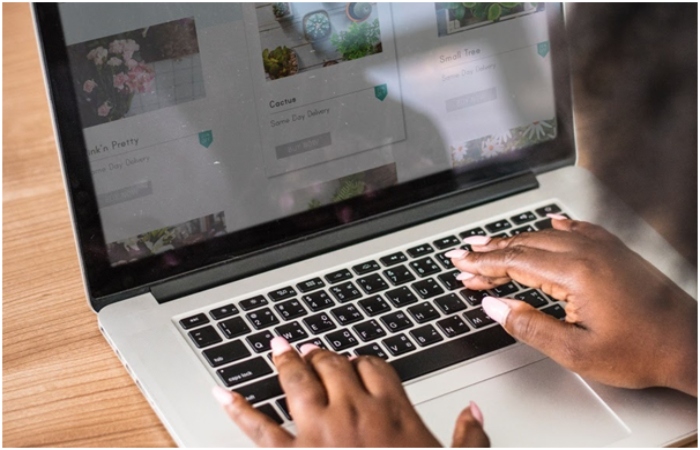 If you are considering if you should scale your business but have some doubt about how you will deal with the increased amounts of work and you are not sure if you can afford a few extra employees, there is still a way for you. In a situation like this, it is smart to automate the order fulfillment, and integrate your existing store with Printify so that you do not need to worry about most parts of the order path.
If you integrate your existing online store with a print on demand service, you will never have to worry about various steps of the orders that are being placed on your website. Therefore, you will require less workforce. First of all, you will not need to move a finger in the process of production – the print on demand business will take care of it for you.
Secondly, all of the packing and delivery are also taken care of. Therefore you do need to plan and purchase packing supplies, plan storage for it, need delivery tracking software, and deal with the delivery questions. And lastly, you will not need to try and predict how much and what color and size of products you need to store more and less. You won't even have to bother about finding storage space and paying for its rent.
Let People Know About You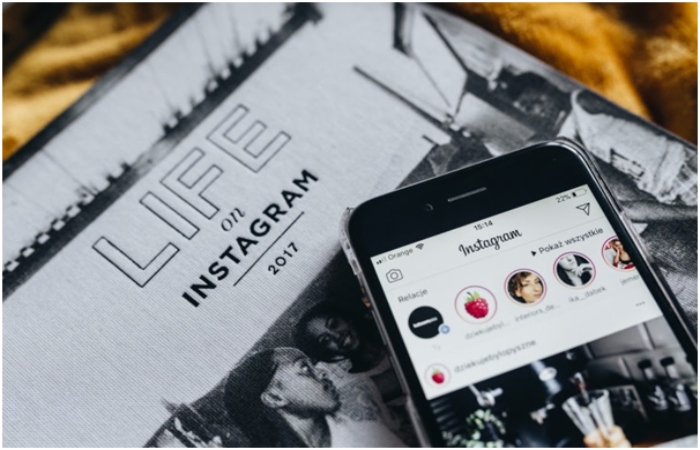 If you want to scale your business, one of the most important things you need to do is to come up with a marketing strategy and business designs that fit perfectly with your brand and your products. A marketing strategy will help you communicate with your target audience and get the word out about your product. Otherwise, how will people learn about your product?
You should seriously consider involving social media platforms into your marketing strategy and plan a budget for paid ads, especially on Facebook and Instagram. This will help you reach more people and generate more traffic to your website that will eventually lead to additional sales.
But if you want these paid ads to convert into sales, you need to be very specific about your ads and make sure that the advertisement matches the end result after people will click the link on your aid. If the information on the landing page is completely different, you will just lose money.  Also, if you work with Google Ads, which you should be doing – a landing page with completely different information will be bad for your page ranking and search engine optimization as well.
Focus on Customer Support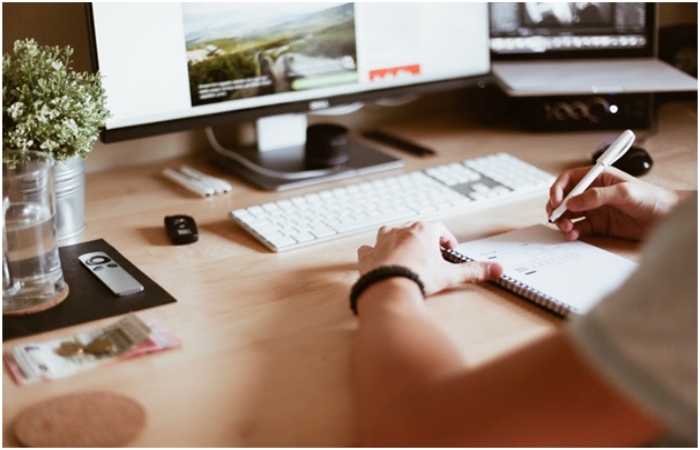 Even though the order process can be successfully automated by using a print on demand service, we do not recommend you to automate your customer support. At least not fully. Some of the issues that appear and problems that happen to your clients might need a touch of hand in order to be solved properly.
More to it, if you have real people dealing with the occurring problems, you will notice that your customers value your business and its employees much more. First of all, because you show that you really care about your customers and secondly – you let them see that under this business there are actual human beings who are not afraid to connect with their customers.
Related posts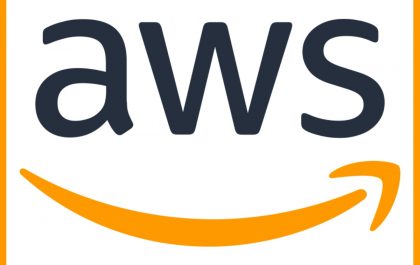 How to Properly Analyze Your AWS Costs
How to Properly Analyze Your AWS Costs? – When it comes to running a business there are a lot of…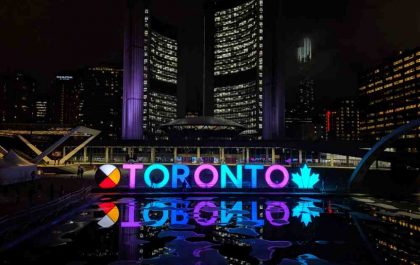 4 Industries in Downtown Toronto Taking Advantage of Digital Signage
As people come roaring back into Toronto's downtown core, businesses are breathing a sigh of relief. They've been struggling with…