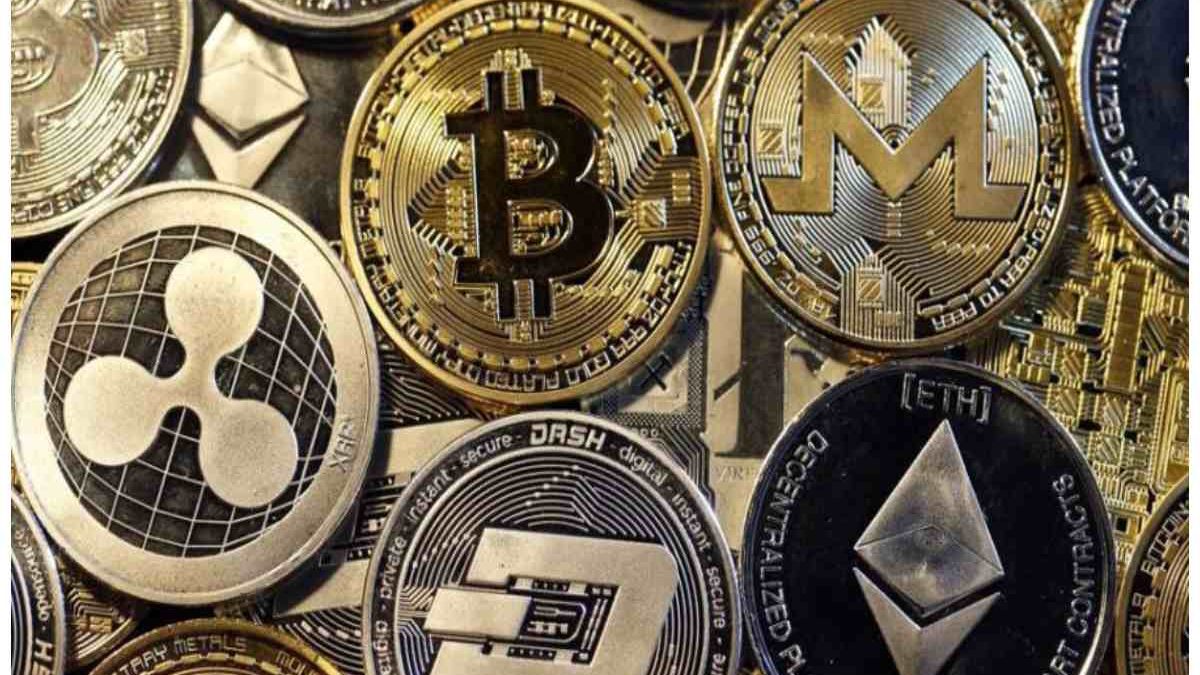 Top New Cryptocurrencies to Invest in 2021 – While Bitcoin and Ethereum control the largest market segment in the World of crypto, dozens of new cryptocurrencies are already posing a threat to the major digital currencies.
With the number of digital currencies hitting a good investment and top reasons for investing in cryptocurrencies , there is no doubt that new cryptocurrencies are poised to jostle for space in an already crowded market.
Typically, there are many cryptocurrencies available which can make it challenging for those who are starting with crypto. To help you understand the topmost new digital currencies that are growing at lightning speed, we explore a few new coins that are already in circulation.
#1. VeChain
If you are looking for cheap crypto with a high growth potential then look no further than VeChain. Even though digital currency has high growth potential, it is recommended that you observe market performance before investing.
To boost your crypto portfolio, you should wait for the price to stabilize before investing. The Thor Blockchain-based crypto facilitates the transfer of value across the Network. The crypto was designed for business processes and supply chain management via distributed ledger technology.
#2. Cardano
Although new in the world of crypto, Cardano has become popular thanks to its fast transactions and flexible network. Sustainability and scalability being the chief selling points, the price of Cardano has shorted up recently due to the current upgrade that supports building smart contracts on the network.
Aside from putting in place highly experienced developers working to decentralize the project, the digital currency has a low transaction fee. So far developers can build new digital currencies, dApps along with impacting the DeFi sector due to smart contracts capabilities.
#3. Dogecoin
Although the survival of Dogecoin since it was introduced in 2013 has gone through turmoil, it has so far resurfaced as a force to reckon with in the World of crypto. The coin has beaten all odds to join the list of the most popular cryptocurrencies in the world.
Despite survival challenges, the value of Dogecoin has more than doubled in recent months pushing the market capitalization to a record high of $80 Billion.
#4. Iniswap (UNI)
Uniswap comes with an array of features that every crypto enthusiast would like to tap into. Aside from enabling automatic transactions on the ethereum blockchain, the uni coin has now positioned itself as a decentralized exchange with high growth potential.
Launched in November 2028, Uni coin has made major milestones in the world of cryptocurrency.
#5. Polygon
The ethereum compatible blockchain is poised to overcome some of the major ethereum shortcomings like delayed transactions, lack of community control, and poor user experience. The project comes with advanced features and scalability aimed at transforming scaling performance in the crypto sphere.
The bottom line is that improvements in technology that come with the cryptocurrency are geared towards bridging technological gaps experienced in both Cosmos and Polkadot. Through the Matic, token is utilized for both staking, gas costs among other uses.
#6 Eos
Although new in the cryptosphere, EOS is a smart contract platform that aims at not only eliminating transaction fees but also executing millions of transactions within seconds. Other features that come with Eos include hosting data, connecting dApp to the internet, permissions, and secure access support.
While Eos rivals Ethereum's features, Ethereum has proven to be a force to reckon with in the crypto industry.
#7 IOTA
IOTA is not only an open-source distributed ledger designed for the Internet of things (IoT) but also a digital currency. The marketplace offers a platform under which entrepreneurs can sell data in a bid to promote sharing data.
The good news is that all the transactions made on the platform are free which means it's blockless. This is why IOTA is touted as one of the most promising cryptos.
Conclusion
Even though investing in major cryptocurrencies is ideal for both new and established crypto investors, new digital currencies are ideal to help you diversify your portfolio. Additionally, some of these new cryptocurrencies have a promising future which makes them ideal for investment.
If you have a low budget and can't afford to invest in major coins then these new digital currencies offer a perfect alternative. Aside from low prices, these digital currencies are scalable and can wreck impressive profit in the long run.
Related posts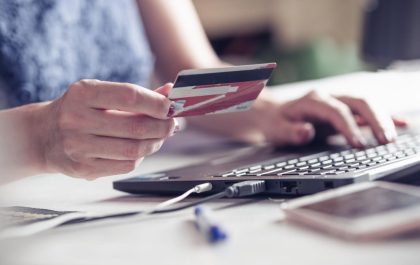 7 Things You Should Know Before Switching Your Banking to an Online Bank
Switching from a run-of-the mill bank to an online bank can offer you more than just convenience. Online banks are…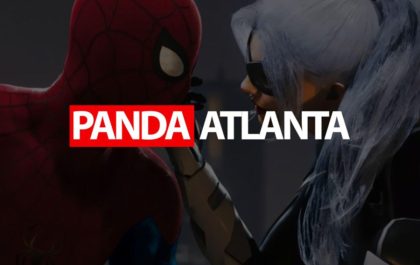 Panda Atlanta: The Ultimate Destination for Gamers in the South!
Panda Atlanta has become a hotspot for gamers in the South, with its impressive collection of video games and top-notch…