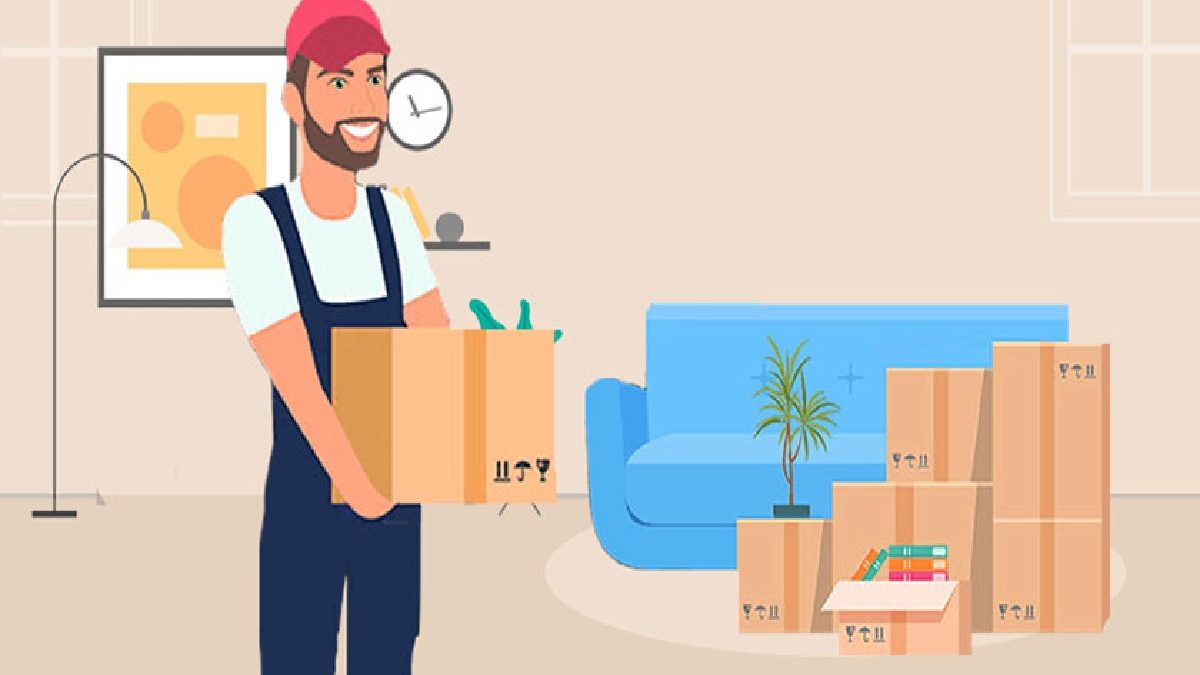 In the present time to improve and modernize the business that is focusing on moving and shifting relocation, technology is quite important. This is the need of present times and business houses usually talk about it. However, this technology is also seen as a negative image by some and there are certain myths that people have formed which is not right. As important it is to use a moving checklist, it is equally important to have clear knowledge of relocation technology. Given below are myths about relocation technology.
Myth 1- Relocation technology is not appropriate to the different people present in a company
This myth needs to be changed as relocation technology is appropriate for all people. Maybe you have employees who are newly hired or someone who is working at managerial level or people, who are working as executive, renters, or you have a business of homeowners, relocation technology can be used for all kind of aspects. The reason for the same is that for every kind of demographic it's valuable for all the employee in all manners. This technology also provides hyperlocal city content which is tremendously useful for all aspects. To the more, the relocation technology platform is also aid as it offers information for the transferees to the family about school systems, spousal support, and things related to nature. A good relocation technology provides a solution to all kind of content.
Myth #2: Relocation technology is just considered important for the transferee
This statement is wrong as relocation technology is advantageous for both sides that is the employee and the employer. The interface in itself is focused on all the employees and make sure that a seamless transition could be conducted from Point A to Point B. Not just this, this technology can provide several things to the employees and the companies. For instance, one gets a chance to see the visual path of where the employee should be in connection to their move, and where they actually stand. This is a great aid as with this you can keep a notice and cut down on red flags if there is an issue.
If a transferee is likely to be present at their new job in two weeks and they have not searched about their new home till this time then you can actually, be sure that they won't be focused towards their new job as first they will be looking towards finding their home. Moreover, you can know about the vendors which are vital to your transferees and then you can create your relocation policy around those aspects which are valued maximum by the employees.  With this, you can create a great opportunity to impress the employees. This technology also provides options for tracking the expenses incurred. Even feedback on the spending of employees could be taken.
Myth #3: The relocation technology cannot be used at the company as the company is already working with RMC
This is certainly a myth that relocation technology cannot be used by a company that is already working with RMC. It is usually seen that several companies pair up these two together to provide the most wide-ranging and robust relocation policy at their company. Relo technology works well along with RMCs to fill the gaps present in both of them. For example, relocation technology is the best source when it comes to providing educational content for transferees, offering them resources even after the starting move is done.
Myth #4: The company wants their employees to have contact with the actual person rather than getting in touch with a computer program
Technology is manmade and everything cannot be done by using it but then because of this they exist integrated moving gatekeepers in the relocation technology platform. The assisting agent is available for the employees all the time to contact whenever they doubt in their mind and it could not be cleared by the relocation platform. The person there is someone who has extensive knowledge and would be available to assist you all the times till there a complete solution is offered. The person could handle different zones such as time-specific or general questions, details onboarding and any aspect related to moving.
Myth #6: The same kind of information is provided by relocation technology which is given by HR as well
Relocation technology is not a simple checklist that just provides a list of vendors whom you can call. Relocation technology helps the employers by providing details on each step however an HR would just given tips on moving or how to handle people but exact every minute detail step wise won't be cleared. The [relocation technology] does all the work for you which HR won't do
Thus to conclude, these are certain myths which are usually there in the minds of people regarding relocation.
Related posts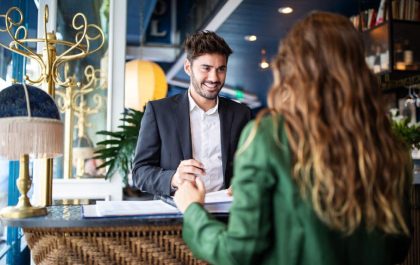 Revolutionizing Customer Service Excellence with ServiceNow Customer Service Management
Introduction: In the contemporary business landscape, customer service is a pivotal differentiator that can make or break a company's success….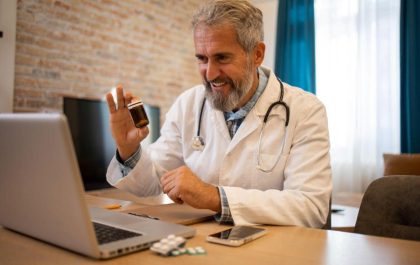 Maintaining a Strong Online Presence: A Key to Patient Reactivation
In today's digital era, having a robust online presence is crucial for any business, especially for healthcare practices. With most…