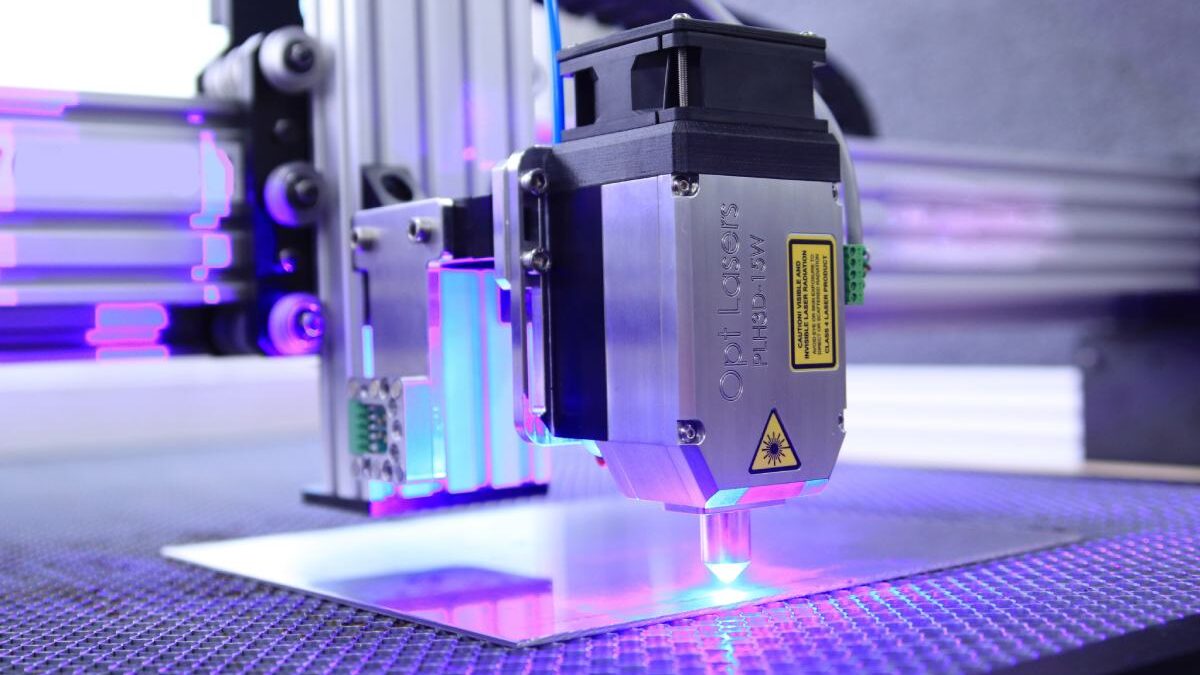 Modern Composite Manufacturing Is Changing the World – Composite materials have served humanity for centuries. One of the first instances of composites is when glue and wooden strips were combined to create plywood by the Mesopotamians. Later, mud and bricks were combined by the Ancient Egyptians to create composite bricks.
In the 1900s, the composite industry kicked into overdrive in terms of innovation as the world was involved in several global wars. Tough yet light composite materials like reinforced plastics were used in the military and navy.
The innovations in composite technology eventually helped other industries such as defence, marine, electrical, aerospace, automotive, home electronics, sporting goods, clean energy, prosthetics, and more.
Contemporary Composite Manufacturing
In contemporary industrial terms, a composite material consists of a reinforced material enclosed in a binder made of plastic. This binder, also known as a plastic matrix, carries the fibres and moves the loads between them.
CNC Cutting
Computer Numerical Control (CNC) allows the best composite manufacturing companies today to use 3D printers and machining tools and make production faster, more accurate, and more automated. Automation helps reduce labour costs and human error.
Materials that are commonly used in the CNC cutting process include:
Carbon fibre fabric
Fibreglass fabric
Paper
Foam
Vinyl
Nylon
Plastics
Pool liners
Infusion consumables
The best companies also make use of sophisticated technology like 6-Axis robotic waterjets to improve efficiencies even further when cutting various types of fibre, plastic, carpet, wood, etc.
Resin Infusion
Leading composite manufacturers use mechanical mixing and injection for resin infusion production. These modern techniques enhance reliability and minimize the chances of manufacturing mistakes. The best manufacturing teams can complete boat hills, vehicle body panels, aerospace parts, special effects props, mannequins, waterslides, diving boards, etc., by working with polyester, vinyl, ester, glass, carbon or epoxy.
Rapid Prototyping
Composite manufacturers take advantage of 3D printing technology to rapidly create prototypes of new parts and moulds. Likewise, they use 3D printing to quickly develop components like rail lock-out mechanisms, signage components, and fixtures.
What Differentiates Top Composite Manufacturing Companies from the Rest?
The best composite manufacturing companies are led by a team of passionate, experienced, skilled, and qualified professionals who pride themselves in producing the best product with end-to-end services from design to engineering.
They ensure the best product quality by exercising supreme quality control. They follow a multi-step process to ensure quality control:
Identification: All the core features and components of their projects are identified before the project begins.
Documentation: Each step in the manufacturing process is documented with great attention to detail.
Appraisal: Every feature and element are appraised under the proverbial microscope to ensure that the quality is 100%.
Additionally, their factories are pretty accessible to their clients at every stage, from research and development to review to Production Part Approval Process (PPAP). By offering inspection services to their clients, they leave minimal margin for error in the production process.
Of course, much of composite work still requires conventional techniques like hand lay-up work to produce helmets, sculptures, moulds, boats, truck components, etc. An experienced, knowledgeable, and technologically advanced composite manufacturing company can produce many products that the world relies on.
Related posts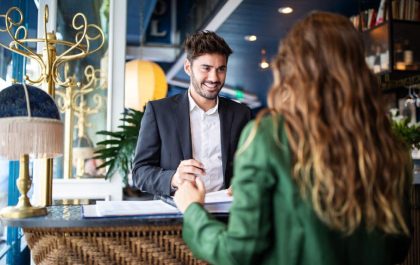 Revolutionizing Customer Service Excellence with ServiceNow Customer Service Management
Introduction: In the contemporary business landscape, customer service is a pivotal differentiator that can make or break a company's success….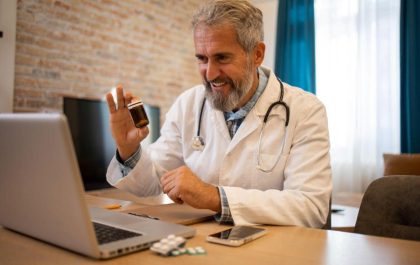 Maintaining a Strong Online Presence: A Key to Patient Reactivation
In today's digital era, having a robust online presence is crucial for any business, especially for healthcare practices. With most…