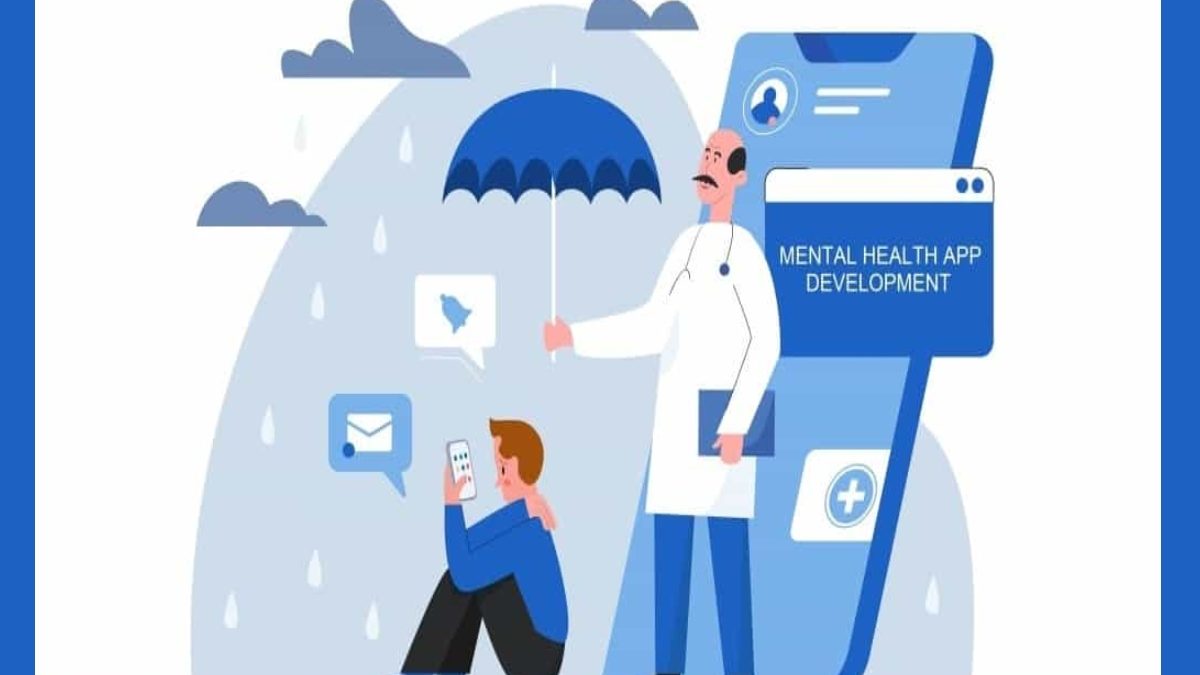 Mental Health App Development – Good mental health is key to living a happy life. It is crucial to check on our mental health, especially in today's time, where mental health disorders have increased rapidly over the past decade. According to the World Health Organization (WHO), over 450 million people worldwide have some mental disorder, making it the primary cause of ill-health and disability among people of all ages.
Fortunately, with the transformation due to technological advancement, mental health applications have increased over time. As more people are relying on these apps, there has been rapid growth in the market. So, if you are interested in designing a mental health app, this might be the ideal time. For more info, you can use the article by the link about mental health app development written by Topflightapps medical software developers. In this article, we'd tell about some aspects of it.
Need for Mental Health App
Before exploring how to build a mental health app, you should know the need for a mental and well-being app and why they are beneficial. Mental health apps are useful because they provide service to users from the comfort of their homes, save time, and help people with tight schedules. It is also less expensive than hiring a licensed therapist. Mental Health app can help people with mental illnesses and mentally healthy people for self-improvement and self-care.
Types of Mental Health App
There is a variety of Mental Health Apps, and it is for you to decide which type of app you want to create. This decision is vital to determine what features and purpose your app will have. Listed below are three types of Mental Health apps:
1. Mental disorder app
Mental disorder apps are designed for people who have any mental illness. In this kind of app, users can reach out to professionals. Some apps provide mood training programs that work on improving the overall well-being of the user.
2. Self-improvement and self-care app
These apps are used for mentally sound people to monitor their mental health, cultivate good habits, manage stress, work burnout, and work on self-improvement. Various features help users to introspect, improve sleep, etc.
3. Mental health app for everyone
This kind of app is meant for both mentally healthy people and people suffering from mental disorders. Through this app, users can seek out doctors and licensed therapists and discuss their problems.
Features
You can accommodate tons of features in your app, but it is significant that they are relevant and give positive results. You can add apps that will make it unique and fun, but there are a few must-have features that are necessary for mental health apps; listed below are a few of them:
Self-supervision
Mentally healthy people use this feature to manage daily stress, analyze mood patterns, while people with mental health conditions use this app to monitor symptoms, thoughts, and emotions.
Notifications
are designed to remind users to meditate, practice relaxation, perform mental health exercises, etc. The frequency of the message should be adjustable.
Support groups
sharing your feelings is vital for good mental health, but it can be not easy to find a safe space. This feature enables the user to share their feelings and experience confidentially. Professionals monitor these support groups.
Chat, video, and audio calls
this feature will allow the users to reach out to professionals anytime via text messaging, audio, or video calls and discuss their problems.
Privacy
Maintaining user privacy is essential irrespective of the kind of app. Thus, take measures to ensure that there is no breach of privacy. The mental health app should be compliant with HIPAA regulations.
Developing the app and keeping it up-to-date
You will need to hire a team of reliable professionals to develop your app. Ensure the UI/UX design is user-friendly to make the best out of your app. After being developed, it should be tested on various platforms to judge whether the app is functioning correctly and fulfilling its objective or not.
You must keep with the market trends and continue to work on the improvement of your app. Try to add features that make the app more beneficial for the users.
Conclusion
Mental health app development is a challenging task because it is a sensitive subject and requires professionalism. You have to make sure that your app has a positive impact on its users and serves its purpose well.
Related posts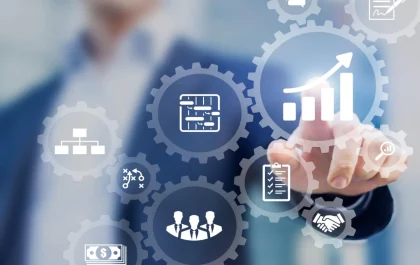 How To Integrate a Knowledge Management System Into Your Organization
Knowledge management system (KMS) implementation can revolutionize how your organization manages, accesses, and utilizes its collective knowledge. However many businesses…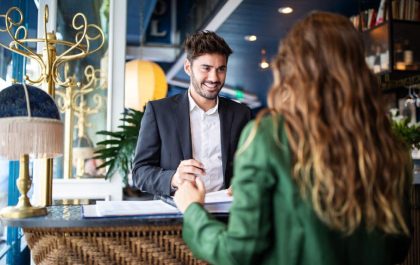 Revolutionizing Customer Service Excellence with ServiceNow Customer Service Management
Introduction: In the contemporary business landscape, customer service is a pivotal differentiator that can make or break a company's success….