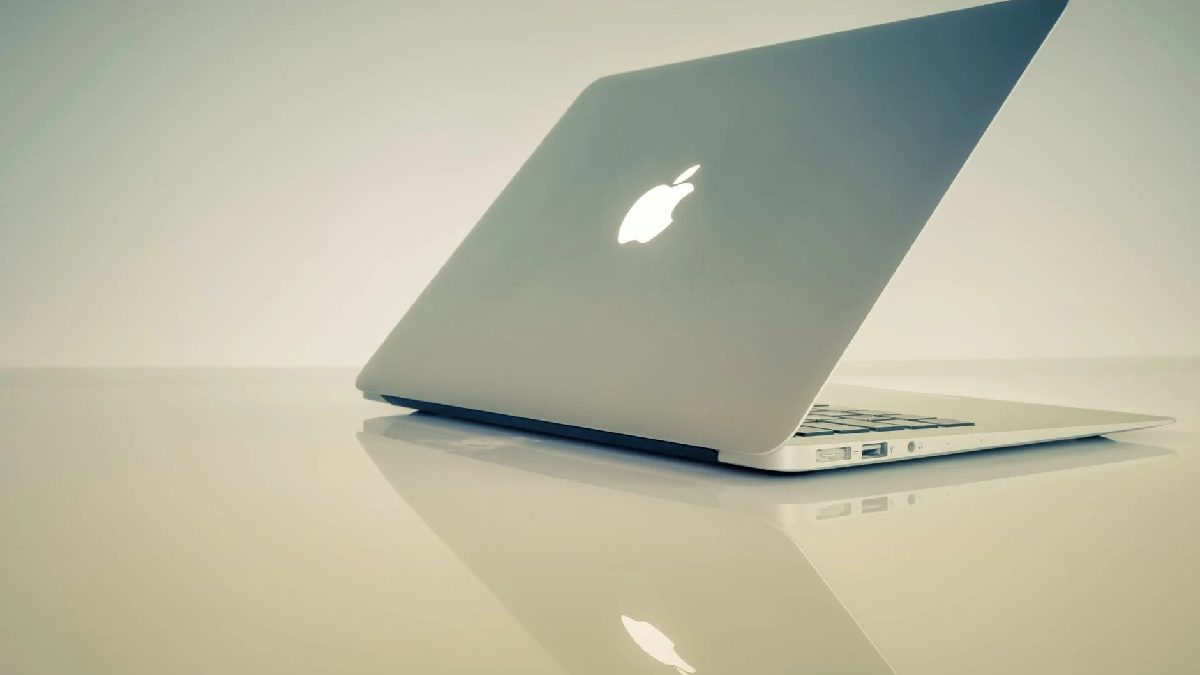 8 Common MacBook Air Problems – Did you know that Apple sold more than 5.3 million MacBook Airs during the last quarter of 2018?
MacBook Airs are one of Apple's most popular computers due to their sleek design and lightweight. Although the design is excellent, it doesn't come without flaws. If you've experienced issues with your MacBook Air, you came to the right place.
Read on to learn about these common MacBook Air problems and how to fix them.
1. Your MacBook Air Won't Turn On
If you have a MacBook Air and it doesn't turn on, it can be one of the most frustrating things. While there are multiple reasons why your laptop doesn't turn on, these tricks can help save the day.
The first thing you need to do is check to see if your MacBook is completely off or just the screen. Press the caps lock key to see if the light turns on; if it doesn't turn on, there are a few things you can try.
Start by making sure your MacBook Air is charged by plugging it in and giving it some time to charge. The issue might be the power cord not charging your laptop. Try another power cord to see if this is the issue.
You can also try to do a hard restart on your MacBook by holding down the power button for 10 seconds. Once you hold it down, make another attempt to turn on your MacBook.
2. Your Screen Doesn't Work
If you pressed the caps lock button as mentioned above and turned it on, this is a sign your screen is the issue. When you have an unresponsive screen, it's an entirely different problem than your MacBook not turning on.
The first thing you need to do is do a hard restart to see if your computer turns on. As briefly mentioned before, hold the power button for 10 seconds.
If you see issues with the external display, you might be able to fix them by getting the latest update. Keeping your MacBook up to date will help you fix many issues that arise with your MacBook over time.
If none of these solutions work, you might have to contact Apple support to get to the bottom of the issue.
3. Your MacBook Air Doesn't Have Any Sound
If you can't get your MacBook Air to make a sound, there are a few things you can try. Not having sound on your computer can be highly inconvenient, especially if you have something important to do.
Start by making sure you have the latest software installed on your MacBook. Once you make sure, you have the latest software, restarting the computer should solve the problem.
If this doesn't solve the issue, you can attempt to reset PRAM/NVRAM to fix the issue. Start by clicking the shutdown button to restart your Mac. Once you take this step, immediately hold the command + option + P + R keys at once. After you do this, you should likely hear a chime.
Keep holding down all of those keys for another 20 seconds until your Mac restarts.
For more ways to fix the lack of sound, you should follow this source link for more tips.
4. The Battery Doesn't Charge
When your laptop's battery doesn't charge, it can be a huge inconvenience, but it usually has a simple solution.
Start by checking the adapter and the charging cable. For MacBook Air computers, you can use either the T-style or the L-style adapters. If you just started using one over the other, try switching adapters to see if this solves the issue.
You can check the cable to make sure the cable doesn't have any damage to the cord or the port.
Most of the time, you can fix this issue by charging your MacBook using a different outlet.
5. The Battery Drains Too Fast
If you bought a MacBook Air due to the long battery life, the last thing you expect is for the battery to drain too fast.
As with most common problems, you should start by checking for the latest software update. If you update the software and the problem persists, you can see what apps are draining your battery.
Click on the battery icon on your MacBook and see which app is using the most energy. If you see the culprit, you can close out the app to see if this solves the issue.
Another thing you can try is resetting the SMC by shutting down the computer and unplugging the power cord from the wall and waiting at least 15 seconds. Plug the cord and wait at least 10 seconds before you turn your laptop on.
6. Overheated MacBook Air
If your MacBook Air has been overheating more than usual, start by determining what's taking up most of the power. Hidden apps are usually to blame when your MacBook suddenly overheats.
Start by going to Utilities and open the Activity Monitor to see what apps are running. You will see the CPU tab, showing you how much time and energy all of the apps use.
If you see something unexpected, you can close it out by clicking "Stop" on the top-left corner.
7. The Trackpad Doesn't Work
If the trackpad doesn't work like it used to, it's usually a simple solution. Start by cleaning the trackpad from any buildup of moisture, dust, or grime built up over time.
The next thing you can do is run a diagnosis on your MacBook to get to see if there's an issue with the trackpad.
8. The USB Port Doesn't Work
If you noticed the USB port is not working on your MacBook air, you could try to switch to another port. Most of the time, it's only one USB port that doesn't work.
If this is the case, it means it suffered physical damage, and you should take it to an Apple store.
Solve These Common MacBook Air Problems Today
Now that you know about these common MacBook Air problems and how to fix them, you're ready to tackle every problem.
Some of the most common issues include faulty USB ports, the screen doesn't turn on, the battery drains too fast, and there are issues with the sound.
If you enjoyed this article and would like to learn more, check out the rest of our blog.
Related posts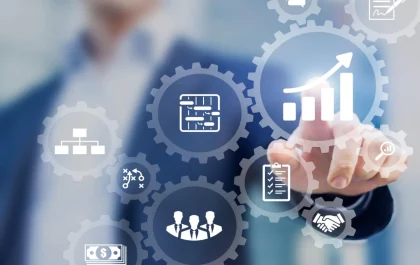 How To Integrate a Knowledge Management System Into Your Organization
Knowledge management system (KMS) implementation can revolutionize how your organization manages, accesses, and utilizes its collective knowledge. However many businesses…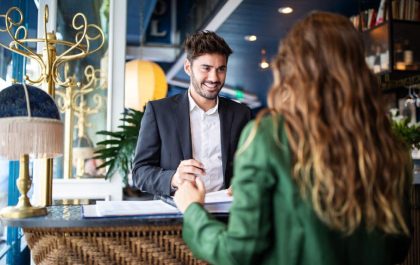 Revolutionizing Customer Service Excellence with ServiceNow Customer Service Management
Introduction: In the contemporary business landscape, customer service is a pivotal differentiator that can make or break a company's success….