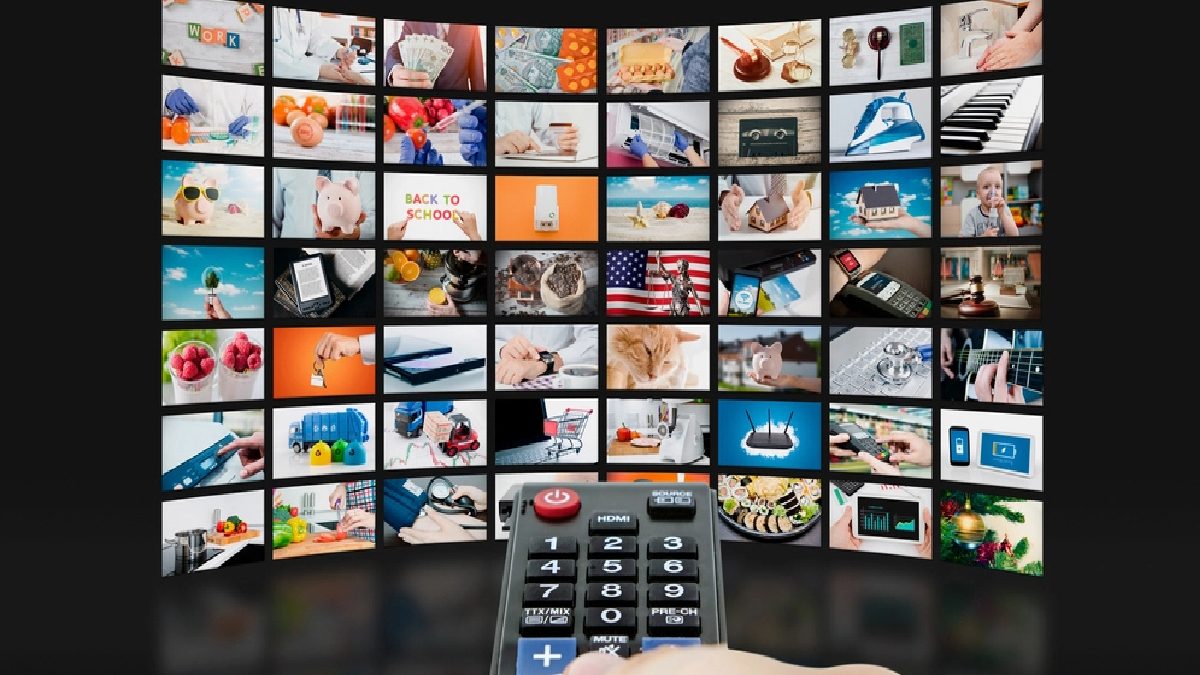 Streaming is a new concept of entertainment that allows us to view content on our screen over the internet without the need to download it. With streaming, audio and/or video is transmitted in a continuous manner making it possible for the recipient to watch or listen to it in real-time before experience buffering.
As of now, streaming is the fastest way to consume online content. One of the best features of streaming is that you can start watching or listening to the content file before the complete download. For instance, if you play a song on Spotify, you can click 'Play' instantly to listen to the song in real-time.
Streaming vs. Progressive Download
Progressive download is another option that lets you watch content without buffering and it has been around for since long. The primary difference between streaming and downloads stems from what happens to content after viewing it – streaming automatically deletes the data after it has been, however, downloads make sure that the content stays on your device till you manually remove it. For instance, when you download music files on Spotify, it is not saved to your mobile phone or computer. Another difference is that downloads require you to get the entire file before listening or watching it, while streaming allows you to consume the content as you need it.
What Do You Need For Streaming?
While streaming is by far the most convenient medium of entertainment, however, in order to enjoy it – you need to get your hands on some essentials.
Here are the most important things you need to stream content:
Fast Internet Speeds
Your entire streaming experience depends on the stability and speed of your internet connection.
If you want to stream videos in SD resolution, you would need at least 03 Mbps of download speed.
If you want to stream videos in HD resolution, you would need at least 05 Mbps of download speed.
If you want to stream videos in Ultra-HD or 4K resolution, you would need at least 25 Mbps of download speed.
The minimum and recommended internet speeds also depend on the streaming service that you use. At most times, your streaming platform will offer information about the lowest download speeds that can offer a sound streaming experience. These recommendations also change from device to device. One thing that you must know is that the recommended speeds multiple with the increase in devices streaming content. For instance, the lowest download speed that you need for streaming content on Hulu is 08 Mbps, so if two people connected with the same network stream Hulu, they will be consuming 16 Mbps.
Streaming Device
In order to stream content, you do require a display device supported by the internet. If you own a smart TV, you can directly start streaming by just downloading streaming applications of your choice.While different smart TVs have different features, you should get one that always downloading new applications from the App Store or Google Play Store.
If you are new to streaming and want to convert your regular TV into a smart one, you might want to invest in a streaming device. These devices are like cable boxes that supply streaming features to your television.
The most common streaming devices used these days are:
Apple TV – lets you download and use any new app from the App Store. Some streaming options that are pre-installed in the device are YouTube, iTunes, ESPN, Hulu, Netflix, Disney Plus, HBO Go, and Sling.
Roku Streaming Stick – can be used with Alexa and has some great streaming applications like Disney Now, ESPN, Netflix, Hulu, NBC, Showtime, HGTV, and Starz pre-installed in the device.
If you are a gamer and own a gaming console already, you would be glad to know that gaming consoles like Play Station 4 and Xbox One can also be used as streaming devices. However, if you do not already have it, we do not support you in buying the console just for the purpose of streaming.
While streaming is convenient and perhaps very flexible, some people still like having the option of traditional TV. If you belong to this group, you should look into Spectrum TV and Internet plans to get the best out of both entertainment worlds.
How To Start Streaming?
Now that the main tasks are done, here comes the fun part. You can start binge-watching your favorite content by following the following steps:
If you are going with the option of smart TV, you need to plug in your device, switch the settings of your television, and go by the settings as mentioned on the screen.
For all those going with the streaming device, make sure to connect it to the internet. Some streaming devices allow being connected to the modem directly using an Ethernet link. While you can go for wireless connectivity, opting for Ethernet works better in terms of reliable connectivity and video quality.
In the event that you require more streaming options than what your device or TV offers, just head to your app store and start downloading the applications that you like. Once you have downloaded all the streaming apps of your choice, sign up or sign in to use.
What To Watch?
Now comes the fun part: choose the streaming service of your liking and start binging. Following are some of the best on-demand streaming platforms:
Hulu – has one of the best licensed as well as original programming. You can even pair it up with ESPN and Disney Plus for a better deal. Some of the most popular programs on Hulu are Grey's Anatomy, Family Guy, The Handmaid's Tale, Castle Rock, Superstore, and This is Us.
Netflix – is the original streaming platform that houses all the megahits we have had for the past few years. Some of the most popular programs on Netflix are Schitt'sCreek, Orange is the New Black, Narcos, Better Call Saul, Breaking Bas, Mindhunter, and Big Mouth.
Amazon Prime Video – comes as a big support for all Amazon customers. Although, even if you are not an Amazon member, you can still subscribe to Amazon Prime Video for a nominal fee. Some of the most popular programs on this platform are Fleabag, Bosch, The Man in the High Castle, 30 Rock, Blue Bloods, House, Suits, and Luther.
Live Streaming Applications like Philo, Sling, and YouTube TV allow you to access local and international channels through the internet.
The Last Word
While streaming is very systematic, it is also true that it brings utmost convenience and ease to your life. If you do not want to invest in anything and still stream, you can even opt for mobile streaming.
Related posts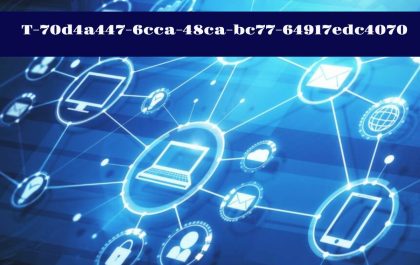 T-70d4a447-6cca-48ca-bc77-64917edc4070: The UUID That Became a Mystery
Intro T-70d4a447-6cca-48ca-bc77-64917edc4070- In this article, I'll shed some light on what exactly "t-70d4a447-6cca-48ca-bc77-64917edc4070" refers to and why it is significant….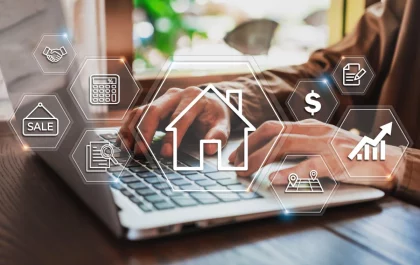 The Insider's Guide to Effective Property Management Strategies in the UK
Introduction Embarking on the journey of real estate investment in the vibrant city of Bristol necessitates more than mere acquisition;…