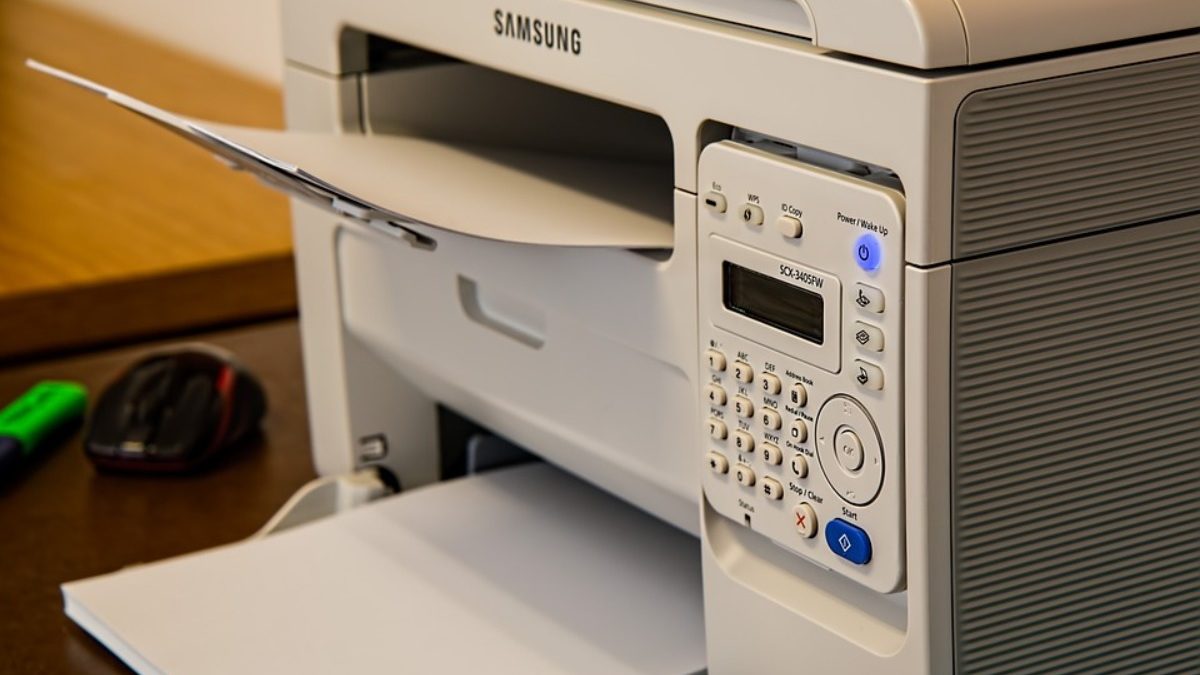 How Can I Fax From My Computer for Free? – Sending fax may sound outdated, but most companies still prefer this solution over emails for some legit reasons. However, there are still many limitations in sending important documents over fax. The major drawback of this solution is that you need a fax machine to send and receive your documents.
To overcome this problem, we found a way to send a fax from your computer for free. Hence, you don't need to buy a faxing machine to keep up with your company's standards.
Here is how you can do it without investing a single dollar in a fax machine.
Sending Fax With Online Platforms
In the last few years, many platforms allow you to send a fax document from your computer or mobile phone. You can either use your fax machine number to send and receive fax documents or get a new number from these platforms. This Faxing way is free and convenient for large organizations and individuals.
All you need is to create an account on such a platform and enjoy unlimited access to your virtual fax machine.
Here is one of the most popular platforms to do it.
CocoFax
CocoFax is an online fax service that provides you with a fax number to receive or send a fax from your smartphone. It has an easy-to-use website and mobile applications for major operating systems. Thus, you can stay connected to your virtual fax machine without being around an actual one.
The progression starts by creating an account on CocoFax's website. After that, you will receive the fax number that will help you fax from your computer for free.
Use that fax number to send any number of documents to your contacts. Additionally, you can share it with other populace to receive a copy as well.
We love this application because it can send and receive cross-platform faxes as well.  It means that you can receive a fax from a real fax machine to your virtual fax number.
Where Are My Documents Saved?
CocoFax works by registering on its platform with your Gmail account. Therefore, you can easily sync your Google Drive and Docs to share documents conveniently. Additionally, it has cloud storage that helps you store and share documents.
The best part is- You can upload a document right from your mobile phone, computer, or Google Drive to share it with others. Hence, there is no need to fret about the struggles of uploading the document on the application.
Features of CocoFax Application
To get a better overview of this application, here are some of the most popular features of CocoFax:
Exclusive Fax Number for Users
Most applications require you to use your current fax number to send or receive a fax to someone. However, CocoFax provides an exclusive fax number to its users for free. You don't need to own a fax machine just to stay updated with your corporate's communications and documents.
Additionally, you do not need to enter it manually because it is attached to your online account. You can simply enter the person's fax number and send any document without worrying about a single thing.
Delivery Reports
CocoFax sends delivery reports to help you stay updated with the status of the document. This feature is crucial when you follow professional communication with your clients. Different reports help you know whether the person has opened the document or not.
However, it is only possible when you send a document to a virtual fax machine. On the other hand, you can only get basic delivery reports for the regular fax machines.
Cloud Storage
Managing and keeping your tax documents can be a challenging task. For the same reason, this application provides cloud storage to keep your records handy for instant sharing. Additionally, you can use the cloud storage of the google devices by integrating the feature.
To use this feature, you must use your google account while creating an account on this website.
Convenient
Using this application is more convenient than a fax machine. You do not need to stay glued to your office just to receive some important documents. Instead, you can receive them on your CocoFax account and share them with your online contacts as well.
Additionally, you get cloud storage to manage your documents conveniently.
Compatible With Other Platforms
CocoFax does an excellent job of sharing faxes with other CocoFax users. However, it is not limited as you can use this platform to send a fax to a fax machine. The same scenario goes for receiving a fax from a fax machine.
How to Send a Fax with CocoFax Website and Application
Follow these simple steps to send a Fax Document:
Step1: Create an Account
You can start by creating an account on this platform. It will take only a minute or two as you can use your Gmail account to register. You will get a fax number to receive fax documents just after creating the account.
Step2: Upload the Document
Click on send a fax option and upload the document that you want to share. You can either upload it from your smartphone or laptop, or you can get it from your Google drive. There is another option to share documents from your cloud storage conveniently.
Step3: Share it With the Recipient
Enter the recipient's fax number or share the contact from your contacts list. Verify the document and fax number to make sure both are correct. Click on send a fax and wait for the delivery report.
Final Words
Sending a fax to someone is no longer a challenge now. Just use the CocoFax solution and send as many faxes as you want. However, make sure to integrate your current fax number if you're going to stick with the old one.
Otherwise, you can always get a new fax number from this platform to share documents. We recommend visiting the website to know more about its features and services.
Related posts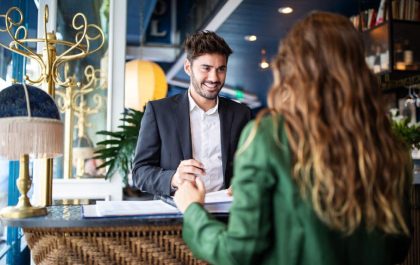 Revolutionizing Customer Service Excellence with ServiceNow Customer Service Management
Introduction: In the contemporary business landscape, customer service is a pivotal differentiator that can make or break a company's success….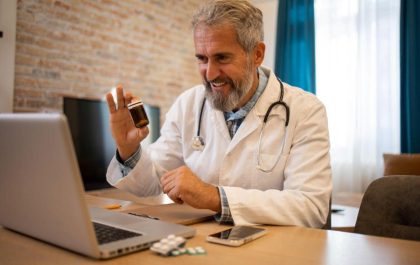 Maintaining a Strong Online Presence: A Key to Patient Reactivation
In today's digital era, having a robust online presence is crucial for any business, especially for healthcare practices. With most…