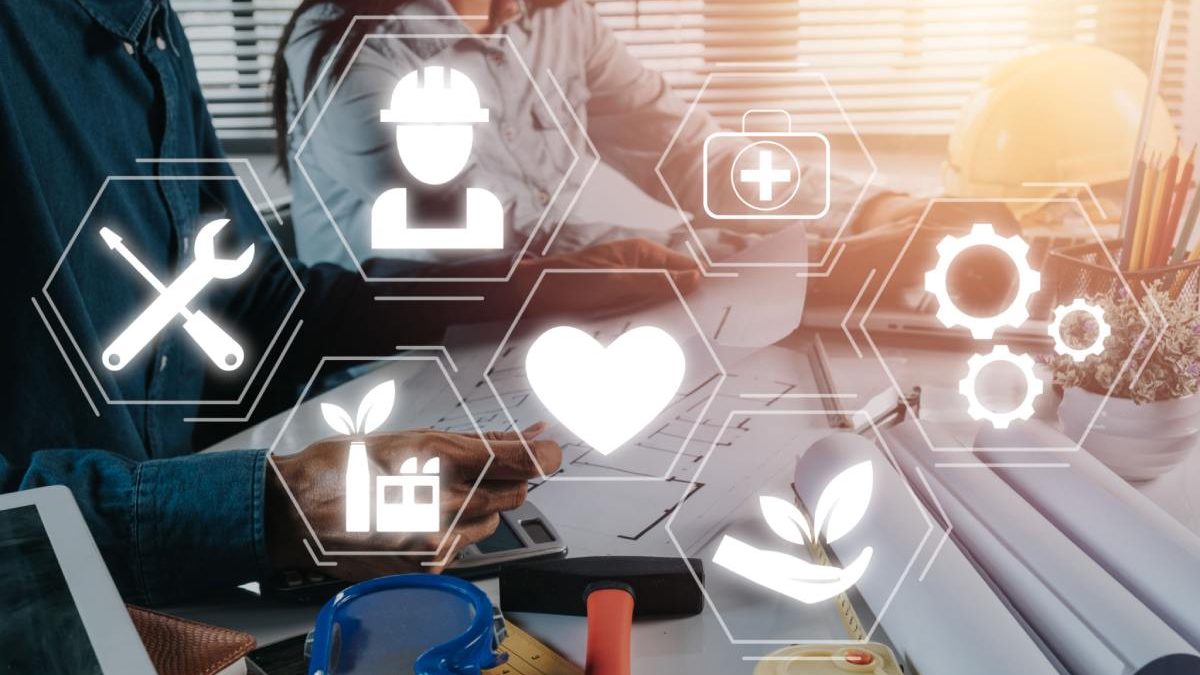 How is the HSEQ Platform helpful in Training your Workforce? – Workplace injuries can happen almost every day and a lot of workers take-offs due to health issues. Many industries emit greenhouse gases which severely affect the environment and bad quality products often affect the sales revenue of the organization. This scenario is very appalling.
So, what is that you can do about all this?
You can put in place a Health, Safety, Environment, & Quality (HSEQ) structure. By doing so, you can manage the health, safety, environment, and quality at your workplace. By using the right kind of HSEQ and LMS (Learning Management System) platforms for training your workforce, you can stop people from dying in your workplace, prevent them from suffering from workplace health issues, reduce the production of greenhouse gas, and produce better products.
In the year 2019, the new virus called COVID-19 claimed millions of lives. The virus spread like wildfire, leading to a complete global lockdown, and soon the whole situation was declared a pandemic. During that time, everyone understood the importance of HSEQ. Every organization started training and development programs for the safety of their employees using the software tools like HSI.
Below, we have mentioned some of the benefits of HSEQ:
1) Self-evaluating safety and health programs
Everyone understood that the new virus has come to stay with us for a long and is not planning to leave anytime soon, so we will have to learn to live with the virus and also keep ourselves safe. Therefore, you should start training your workforce, to self-evaluate the safety and health programs that have been implemented by the company. Training the workforce on how to self-evaluate themselves on the platform is vital to reduce the force of the virus.
2) Increase in efficiency and revenue
With the help of HSEQ, you can create and develop processes that stick to the best practices followed by the industry around health, safety, environment, and quality. Once these best practices are followed diligently, operational efficiency will be improved significantly, and as a result, revenue will be increased.
3) Enhanced Employee Morale
When employees feel safe and secure at the workplace, they feel motivated about their work. By implementing the employee safety policies and protocols, you can gain the trust of your workers. They will feel confident and motivated to work when proper health and safety training will be provided to them.
4) Increased Compliance
There is a long list of rules and regulations that you need to follow to stay compliant, failing to do so, you get fined. HSEQ helps you in complying with the standards in your industry and saves you from heavy fines. By using this platform, you can train your workforce and deliver compliance training, you even have an option to compliance train your employees remotely and keep them up-to-date with the organization's safety and health programs.
Here, we have also mentioned some of the ways you can manage your occupational health and safety:
      Safe and up-to-date equipment
      Safe access to, from, and around the workplace for employees
      Proper ventilation points
      Clean toilet facilities
      Non-slippery floors and surfaces
      Identify and remove hazards that could cause injuries or accidents
      Properly train and inform the employees
      Proper guidelines for handling and storing of chemicals and other toxic substances
      A proper incident reporting system
      Regularly review health and safety performance
Choose a platform that can be customized to suit your needs, look for a mobile-friendly platform, which will help your workforce in completing the procedures from anywhere using their mobile phones or tablets. Additionally, you can assign tasks to your team and get notifications.
Related posts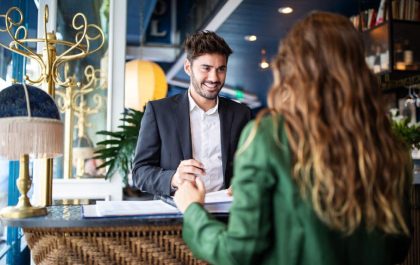 Revolutionizing Customer Service Excellence with ServiceNow Customer Service Management
Introduction: In the contemporary business landscape, customer service is a pivotal differentiator that can make or break a company's success….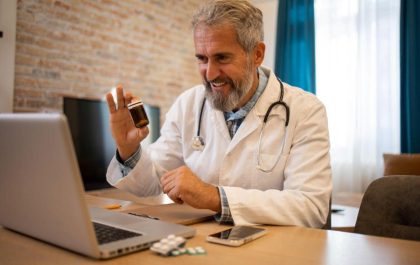 Maintaining a Strong Online Presence: A Key to Patient Reactivation
In today's digital era, having a robust online presence is crucial for any business, especially for healthcare practices. With most…