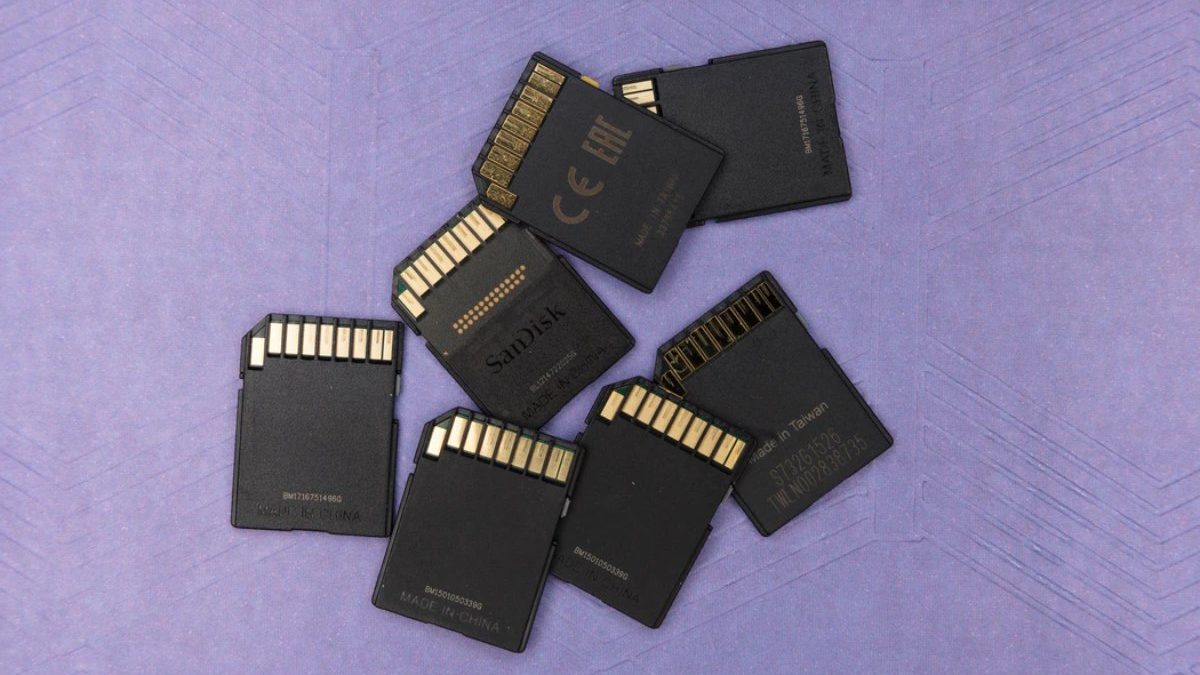 A Guide To Buying SD Cards – Secure Digital cards are better known as SD cards, and these are very commonly used in media storage devices such as phones, cameras, music players, laptops and tablets. However the same kind of SD card is not applicable for all kinds of devices. SD cards may be the primary storage options for mobile phones and cameras, but other devices usually have in built storage and may only use an SD card as an additional form of storage, which is why the configuration cannot be the same for all devices. When you want to buy a SD card for your device, you need to keep many points regarding the configurations in mind.
Some of these considerations can be as follows:
1. The physical size of the SD card.
SD cards come on various seizes, such as standard, miniSD and microSD, to name the most common ones. The standard cards are the biggest in size among these. They are used in most digital cameras. miniSD cards are smaller than the standard ones and were originally designed only for mobile phones. However, later microSD cards were manufactured for this purpose, these are the smallest of SD cards and used in most portable devices such as phones and tablets. The size of the card is important, since all cards cannot be plugged into the same adapters or devices.
2. The capacity of the memory card.
This refers to the size of the memory it offers, as opposed to its physical size. 1 GB cards are extremely common nowadays, and sizes up to 128 GB can be found with ease. The later configurations and models automatically come with bigger memory capacities than the earlier models. If you want to use an SDHC or SDXC card, your device needs to support these configurations. Most devices today support SDHC anyway.
3. Speed ratings of the SD card.
The card's speed is very important since it indicates the speed of data transfer from the device. When writing data at high speeds, this can be useful. There are many speed classes for reading and writing images to and from an SD card, which is expressed in megabytes per second, MB/s. Class 2 has a transfer rate of 2 MB/s, class 4 has 4 MB/s, and so on. Classes are 2, 4, 6, 8, 10. UHS class 1 allows 10 MB/s while UHS class 3 gives 30 MB/s. The V card is used exclusively for videos and larger files, and can go up to 90 MB/s.
These are three most important considerations to keep in mind when you are making a purchase for an SD card. All these points should be met, moreover, the compatibility of the card with the device should be ensured, and otherwise you would need a different card reader and adapter to simply use your SD card with the device.
SD cards are prone to physical as well as logical damage, which can result in data loss. It is important to be patient and let professional services perform SD card data recovery on the card. If you let professionals handle the matter, chances are, you will get most of your data back, as opposed to what you would be receiving if you were to do it on your own.
Related posts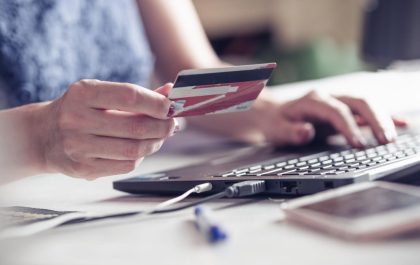 7 Things You Should Know Before Switching Your Banking to an Online Bank
Switching from a run-of-the mill bank to an online bank can offer you more than just convenience. Online banks are…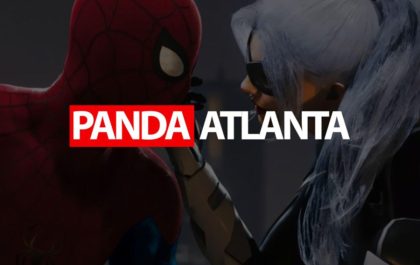 Panda Atlanta: The Ultimate Destination for Gamers in the South!
Panda Atlanta has become a hotspot for gamers in the South, with its impressive collection of video games and top-notch…