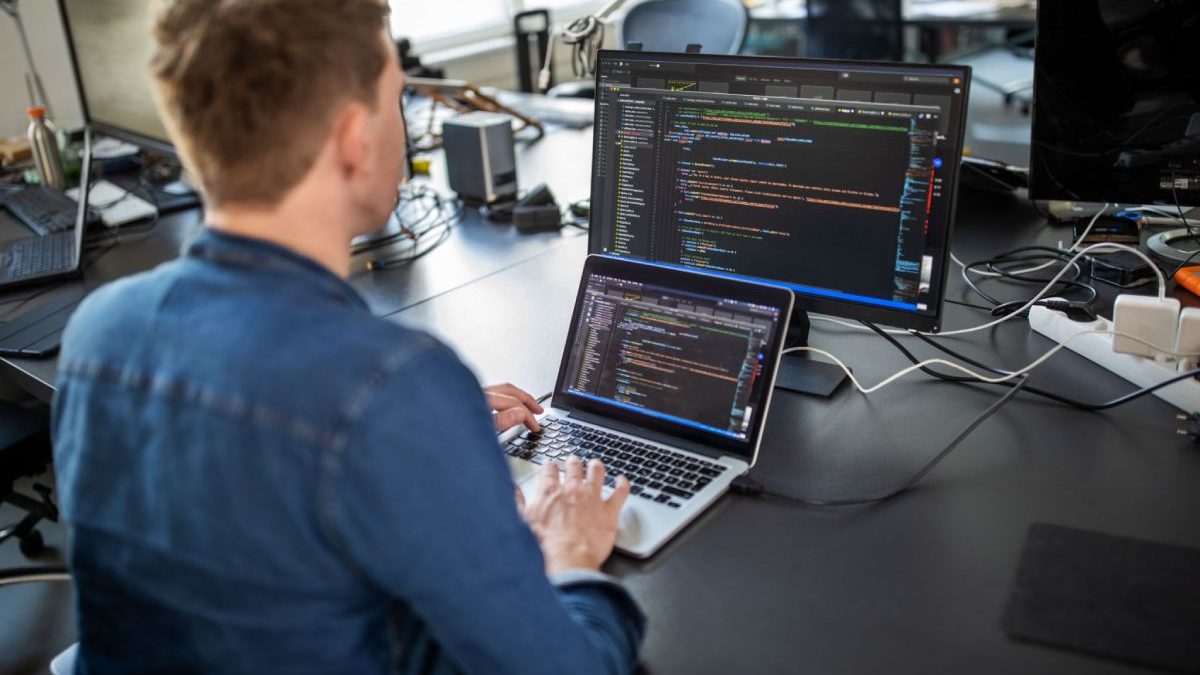 How To Get the Most Out of Your Coworking Software? – If you've moved to shared workstations in your office, you'll want dedicated software to allow your employees to book workstations. Software will help organize the use of desks, conference rooms, and equipment and keep everyone on the same page about workspace availability.
This software also has a number of added features that will make your office extremely organized and efficient. You'll be able to use booking data to learn how the office uses its space, streamline integration with Microsoft Office, and ensure easy collaboration among employees and teams.
Here's how to get the most out of your coworking space software:
Give Employees the Capacity to Book from Anywhere
Coworking space software will let your employees do more than just reserve a desk or conference room. They will be able to book from anywhere using an app on their phone, desktop computer, or a kiosk touchpad. They can book an office space on the way to the office and know where they'll be sitting when they arrive. They can book a conference room from a touchpad located just outside for an impromptu meeting.
The software can produce a 3D map of the office to show workers where they're sitting relative to colleagues and other office spaces. Workers will be able to find their teammates faster and reserve spaces for collaboration located closest to their reserved desks.
Analytic Tools Will Allow You to Arrange Your Office Most Efficiently
Coworking space software's data-gathering and analytic functions will allow you to see who's booking the room, how often, and how you might arrange workstations and office areas for maximum efficiency. You'll know if you need to use your limited workspace to add more computers, more meeting rooms, or coworking spaces and whether you can remove some spaces or equipment that is rarely used.
Integrate Seamlessly with Microsoft Office
Gone are the days of shared calendars to track meeting room space. You can add your coworking space software directly onto your Microsoft Exchange or SharePoint platform. When someone books a meeting room, the coworking space software will automatically send an Outlook e-mail and calendar invite to participants. All participants can update meeting details directly inside the software.
Monitor Safety During the COVID-19 Pandemic
As your workers come in and out of the office, coworking space software will help your business to follow COVID-19 protocols. You will be able to see where an employee that may have tested positive for COVID-19 booked a workstation or attended a meeting. The software can then produce an exposure report and recommend spaces for lockdown or decontamination.
Upgrade Your Office by Making the Most of Your Coworking Space Software
Now that you have an idea of how purchasing coworking space software will upgrade your office, you can start to imagine all of the specific possibilities for your teams. The software will allow you to group people by team and other functions so that you can see how they interact with the space, change it to their preferences, and increase employee satisfaction.
Related posts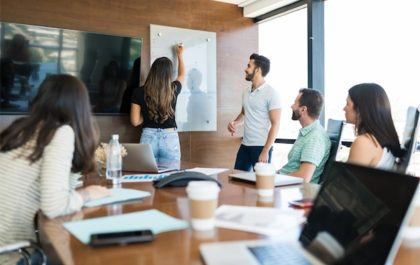 Industry leader: How to Drive Web Traffic in 2024
 Driving web traffic and increasing conversions is the ultimate aim of SEO. So, if your traffic is lacking in 2023,…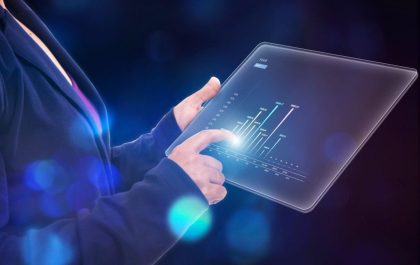 Data Visualization in Python: Creating Stunning Visuals
The digital world is full of data needing interpretation and analysis to draw actionable insights. One has to understand data…