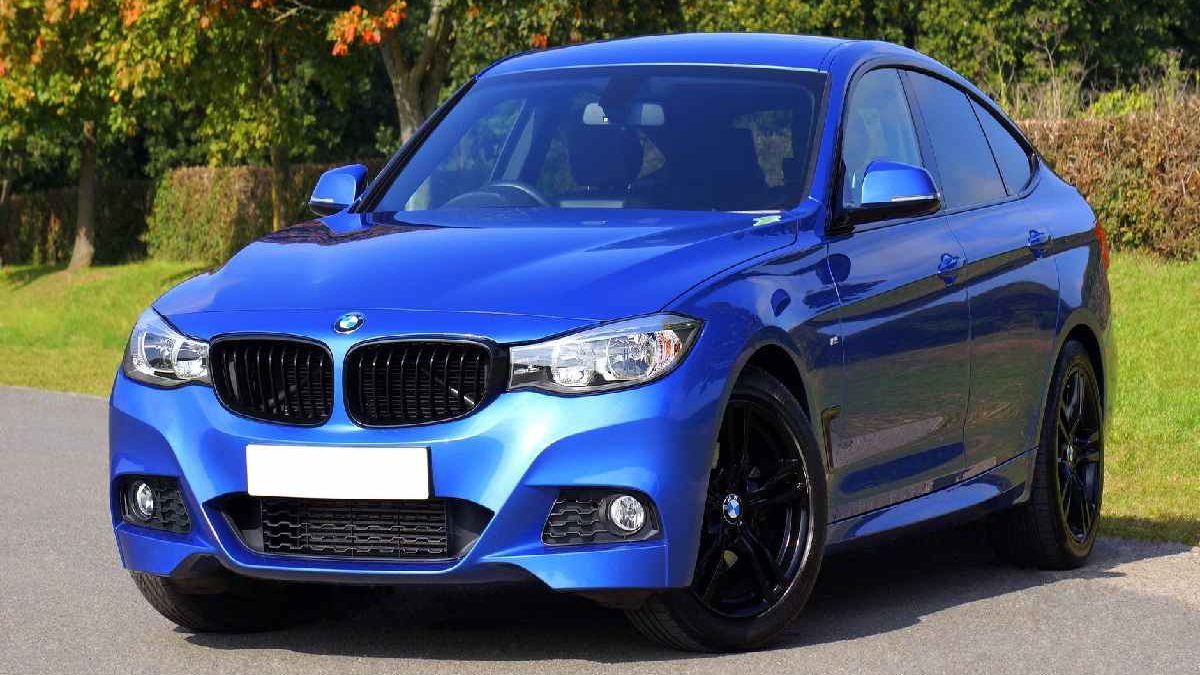 Things to Look for in An Extended Car Warranty Company – There is massive competition between car warranty companies. Therefore, choosing the right one for you can be a difficult feat. To make an informed decision, you need to understand how these companies differ. You also need to know what makes one or another auto warranty provider a good fit for you.
An extended car warranty kicks in after the vehicle manufacturer's coverage expires. This type of auto repair warranty covers most major vehicle breakdowns. Theoretically, it should stabilize your auto repair costs since the price of labor and parts tends to fluctuate over time. Car manufacturers or a third-party company can provide this type of warranty.
Choosing the Right Auto Warranty Company
One of the best ways to find a good car warranty provider is through customer reviews. For example, are you looking for information about the comprehensive coverage offered by Endurance? If so, check out some online Endurance warranty reviews. In addition to helping people learn more about a particular company, reviews push companies to work harder.
Car owners have the option of purchasing this type of auto warranty at any time before the automaker's warranty expires. However, you need to understand that the cost of an extended car warranty is considerably high.
Whether you own a car or planning to purchase one, you need to protect your investment. Your car may give you reliable service for several years. However, eventually, it will need repairs due to several reasons. Fortunately, an extended car warranty can provide you with some peace of mind.
When it comes to choosing between several extended car warranty providers, information is key. You need to consider several important factors. These include:
The Company Behind the Extended Car Warranty
Many car dealerships offer third-party auto warranties from providers with varying track records. Therefore, before you purchase this type of car warranty, you need to determine who is behind it.
Ideally, choose an extended car warranty backed by the automaker rather than the dealership or another third-party company. A manufacturer-backed extended car warranty will cover you anywhere across the country. Many third-party warranty contracts, on the other hand, are accepted only in a few selected places.
Years in Business
Look for a car warranty company that has been around for several years. When it comes to car warranty providers, longevity means reliability. You want a warranty provider that will pay your claim years from now in case you need to get necessary car repairs. Choose a warranty provider that has been in operation for at least as long as the terms of your coverage.
Level of Coverage
It is important to determine what your extended car warranty covers and what it does not. For example, the typical extended warranty will not cover the cost of parts that wear down over time. A good car warranty company will give you all the information you need to make an informed decision.
Reviews or Reputation
It can be quite difficult to filter through fake surveys and review sites. After all, anyone can launch a website and load it with tons of positive customer reviews. Fortunately, you can use certain authoritative sites to determine what customers think about certain car warranty companies.
Resources Offered
If you are looking for a good extended car warranty provider, chances are you are seeking some peace of mind. Therefore, it is important to choose a company that will meet your needs. The best auto warranty companies readily provide any required information and resources. They are also quick to deal with complaints. Essentially, you need to look for a company you can trust.
Bottom Line
With these considerations in mind, you should be able to make an informed decision. According to one study, overall car dependability is at an all-time high. However, most car owners still want an extra security measure.
When it comes to choosing the right auto warranty, you will probably get lots of advice. For those unwilling to take chances or looking for convenience, an extended car warranty is a good idea. You will be more comfortable knowing that your warranty provider will take care of most major car repairs.
Ideally, the extended car insurance provider you choose will be affordable and dependable, in addition to offering flexible payment options. It should also have a positive reputation and offer a variety of warranty plans.
Related posts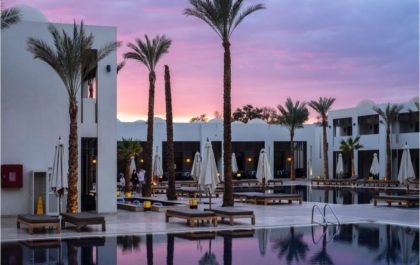 45.907.430 ltda oriente palace hotel rio verde
45.907.430 ltda oriente palace hotel rio verde 45.907.430 ltda oriente palace hotel rio verde, The Oriente Palace Hotel is a…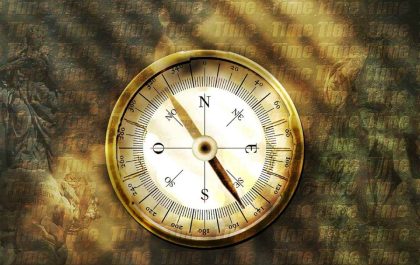 Navigating the South African Forex Market: Insights and Strategies
It is estimated that there are more than 190,000 forex traders in South Africa, representing about 14% of Africa's 1.3…