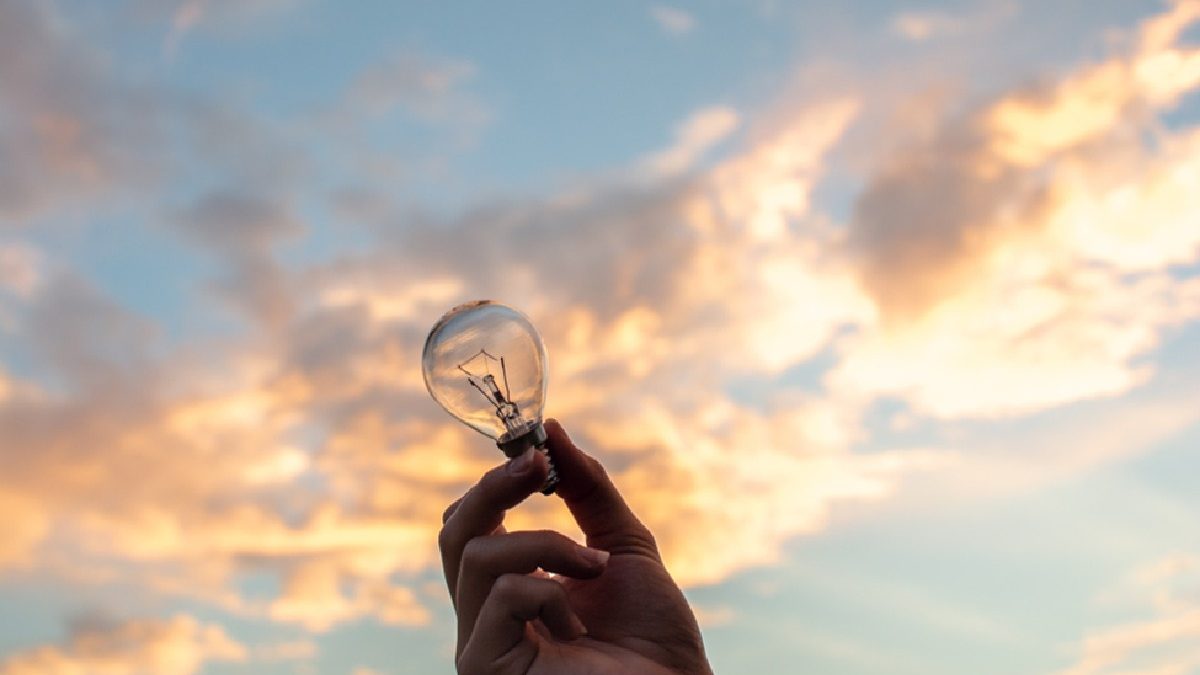 Why You Should Embrace Disruption in Your Industry – Faced with disruption, a business owner or aspiring entrepreneur can take one of two paths: ignore the concept of disruption and stick with the status quo, or embrace disruption.
As this article argues, you should choose the latter. Companies that embrace disruptive innovation are nimbler, more consumer-centric and innovative. They may also unlock improved productivity and better growth potential.
Here's why you should embrace disruption in your industry.
It Spurs Internal Evaluation, Adaptability and Betterment
When a revolutionary company disrupts your industry, you shouldn't view it as an inconvenience. You should view it as an opportunity.
Disruption calls into question the practices, processes and prevailing technologies in an industry, often demonstrating their shortcomings. When you embrace disruption, you can learn from this paradigm shift. You can use these new ideas to spur an internal re-evaluation of your corporate structure and policies, adapt to changes in consumer behavior and technology, and generally improve your business' offerings.
A Starting Pistol in the Innovation Race
On an industry level, disruption can be the starting pistol in a race toward innovations. The fresh wind of competition it generates can motivate companies to think creatively, potentially paving the way toward innovative ideas that improve the entire industry's market standing.
For a classic case study, look at Apple's rollout of the iPhone, then considered a disruptive event in the cellular industry. Instead of ignoring the monumental disruption (was ignorance ever an option), competitors bounced back with their own innovations. The industry as a whole strengthened its standing, and smartphone penetration is now approaching 100% among most North American demographics.
Disruption Benefits Consumers
Disruption doesn't just benefit companies – it can also be a powerful way to elevate consumers.
Let's use Nobul as a case study. The innovative digital marketplace is currently disrupting the multi-billion-dollar real estate industry – and it's doing so by helping consumers.
Real estate agents have long been cagey with their online reviews, sales histories and commission fees, making it challenging for consumers to find the right agent. Nobul stepped in with a disruptive end-to-end platform that provides consumers access to verified reviews, agent history, clear fees and more. The platform matches a consumer with relevant agents based on the consumer's criteria, and then encourages agents to compete for the consumer's business.
As founder Regan McGee tells BNN Bloomberg, with Nobul, "you have full transparency. The company is an excellent example of how disruption can directly improve consumer experiences by offering access, transparency and convenience.
"This is what people are demanding these days, especially Millennials," McGee explained in his interview. "They want information, they want transparency, they want it tech-enabled."
It's Inevitable
The last reason to embrace disruption in your industry is simple: because it's inevitable. As technology advances at lightning speeds and new generations of innovative entrants vie for market supremacy, disruption is all but a sure thing.
As this article has hopefully demonstrated, ignoring disruption does your company no favors. On the other hand, embracing disruption can help you win consumer sentiment, re-evaluate organizational hindrances and spur some innovations of your own.
Related posts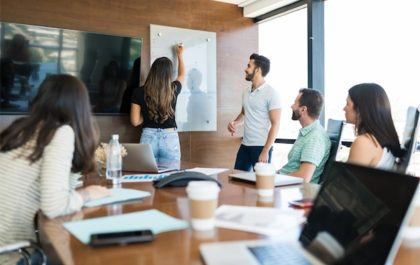 Industry leader: How to Drive Web Traffic in 2024
 Driving web traffic and increasing conversions is the ultimate aim of SEO. So, if your traffic is lacking in 2023,…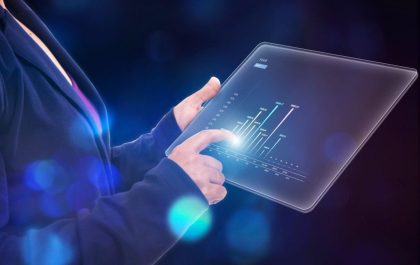 Data Visualization in Python: Creating Stunning Visuals
The digital world is full of data needing interpretation and analysis to draw actionable insights. One has to understand data…