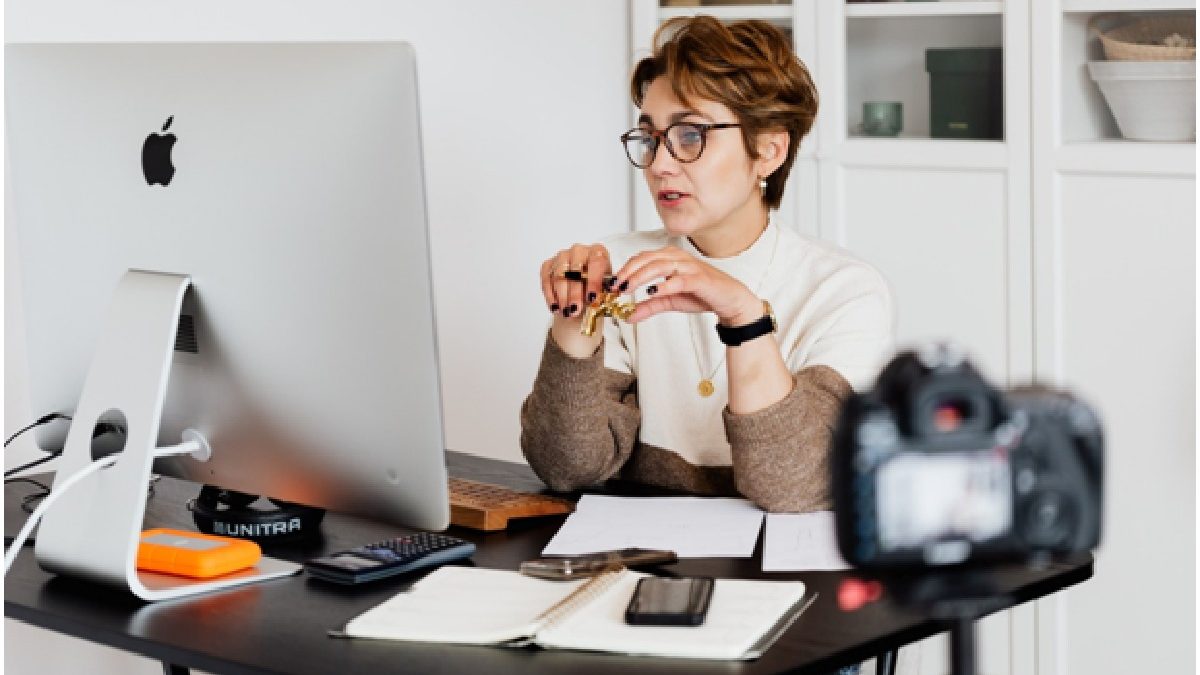 How to Conduct a Successful Remote Job Interview – Do you have a job opening coming up at your organization? If you've already sent out the job descriptions to your preferred channels and have sifted through the dozens of resumes, you're probably about to schedule interviews for potential candidates. While hiring might look a little different from what they did a year ago, you can conduct them virtually thanks to current technology. Whether it's Zoom, Skype, or another videoconference program, you'll have the opportunity to meet interviewees via the power of the internet.
While you've become accustomed to working and meeting with colleagues online by now, administering online interviews is a more significant responsibility. Meeting with potential candidates without physically seeing them is unusual, to say the least. Many employers heavily rely on physical interaction with candidates — for example, watching for eye contact and body language. Without this critical component, you must rely entirely on virtual engagement with interviewees.
You may not get to shake people's hands just yet, but by ensuring that your computer is working well and paying close attention to your screen, your interviews will go smoothly. Check out our list of tips on conducting a successful job interview using videoconference technology.
Triple Check Your Systems
No matter how new or up-to-date your computer and internet service is, there's always the risk of running into technological glitches. The last thing you'd need is a broken microphone or a faulty modem on the scheduled interview day. Your best bet is to check everything several times ahead of time. Give yourself enough time to adapt to any problems. If you're extra paranoid, see if you can borrow a secondary computer as a backup.
Have a Plan B
In case you run into serious computer or internet glitches, consider a plan B. Perhaps you could arrange phone calls with candidates until you're able to meet virtually or arrange for a backup interview date.
Go Somewhere Quiet
Do you have dogs who enjoy barking at passing cars? Or, perhaps your kids like to run around the house yelling for hours on end. While your dogs and kids are undoubtedly cute, you can't successfully interview in that kind of environment. It's distracting for both you and the candidates. Find a quiet spot in the house and set up for the day. If that's not possible to do, you might have to set up shop in your car or somewhere else less noisy and more private.
Watch for Eye Contact
Pay attention to candidates' eye contact. Are they maintaining a tangible connection with you, or are they staring at themselves during the interview? It's a little challenging to gauge eye contact over videoconferencing, but it's doable. Notice if their eyes wander and if they're focused on you throughout the interview's duration.
Work With an Agency
Consider working with professional recruiters that will go through the interview process for you. A recruitment agency can pull top-tier talent from their exclusive pool of candidates. You could avoid the agony of endless interviews by giving the task to professionals who love to interview — in-person and virtually.
If you prepare for your online interviews ahead of time and work with a professional team of recruiters, you'll find the perfect candidate. And who knows — maybe soon you'll meet them in person!
Related posts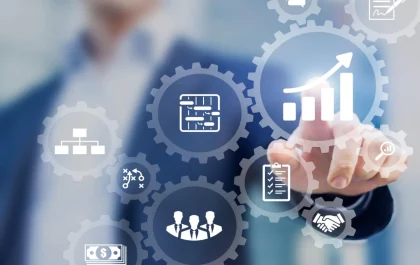 How To Integrate a Knowledge Management System Into Your Organization
Knowledge management system (KMS) implementation can revolutionize how your organization manages, accesses, and utilizes its collective knowledge. However many businesses…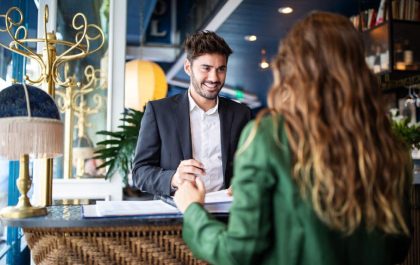 Revolutionizing Customer Service Excellence with ServiceNow Customer Service Management
Introduction: In the contemporary business landscape, customer service is a pivotal differentiator that can make or break a company's success….