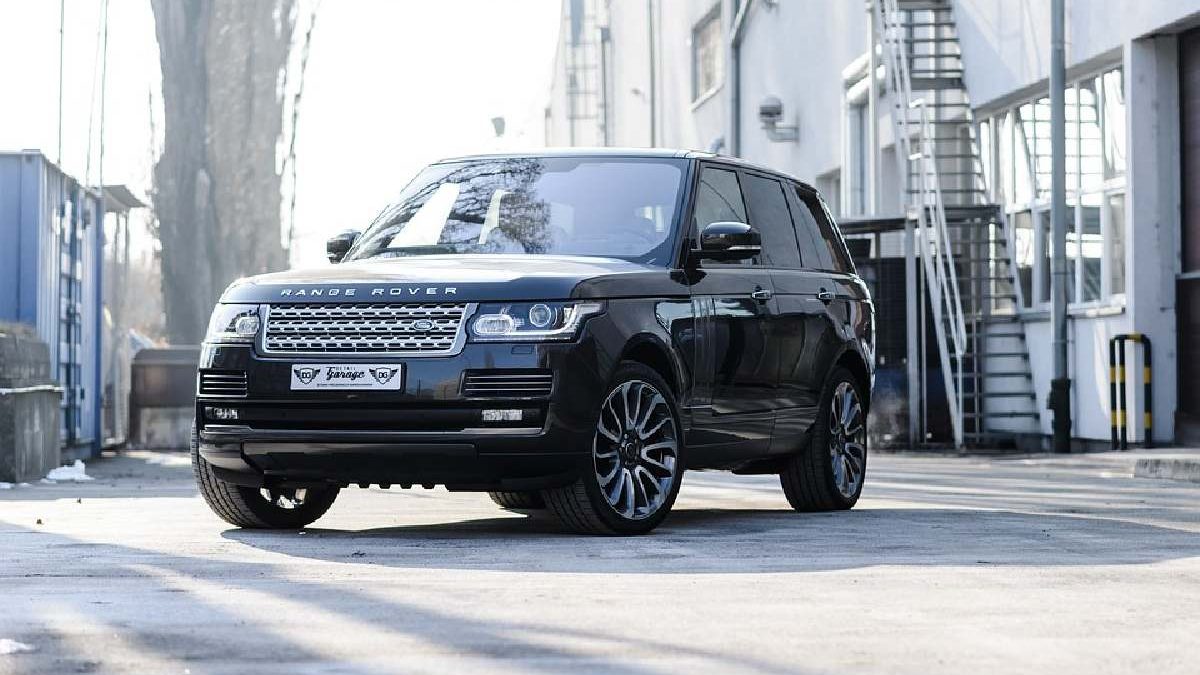 Cars That Perfectly Blend Brains And Brawn – There is a reason that pickup trucks are the most popular vehicles in the USA. Their aggressive styling and burly capabilities are undeniable. However, just behind them in sales are the SUV and crossover segments. This shows that shoppers can appreciate value, comfort, and practicality, too. So, it only stands to reason that a combination of the two seemingly disparate characteristics should lead be an absolute hit. This is where Land Rover comes in. The brand has earned a reputation for designing stylish luxury SUVs that have genuine off-roading capabilities. They aren't known for their low MSRP, sadly, but there is no denying their value for money.
If you want to go camping in luxury, or glamping as it's sometimes referred to, then there really is no better car out there. Every one of the models in the lineup boasts a plush interior with the best materials, as well as a long list of standard comfort and safety features. There is also no lack of power, either, from turbocharged four-pots on the lower end of the range to a roaring V6 or V8 engine on the largest models. However, if you want something a little more eco-friendly, the latter can be traded out for a hybrid powertrain in one of the Land Rover Hybrid models.
Old-school style and machismo
The standard range consists of seven different nameplates, with sizes varying from compact to full-size. These include the:
Defender
Discovery
Discovery Sport
Range Rover Evoque
Range Rover Velar
Range Rover
Range Rover Sport
Even the smaller models are luxurious and spacious on the inside, but it's the top-tier Range Rover that takes things to a whole new level. You can even opt for long-wheelbase configurations if you want even more space in the back seat. This setup doesn't affect the already ample cargo capacity.
However, if you don't have six figures to lay down on the juggernaut flagship, The Range Rover Velar is an excellent middle ground. It gets access to a turbocharged V6 with up to 395 horsepower and 405 lb-ft of torque, depending on the trim you choose. Even though fuel economy is worse than the four-cylinder engine on the base model, it's definitely the way to go.  Four-wheel drive is standard, as is typical for most of the vehicles from the brand, so off-roading is a definite option.
You also get a lot of nice-to-have features, especially in the driver-assist department. These include lane keep assist, blind-spot monitoring, and forward collision avoidance systems. For when you're tackling the rougher terrain, there is also hill-start assist and hill-decent control. But this is a Land Rover, so that means you also get loads of comfort features, too. If you aim for the mid-tier trims, you can expect a comprehensive Pivi Pro infotainment suite, heated seats with electric adjustability, and a high-quality Meridian sound system.
The move to modernity
While we will still have to wait a few years for an all-electric Land Rover, the premium automaker has already hybridized its most well-known nameplate. The Range Rover and its slightly more affordable sibling, the Range Rover Sport, are both available with plug-in hybrid powertrains. This means trading out the V8 and V6 engines for turbocharged four-pots with PHEV technology.
You still get four-wheel drive and a capable eight-speed automatic transmission, but overall performance takes a hit. Whether or not this is worth the slightly better mileage figures is up to you to decide. But the limited all-electric range and the long charging times on a household outlet certainly don't help its appeal.
It's not all gloom and doom, though. If you're willing to accept the higher price tags, you'll still get a competent on and off-road SUV with plenty of high-tech features. Since the hybrid models slot in somewhere near the top of the standard range, they come equipped with almost everything available. This includes heated seats in the front and back, massage functionality and power-adjustability for those up front, all the available driver-assist tech, and of course, the full infotainment suite.
Also Read: How fintech is making money more accessible
Related posts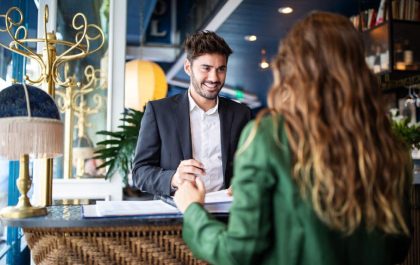 Revolutionizing Customer Service Excellence with ServiceNow Customer Service Management
Introduction: In the contemporary business landscape, customer service is a pivotal differentiator that can make or break a company's success….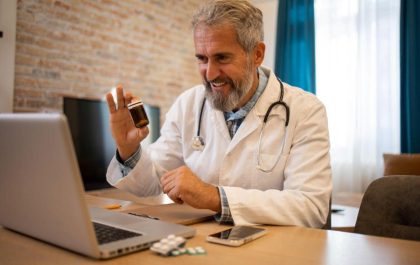 Maintaining a Strong Online Presence: A Key to Patient Reactivation
In today's digital era, having a robust online presence is crucial for any business, especially for healthcare practices. With most…