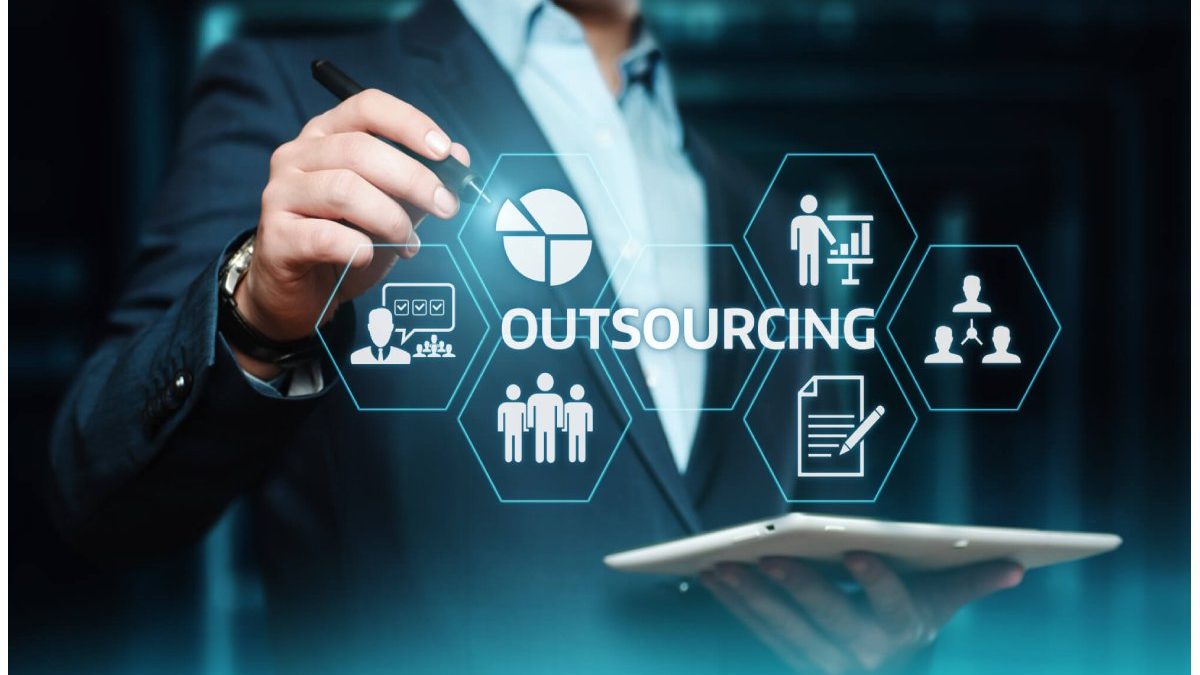 Hire a Business for Your Business: 7 Business Functions to Outsource – If you're a new small business owner, it's likely that you're a B2C (business to consumer) company, meaning that you sell products to customers or provide services to clients. There are also what's known as B2B (business to business) companies, and they provide goods and services to other businesses.
As a business yourself, it's likely that there will be times where you will turn to other businesses for help with certain parts of your company. This is also known as outsourcing, where you hire a company to take over a function of your business, allowing you and your employees more time to focus on important business matters. Here are some of the most commonly hired services that businesses use for outsourcing.
#1: Administrative Services
Handing your administrative tasks over to another person or entity doesn't mean that you're handing your entire business over to another company. In fact, it's common for business owners, especially entrepreneurs and solopreneurs to have personal assistants to help them with the menial and tedious tasks it takes to run their business.
Now that more people are continuing to work from home, there are more and more virtual assistants taking on administrative tasks for small business owners. Some of the tasks that these assistants help with are social media, management of the emails you send and receive, and scheduling and setting reminders for meetings and appointments.
#2: Accounting Services
Accounting and other financial services is one of the most popular areas that business owners tend to outsource first. Many entrepreneurs manage their own finances when they're just starting out, but over time it's more helpful and time-saving to hire a professional business accountant to manage your finances, including things like payroll, taxes, and keeping up with your books.
It may be easy to manage your finances when you first start, but as your business grows— and you want your business to grow— it will become harder to keep your finances in order and run your business at the same time. Even if you're an expert at math and know how to manage your finances accurately, doing it yourself keeps you away from other business matters.
#3: Customer Service Services
If a significant part of your business operates online, then you'll definitely need the help of a customer service agency to handle all customer concerns. If you have business operations both online and in-person, then this will be extremely necessary so that you and your employees don't become overwhelmed with customer issues and inquiries.
Just remember that everyone you hire is a reflection of your business— even other companies. The company you hire to handle your customer service should be a professional and trustworthy company that knows how to effectively communicate with customers to resolve any issues and answer all questions.
#4: HR Services
Larger companies tend to outsource to HR (human resources) services to manage the screening, interviewing, hiring, onboarding, training, evaluation, and even termination of their employees. However, smaller companies can benefit from having recruitment agencies find the best candidates for employment. These types of companies specialize in marketing your business to the job seekers who will make the best fit for your company.
#5: IT Services
All businesses use some form of technology, so that means that you're going to need a tech expert as a part of your team to ensure that all of your operations are working properly. Any business owner knows that growth can come with its own set of challenges. But if you turn to managed IT services and support, you can minimize the chances of problems arising as your business expands. With managed IT services, you can offload some of the day-to-day tasks associated with running your IT infrastructure, freeing up your time to focus on other areas of your business. And in the event that something does go wrong, managed IT services provide you with a team of experts who can quickly resolve the issue. Ultimately, managed IT services give you the peace of mind that comes with knowing that your IT infrastructure is in good hands, allowing you to focus on growing your business. While you can hire an individual, you can also hire a tech company like CMIT Solutions to take care of this aspect of your business for you. Tech issues are bound to happen, unfortunately, but they can be quickly resolved when you have a professional working with you
#6: Manufacturing, Shipping, and Logistics Services
For companies that make products for human consumption and/or ship products to customers domestically and overseas, it can be hard to understand the logistics of this on your own. Almost all companies that sell products outsource this part of their business, and there are several companies out there that can help you manage this part of your business. Check out JDE Managed Services for more information.
#7: Sales and Marketing Services
If you know the basics of digital marketing, then you have what it takes to get your business off to a good start. However, when you want to grow your business, you'll benefit even more from the help of sales and marketing professionals. To be successful at marketing requires a lot of research, and this will take up a significant amount of your time. When handing this over to a marketing service, you'll have more time to focus on your business.
As a business owner, you can hire an individual skilled in a particular area to complete these tasks for you. However, true outsourcing means that you're hiring an entire company to take over that particular portion of your business. You do lose some control over these functions when you outsource them to another company, but you're saving money in the long run and you can rest well knowing that you've handed these tasks over to a professional company that specializes in that kind of work.
What you decide to outsource and how to outsource it depends on what kind of business you run, how big your business is, and what makes the most sense for you to outsource.
Related posts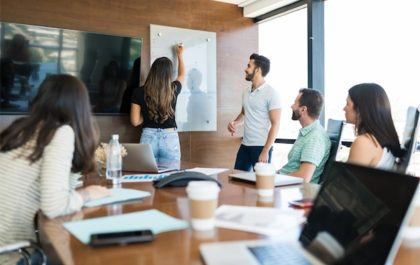 Industry leader: How to Drive Web Traffic in 2024
 Driving web traffic and increasing conversions is the ultimate aim of SEO. So, if your traffic is lacking in 2023,…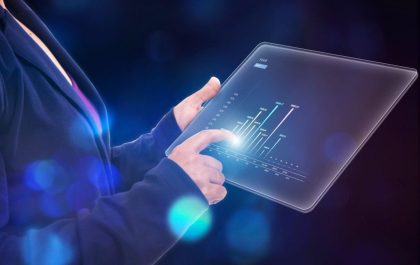 Data Visualization in Python: Creating Stunning Visuals
The digital world is full of data needing interpretation and analysis to draw actionable insights. One has to understand data…