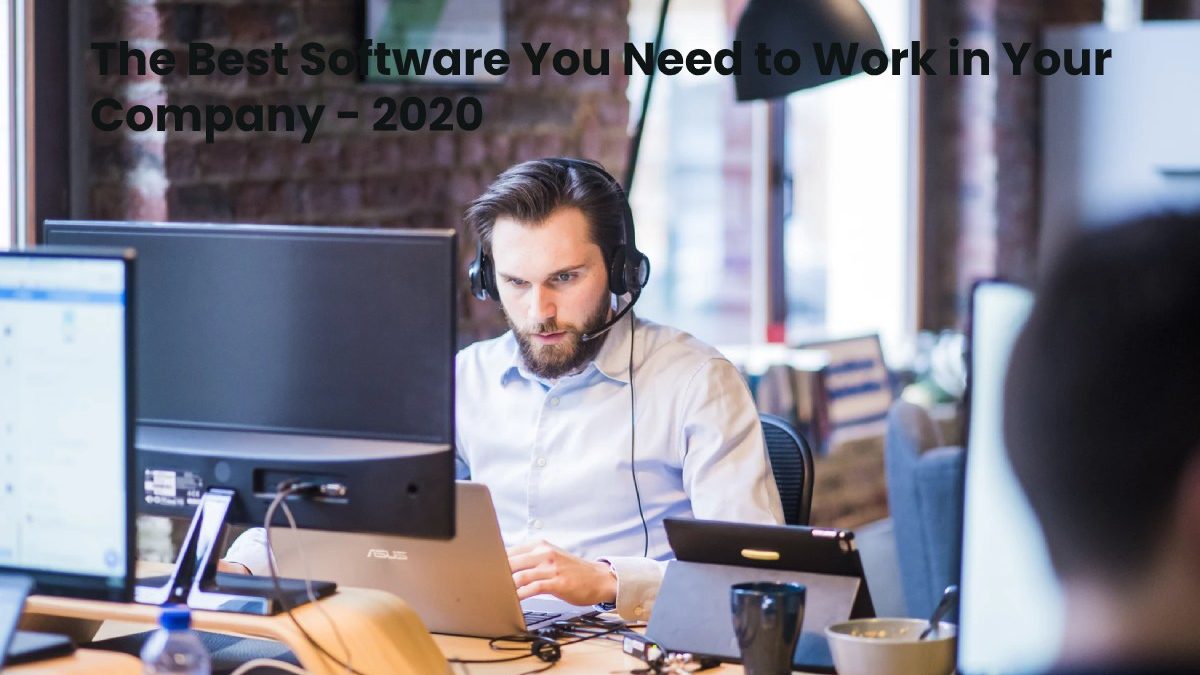 Many of them are free, and others are paid, however. What they all coincide in is that they offer beneficial and optimized solutions for your company. With this best software, you will be able to manage your client portfolio. To touch on billing issues, human resources, internal and external communication.
An entire world of possibilities open up to the path of your business, and that promises to make your life much easier. So that you only have to worry about continuing to put the spark in the company.
Next, we present what, for us, is the list of essential software. That any company (work in the sector that it works) needs to control all aspects of its business.
Skype
Probably the best known online conference and calling tool in the world. With a free and paid version. Skype offers what it promises. Without a doubt, an essential corporate communication tool currently.
Suma CRM
Suma is a super practical CRM that allows us to manage all the communication and processes that we need to develop day by day with our clients. In our opinion, the best option to manage absolutely everything that has to do with meetings, schedules, calls, emails, activities. Everything you need to interact with your customers in a single program.
Asana
A task management software that is practically essential to develop any project. It is more focused on the specific development of the tasks to be carried out and has a free and paid version.
GetYooz
GetYooz is a cloud-based accounts payable solution that can save you a lot of time when paying invoices. Usually, when you receive an invoice, you need to process the data, enter it in your database, get approvals, and then process the payment. With GetYooz there is no risk of human error along the way, and approvals are a snap.
Canva
If you are looking for simple and fast solutions to design from advertising campaigns to corporate presentations, newsletters, logos, or images prepared for social networks, Canva.com will, from now on, be your reference software. In addition, it has a fairly complete free version and a paid version in which you can access a lot of exclusive images and designs.
Vitradoc
Vitradoc is our favorite document manager. It is a program that will allow us to create and manage documents, automatically classifying them and providing us, in general, with everything that has to do with the documents that our company needs. In addition, it has an extra in PRV that will help us to have all this sensitive data in a 100% secure environment.
Control
One of the best free software on this list, since, from this program, we can keep the accounting of any business with complete peace of mind. The program prepares daily reports, makes balance sheets, allows budgets to be controlled, and, in addition, helps us to cover accounting paperwork related to the Treasury.
Google Analytics
The giant Google currently offers us many software with incredible solutions for any business. One of them is Google Analytics. Which allows us to monitor and control all the data related to our online business, from visits to pages, types of users, and a lot of graphs and data that will allow us to get to know our business and its impact to the maximum. On the Internet.
office 365
The classic office suite that cannot be missing in practically any company, although today it seems that Google Suites is overtaking you on the right. With this package, we will obtain basic programs for any company: Excel, Word, PowerPoint, Outlook. Learn more about Exchange 2010 Migration to Office 365 and SharePoint Migration to Office 365.
Factorial HR
With this application, you can control everything that has to do with business employees. For small companies with up to 10 employees, the use is free. From that number, it would already be paid. It offers ways to control schedules, vacation registration, everything related to payroll, and detailed human resources reports.
Google Calendar
If you do not want to make a mess of all your appointments and meetings, Google Calendar is the free solution that covers all your time. Simply link this Google service with your email and record your appointments, meetings, trips, or commitments so that it sends reminders directly to your email.
Google Suite
The Google services package includes the email service, Hangouts for meetings. Drive for file storage, and other programs to have a global vision of your business.
Rescue Time
If you don't want to misuse time and you don't seem to know how to manage well or make the most of your workday, Rescue Time is the perfect software for you. In addition, It is a tool that monitors your performance and allows you to optimize your productivity.
Hootsuite
Controlling and scheduling your social media posts has never been easier than until Hootsuite appeared. On the other hand, In this software, you will be able to control everything that affects your corporate social networks, saving time and effort, and achieving better results thanks to the automation of tasks.
MailJet
One of the best services for your company to send emails on a daily basis. Free of charge, you can send up to 200 emails per day. And it has many templates and customization options to make sending corporate emails even easier.
PandaDoc
This is useful software where there are. Panda Doc is a payment application that allows us to create, sign and manage contracts and documents online complete.
Related posts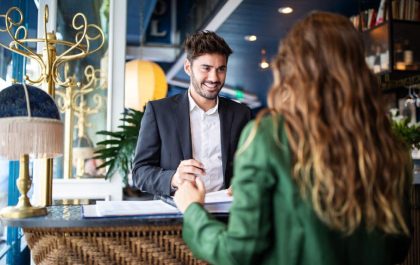 Revolutionizing Customer Service Excellence with ServiceNow Customer Service Management
Introduction: In the contemporary business landscape, customer service is a pivotal differentiator that can make or break a company's success….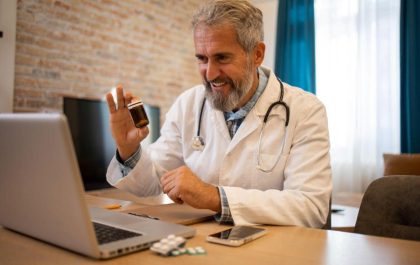 Maintaining a Strong Online Presence: A Key to Patient Reactivation
In today's digital era, having a robust online presence is crucial for any business, especially for healthcare practices. With most…