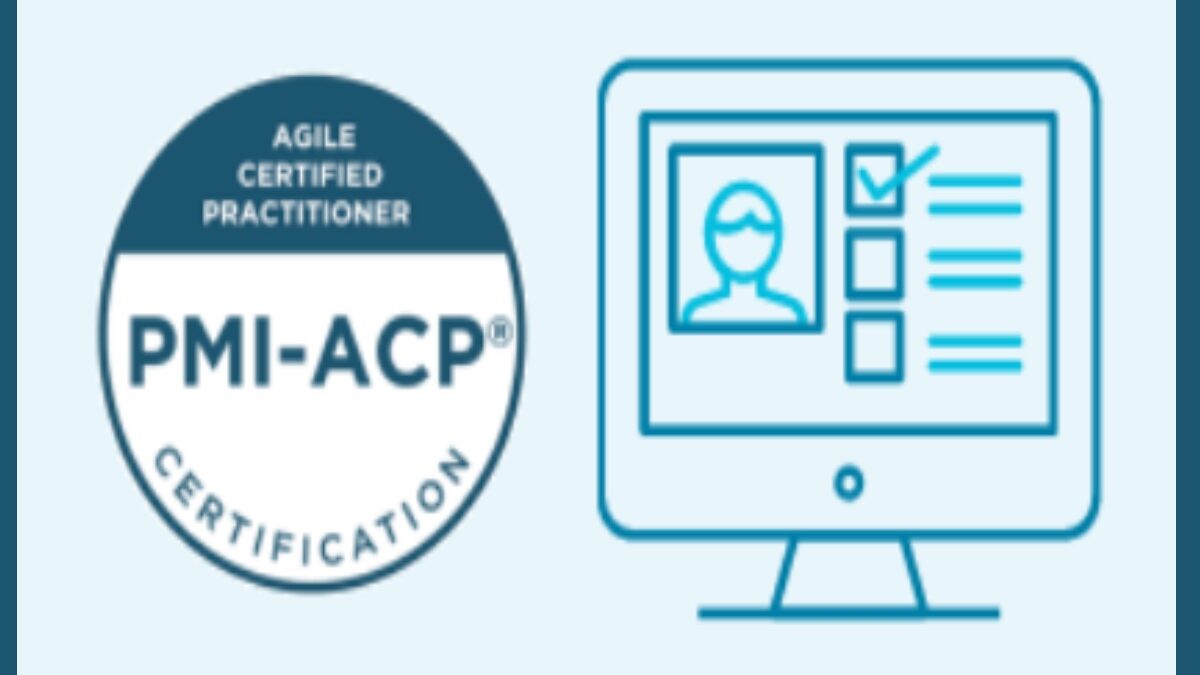 ACP certification is an acronym for an agile certified practitioner certification that is offered by the project management Institute and certifies that a person will be an agile project manager. This particular certification tests a very broad range of knowledge of the people including different kinds of things and in addition to this point, the certification always comes with very strict requirements which mean that people need to have the proper experience to perform well in the position of getting certification. The ACP certification is very much valuable to employers and the following are some of the very basic requirements which the people need to fulfil to apply for this particular certification:
The candidate must have a high school degree and associates degree which will be a global equivalent or higher.
People need to have a minimum of 2000 hours of working on a project management team experience within the last five years along with active PMP certification.
After this people need to have a minimum of 1500 hours of working experience with agile teams or the agile methodologies within the last three years and in addition to this people need to have 3500 hours of general management project experience?
People also should have the 21 contact hours of training into agile practices from the approved or certified sources and people should also have passed the PMP – ACP exam to all the certification.
This particular examination is updated after every few years to remain current concerning methodologies and practices in the industry and for this purpose, people need to verify that study books or records which they are choosing are always up-to-date. The examination is divided into two broad areas which include that 50% of the exam test will be related to tools and techniques and 50% of the test will be related to knowledge and skills possessed by the people. The test will include a total of 120 questions and out of which a hundred questions are scored but nearly it is impossible to distinguish scored from the unscored questions because these are spaced at random throughout the exam. After passing the examination people need to continue the formal education by earning a minimum of 30 professional development units in agile topics after every three years. This exam is held over three years and will give the test-takers an average of 1.5 minutes to answer every question. Answering short questions more quickly will always give the people additional time to solve the longer ones and complex questions. There are a few long questions in the PMI ACP exam then the PMP exam.
This particular certification is globally recognised and is very much valuable in different kinds of fields and job positions which is one of the most important reasons that it is very much popular among the people. The PMI also requires the people to have a certain amount of real-world experience and evaluate that particular experience before granting the certification. The people need to be very much dedicated to achieve this certification so that they can become successful. Hence, to become an agile certified practitioner, people need to follow all the above-mentioned points and fulfil the requirements to apply for a successfully.
Related posts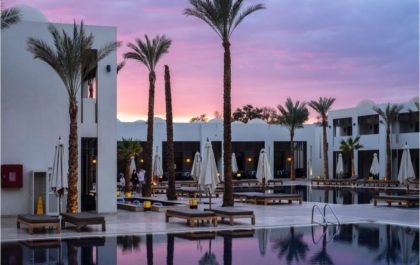 45.907.430 ltda oriente palace hotel rio verde
45.907.430 ltda oriente palace hotel rio verde 45.907.430 ltda oriente palace hotel rio verde, The Oriente Palace Hotel is a…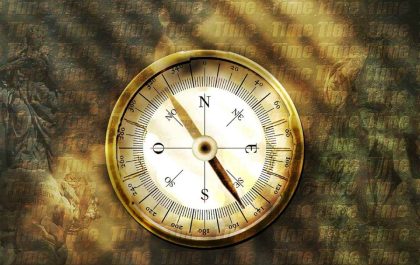 Navigating the South African Forex Market: Insights and Strategies
It is estimated that there are more than 190,000 forex traders in South Africa, representing about 14% of Africa's 1.3…