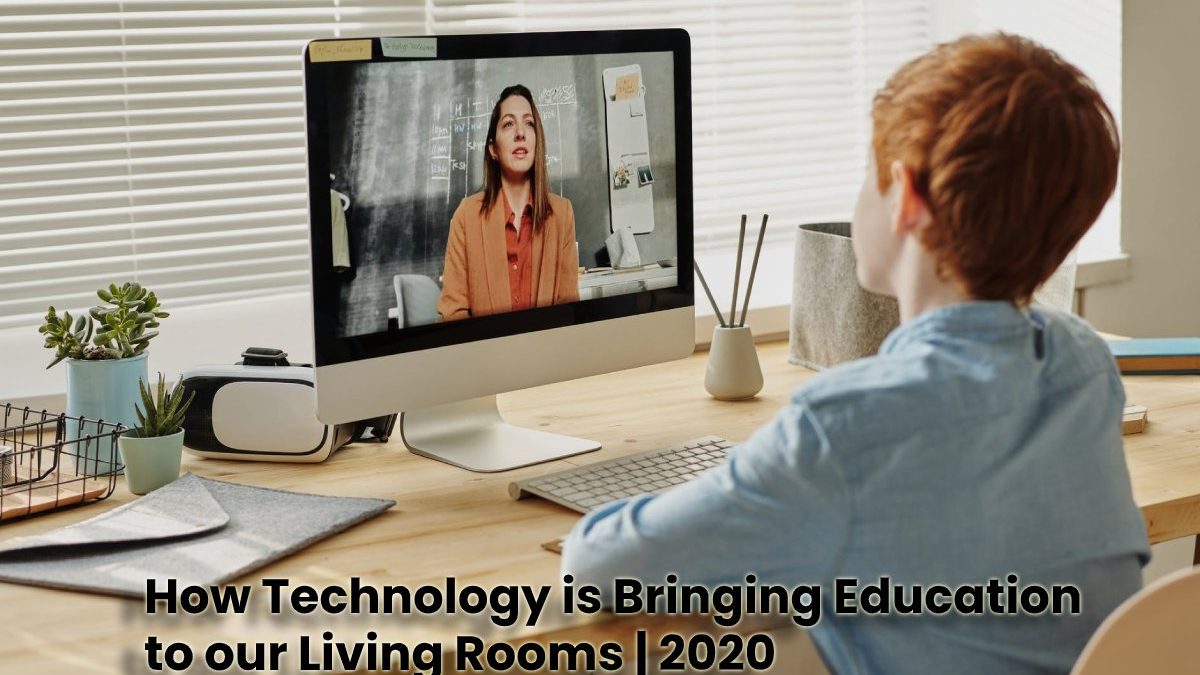 "When a Stanford University professor offered(provided) a free online course in artificial intelligence, he had no idea that the test would attract 160,000 students from 190 countries and generate a wave of publicity." This example shows how technology is reshaping education around the world. Not only this but there are so many examples that prove education is not a limited edition classroom work but is an easy, convenient, and all-time available online content. The whole education is only a few clicks away.
The world of education totally proved to be a digital and online system, during the time of COVID-19. Be it the preparation of TOGAF certification, PMP certification for professionals or JEE and NEET preparation for students, learning is going online. Teachers and institutes are merely changing their delivery models, going offline to online. They are trying to create truly personalized learning experiences for students which can help to keep children engaged. Now it seems that the debate is over on whether it's okay to put a tablet in your child's hand. Technology has affected every industrial sector today, and education is no exception.
New Era Of Education
Since the world is going digital and technologies have become advanced, the world of education is also becoming more advanced and convenient for the students and teachers. They are trying to improve the educational experiences of students, instructors, or managers. Technology is creating challenges as well as new opportunities for educational institutions of all types. There are massive open online courses or MOOCs and widespread use of mobile devices that allow a user to have a variety of "blended learning" models. It is changing the rules and dynamics of education, especially the relationship between students and teachers. Educators are now beginning to rethink educational paths, experiences, and patterns. They are investigating the spatial implications of learning and technology. Many educational institutes are trying to create the most effective, rewarding, and inspiring learning environments.
Education with Advanced Devices
Today's education world is going through a digital revolution. Educational trends are irreversible and fastest-growing, causing the increased use of laptop, tablets, and other mobile devices. All these devices are advanced, easy to use, and portable. Old models of education are replaced with new technologies as teachers are trying to give a more personalized, self-directed experience to the students. They are able to create their own digital content, including animations and videos, for their studies. Technology is helping teachers use their time with students to advance problem-solving, communication, and collaboration. Schools are moving quite ahead in the use of mobile devices and many are facing the related challenges effectively. They are using a wide variety of digital tools into the learning process, including mobile phones, tablets, and e-books.
Learning is becoming more virtual and the virtual activities are actually becoming more physical.  Educators are now leveraging technology to produce a different role for themselves in their online classrooms. They are occurring both remotely and onsite through blended learning programs that combine online and face-to-face interaction. This blended learning can cut the cost of education and can be more effective. Students are joining online classes and doing their homework offline and then applying this new(latest) knowledge in the classroom(class) by engaging in active learning practices.
Teachers as well as students are using the internet for the whole and up-to-date learning for education. A survey reports that more than 90% of educators say that the internet(net) has a "major impact" on their potential(ability) to access content, resources, and materials for their teaching. They can share ideas with other teachers and students. It impacts their ability to interact with parents and enables their interaction with students. Technology and other digital tools have added a new demand to their lives, and have a big impact by increasing the range of content and skills about which they must be knowledgeable.
There are huge opportunities for formal learning available online worldwide through MOOCs, podcasts, traditional online degree programs, and more. They provide massive amounts of information (books, audio, images, videos) to learn online that are available at one's fingertips through the internet. Technology has expanded the opportunities for communication and collaboration. Students can now read blogs, send and receive emails, view photos, and attend video conferences. They can get together on group projects using technology-based tools such as wikis and Google docs. Students(scholars) are taking more responsibility for their own learning using technology to gather relevant information.
Technology is a Tool
Technology is a powerful tool that can support and transform education in several ways. It makes learning easier for teachers to create instructional materials to enable new ways for people to learn and work together. Instructional designers and educational technologies are making the most of the opportunities to bring changes in the education system so that it is reachable to all. Now schools and universities across the world are starting to redesign the learning spaces to allow the newer education model to be adaptable and fitting the requirements of digital students.
Technology prepares students for the future, as a study reports that 9 out of 10 students indicated that by the means of technology in the classroom would help prepare them for the digital future. It helps students succeed through new learning skills and pathways. It can also fulfill learner's digital demand to get prepared for competitions.
Bottom line
In this digital age, the educational and learning environment is more dynamic than ever before and technology is the key factor that has changed it completely. With the rise of remote learning, many higher education institutions are substituting traditional resources with educational technologies and trying to offer the whole education in the student's living room. They want to make an attempt to keep up with their digital learning population.
Related posts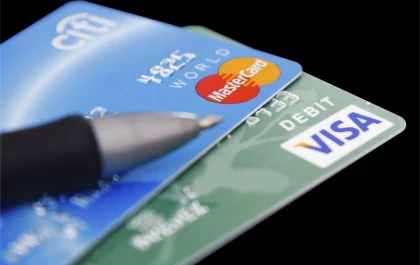 Buy Payeer by Visa and MasterCard card
Buy Payeer by Visa and MasterCard card – Payeer is a popular payment system that has thousands of active users. Their number…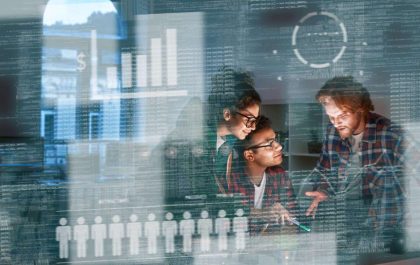 What To Consider When Building Or Evaluating An Internal Developer Platform
Building or evaluating an Internal Developer Platform (IDP) is a strategic move that can greatly streamline your software development process….