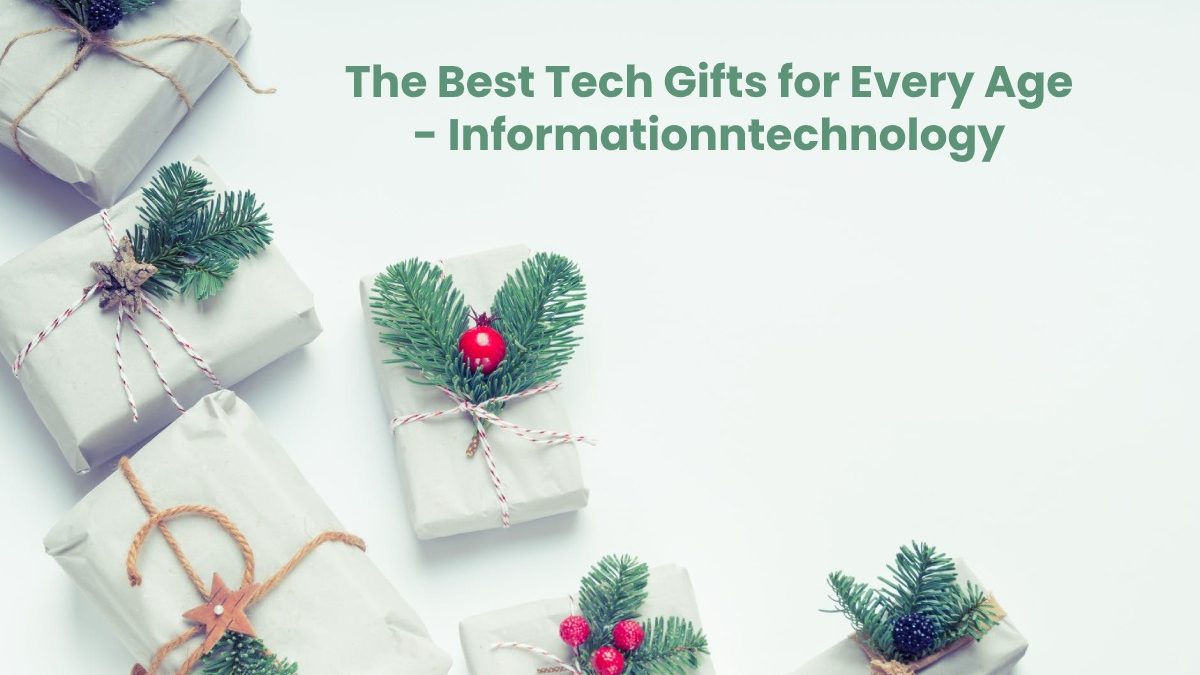 The Best Tech Gifts for Every Age – It's always a delight to give someone something that truly leaves them speechless. Tech can be so much more than just a way to impress someone during the holidays; it can serve so many functions that range from fun to useful. From lighthearted gadgets to educational technology to enhance distance learning, there are many options out there to make this holiday season one to remember. Keep these ideas in mind as you prepare your shopping list. Remember that you don't have to spend a fortune to leave a lasting impression, and great gifts come in all shapes and sizes. Technology's versatility makes it a prime choice for everyone, even kids.
Worried about paying for gifts?One of the biggest setbacks people experience from annual holiday shopping is a massive credit card bill. If you're already falling behind and wondering how to get out of debt before the new year, consider applying for a personal loan. Enter your information, then review all your personalized options in under a minute. There's zero obligation to proceed, but you get the advantage of reviewing different loan agreements with varying durations, interest rates and amounts.
The Cronus Zen
We all want to get a lag free, fully customizable mapping buttons to actions like customizing paddles, and even be able to mod the controller with aim bot, no recoil, quick scope assist for quick scoping like a noob who doesn't have anything better to with their day than feel good about messing around with quite literally cheats in multiplayer games. A cronus zen xbox one is what you need! It is a legit little machine that I personally am interested in getting, but I have a few friends that would love to get one and be able to game on console with Mouse and Keyboard with no input lag or take their Xbox controller to a Nintendo Switch.
The Smart Garden 3
Some people love plants, but they are so bad at keeping them they've even killed cacti. Never again will they have to mourn the loss of another plant with the Click and Grow Smart Garden 3. For $99.95, this small, portable and energy-efficient home garden lets someone cultivate fresh herbs and veggies just by placing a few plant pods. They'll never have to fret about forgetting to water their garden again as this planter operates on its own timer. An LED light also guarantees their small garden will grow no matter what the season.
The Original PlayStation
Let the adult gamers in your life relive their childhoods with a PlayStation Classic. Sony's revolutionary console has been revamped and comes with 20 games, including some of the most famous titles like "Final Fantasy VII," "Tekken 3," and "Rayman." At $69.99, the PlayStation Classic is less than half the cost of a modern console like the Xbox 360 or Nintendo Switch. It also comes with 2 controllers, so you can get in on the fun.
LeapFrog Learning System
It can be a challenge for parents to pull their children away from tablets and television nowadays, especially now that remote learning has become the norm. To take advantage of technology without being hooked to a screen, the LeapFrog Learning System is a fantastic option. Books are sold separately and range in subject matter from phonics to early math. At under $40, this is one of the top educational toys of 2020. Rather than being a one-time gift, it can be continually expanded on and enjoyed for years to come.
Amazon Echo
The wildly popular smart home assistant, Alexa, is the AI behind the Echo device. She is entirely voice-activated, capable of responding to a host of commands. She can provide entertainment through trivia and music as well as practical assistance like ordering groceries and reading emails. For teens and college students, the Echo can be a helpful study assistant that sets reminders for assignment deadlines and helps them look up information. The new Echo Dot ranges between $79.99 and $99.99; there's also an exclusive kids' edition with parental controls for $59.99 that comes in two cute animal designs.
Related posts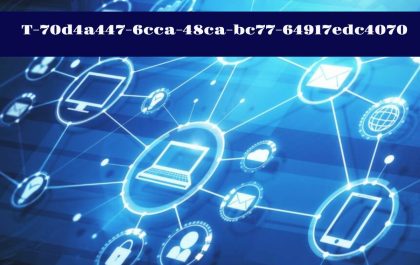 T-70d4a447-6cca-48ca-bc77-64917edc4070: The UUID That Became a Mystery
Intro T-70d4a447-6cca-48ca-bc77-64917edc4070- In this article, I'll shed some light on what exactly "t-70d4a447-6cca-48ca-bc77-64917edc4070" refers to and why it is significant….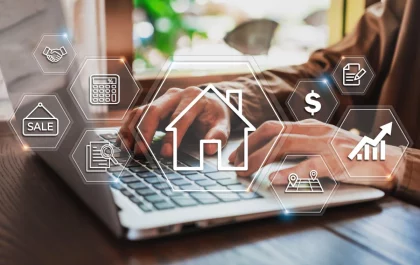 The Insider's Guide to Effective Property Management Strategies in the UK
Introduction Embarking on the journey of real estate investment in the vibrant city of Bristol necessitates more than mere acquisition;…