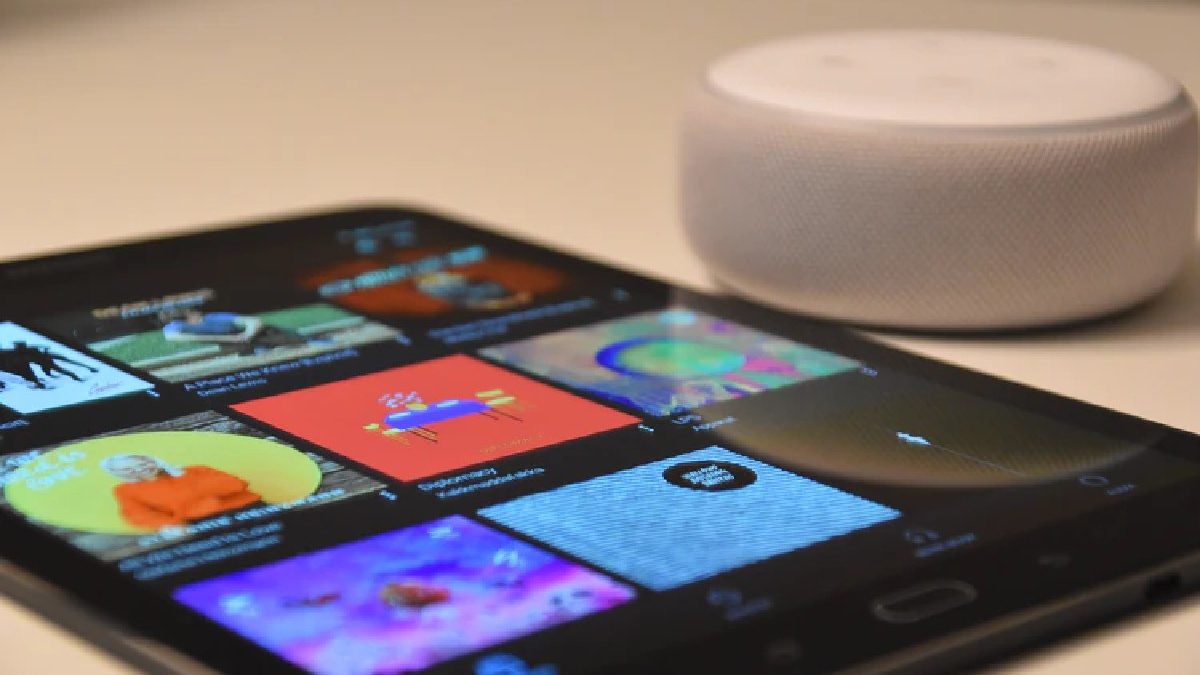 The Latest Innovations In Assistive Technology – 61 million adults in the United States live with a disability. Assistive technology plays a key role in helping people with disabilities live independent, healthy and productive lives, with over one billion around the world currently requiring one or more assistive products, the WHO reports. Whether it's helpful car accessories or virtual AI assistants, assistive technology is continually evolving to improve quality of life for the disabled community.
Car accessories
People with disabilities can benefit from helpful car accessories that enable them to get in and out of vehicles comfortably. For instance, swivel cushions attach to the seat and rotate, allowing the user to more easily swing their feet into and out of the car. Swivel cushions are both comfortable and affordable — ranging from between $15 and $30 on average. Moreover, a range of adaptive seating devices are also available to accommodate children with disabilities. Seat inserts, for example, can take the form of biofeedback devices that hold the pelvis in a neutral position. Adaptive seating devices are useful for strengthening skeletal stability, which in turn improves postural control and somatosensory feedback — this means the child is able to better perceive bodily sensations like warmth and pressure.
Virtual AI assistants
Amazon recently launched "Show and Tell," a new accessibility feature for Alexa, its virtual AI assistant. "Show and Tell" uses the Echo Show camera to help users with blindness or low vision better identify their pantry items, as well as other things. All users need to do is hold up a specific item to the Echo Show camera before asking, "Alexa, what am I holding?" or, "Alexa, what's in my hand?" Drawing upon advanced computer vision and machine-learning based object recognition technologies, Alexa can identify the item and inform the user, therefore eliminating the need for them to ask someone. "Show and Tell" can help people with disabilities live independently and more easily sort through their groceries and put meals together.
Autonomous electric delivery vehicles
Nuro is a newly-developed electric delivery vehicle that's completely autonomous — that means it can deliver valuable contactless services with no driver needed. Thanks to this smart low-speed delivery vehicle, customers with disabilities are able to order their medications (prescription as well as non-prescription items) from their local pharmacy online, and have what they need delivered straight to their door. Nuro was designed by two engineers who previously worked on Waymo, Google's self-driving car project. This technology has the potential to help anyone with a disability or illness access vital medication and other essential items they may otherwise struggle to get hold of. While Nuro is currently only available in the United States, it's hoped that it will be available in other countries in the near future.
Assistive technologies are ever-advancing to provide people with disabilities with greater independence and freedom in day-to-day life. Car accessories, virtual AI assistance, and autonomous electric delivery vehicles are some of the latest innovations helping to solve life's little challenges.
Click Here for Fleet Management Write For us
Related posts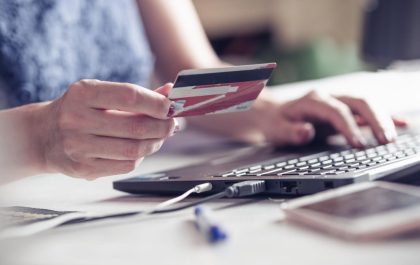 7 Things You Should Know Before Switching Your Banking to an Online Bank
Switching from a run-of-the mill bank to an online bank can offer you more than just convenience. Online banks are…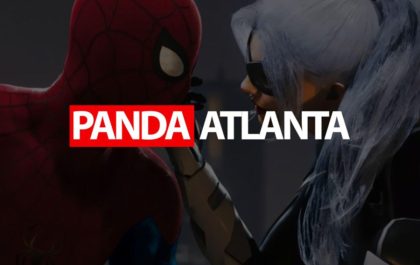 Panda Atlanta: The Ultimate Destination for Gamers in the South!
Panda Atlanta has become a hotspot for gamers in the South, with its impressive collection of video games and top-notch…