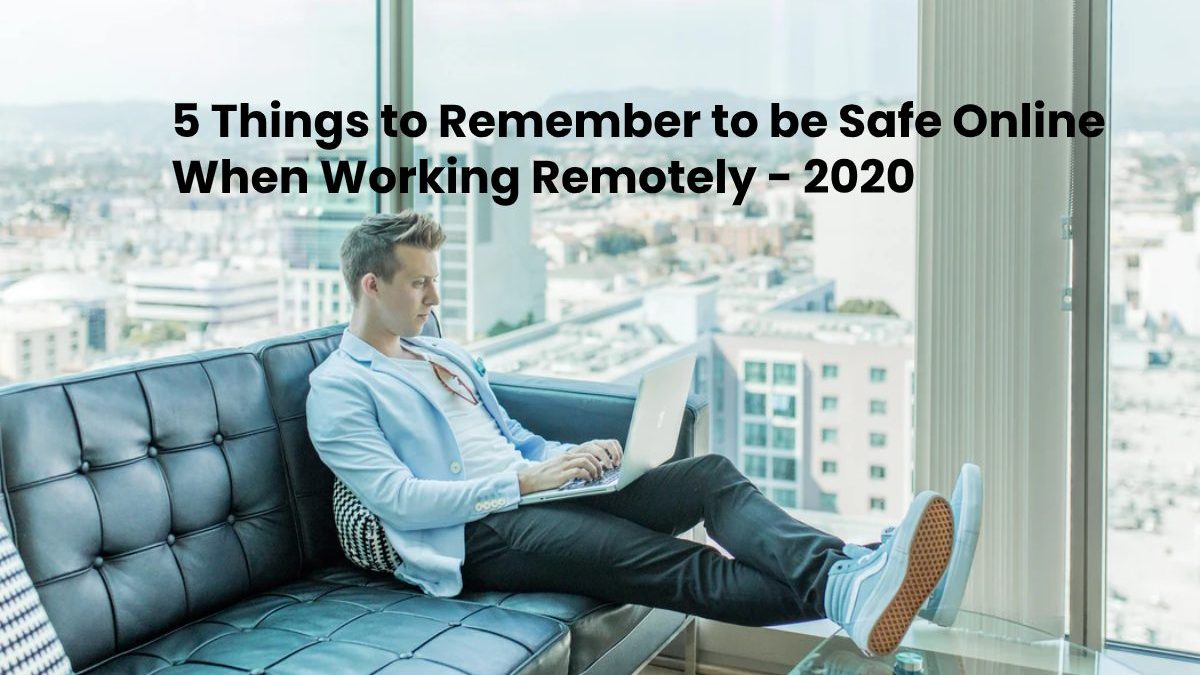 Working remotely has many advantages in terms of flexibility, time management, and efficiency. But it also brings with it some risks in the field of cybersecurity. We want your team and your private data to remain safe.
So we are going to give you some fundamental tips so that you can work telematically in complete safety.
Avoid Vulnerable Connections
If you are working remotely, always try to connect using only safe and trustworthy networks. The wifi in your house, in your partner's house, or in an office that you know may well be good options. Because they surely have an encrypted network, and there will be very few people who have the router's keys.
Try to avoid the open networks of coffee shops, libraries, or airports, because hundreds of devices connect to them every day. So your information can be exposed just by using them.
Use a VPN
In case you find it inevitable to use this type of public network sometimes. For example, if you travel a lot – the best resource you can count on is a VPN.
What is a VPN? A VPN is a private network that will allow you to connect to the internet in encrypted form through its servers. So that all the information that enters or leaves your computers will remain safe. And even if you use vulnerable networks such as those of hotels, cafes or train stations.
It's still a fine idea to be cautious about using vulnerable networks, but you can rest assured that your data exchange will be safe as long as you're connected to your trusted VPN. Also, if you have to travel to exotic countries.
The use of a VPN will allow you to access content that is not available abroad. If you need to work with banned social networks in your destination countries. And a VPN is the only tool that will allow you to access them.
Use Strong Passwords and Keep Them Secret
Using strong passwords is always essential, but even more so if you are working remotely. Keys like 1234 or your dog's name are extremely vulnerable and can compromise your computers. And the confidential data you keep on them.
If you work with plans, accounting sheets, confidential emails, or bank accounts, all your passwords must be complex and impossible to guess. Long letter and number combinations that randomize uppercase and lowercase are the best options.
Although they may be somewhat difficult to remember. If necessary, you can help yourself with a password manager to avoid losing them. In addition, you mustn't keep them in sight or share them with third parties. The purpose of a password is to keep it secret – if everyone knows it, it won't work!
Keep Your Computer, Antivirus and Browsers Updated
The security of your computer depends largely on updates to the operating system, antivirus, and browsers. Every day new cyber threats arise that can put your PC, your phone, and the data you keep on them at risk.
Keeping Windows, Android, or macOS up-to-date is essential to guarantee system stability and protection against possible cracks or vulnerable backdoors. The same goes for antivirus: they need to be up-to-date in order to respond to the latest viruses and ensure the protection of your entire system.
As for browsers, remember that they are the main tool you have to access the internet. A vulnerability in Chrome, Firefox or Safari can destroy all the security of your computers,
Avoid Phishing
Both antivirus and Windows Defender and your browser will frequently help you detect phishing, but it never hurts that you have your eyes wide open. It is necessary that you only work with websites whose SSL certificate is up to date and has the most demanding security standards.
You can verify this by checking that your address is preceded by the letters https: // in the address bar of your browser. Reject websites that start only with http: //, especially if they are pages related to banking, accounting, or stock issues, because a vulnerability on such a website can put your accounts and the confidential data of your work very at risk.
If you want to be doubly sure, using browsers like Comodo Dragon or Epic Browser can be a great help. Both pay special attention to security and have extra encryption that helps you keep your data safe.
Related posts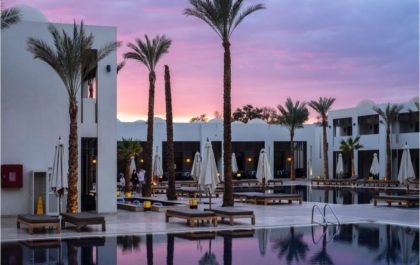 45.907.430 ltda oriente palace hotel rio verde
45.907.430 ltda oriente palace hotel rio verde 45.907.430 ltda oriente palace hotel rio verde, The Oriente Palace Hotel is a…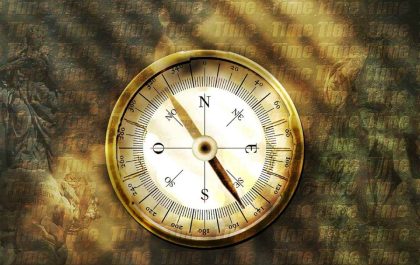 Navigating the South African Forex Market: Insights and Strategies
It is estimated that there are more than 190,000 forex traders in South Africa, representing about 14% of Africa's 1.3…