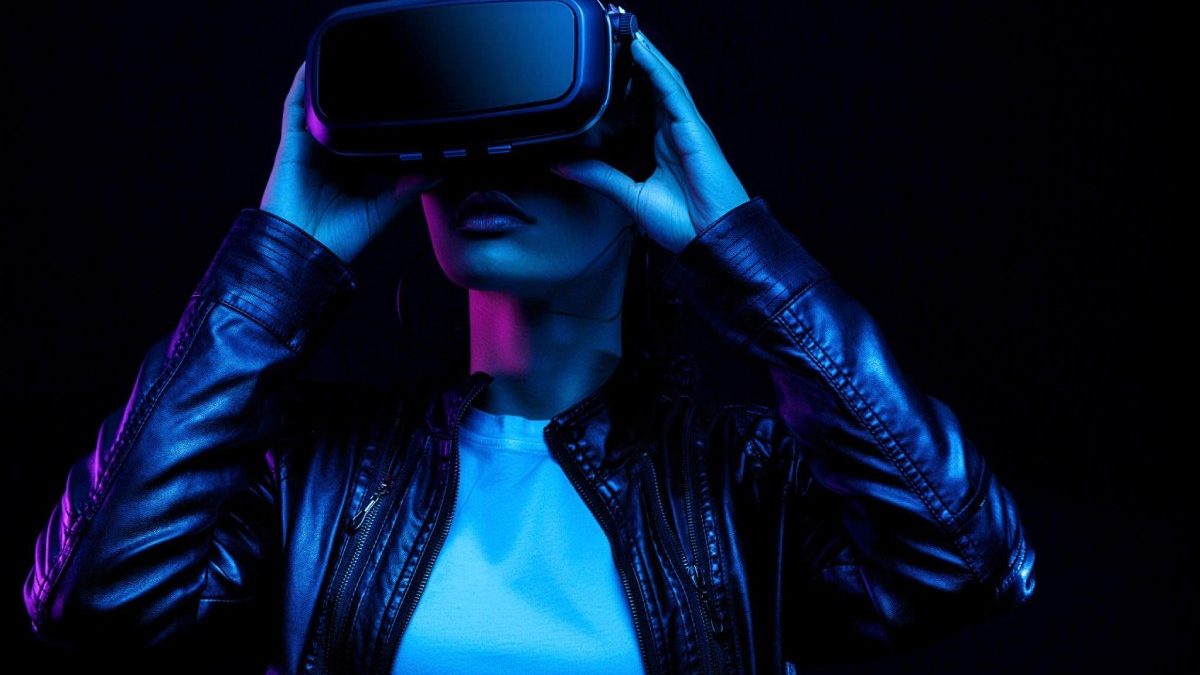 Steps to Watch the Super Bowl on Oculus Quest 2 – Without question, the Super Bowl is the most-watched annual TV broadcast in North America. Last year, PredictHQ estimated that the NFL final between the Cincinnati Bengals and Los Angeles Rams would reach a TV audience of 117 million. But the event felt slightly shy of reaching this prediction, as it pulled in 112 million people to screens in 2022. That said, the NFL recently announced that they project that the total viewing audience for Super Bowl LVI will amount to 208 million, based on a survey in collaboration with Nielsen Research.
The overall spike in interest is attributed to the rise of online sportsbooks that now allow anyone to bet without risk with a Super Bowl bonus. These platforms were legalized in the US post-2018, and two years before that happened, football fans got the option to take in the NFL final through their VR headsets.
The Oculus Quest 2, also known under its official name, Meta Quest 2, is likely the most popular VR device on the market, as it is one of the highest quality ones while being super affordable at $399 and $499. In 2023, FOX gets its turn to show Super Bowl 57, again catering to virtual reality sports fans through its FOX Sports VR app, letting users enjoy live events via an unmatched immersive experience. What follows is an explanation of how it is possible to take in the last game of the NFL season through a Quest 2 device.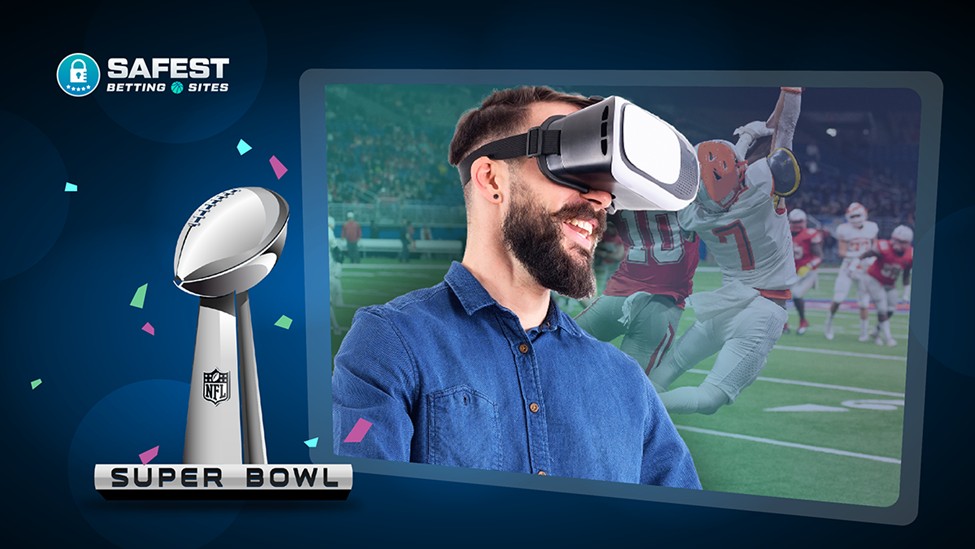 Install the FOX Sports VR App
Various Web platforms promise installation files for FOX's VR software. While some of these sites may be legit, it is unwise to download this app from anywhere other than the official Oculus website and try to set it up manually. The best course of action is to head to Oculus.com, select Oculus from the Gear VR drop-down menu, look for the FOX Sports VR app there, or find it by entering its name in the dedicated search field in the top right corner of your screen. Once Quest 2 users arrive at the FOX Sports VR app, all they need to do next is click the blue Get button. The software is a product of a partnership between FOX Sports and LiveLike, and supplies a 360-degree Skycam view of the action, free on Oculus or any Android and iOS device.
There is no configuration required for anyone to begin watching live games through this software, and once a user finds himself in the suite, they can check out game stats and go social by viewing it with others. That gets done through an interface panel that features many interactivity options. The downsides of this app are its size and the bandwidth it requires, plus its often slow load times. Still, in most users' opinions, the spectator views are well worth any incurred hassles with this software.
Get the FOX NOW App
Quest 2 owners can also watch the game using their headsets on the FOX website if they are in a supported area. All FOX apps and websites that support live-streaming TV can facilitate Super Bowl viewing. Yes, this option does not offer the immersive experience the FOX Sports VR app delivers, but it is a viable, more straightforward alternative. In the past, this software was available on Oculus.com, but that no longer seems to be the case, meaning it must get downloaded from official FOX outlets.
Other VR Apps That Let You Enjoy Super Bowl Action
Did you know that you can soak in NFL entertainment through the TopGolf with the Pro Putt game? It places you in a VR environment where you can play golf and watch the Super Bowl on a big screen. Other VR games also have this option, but this one allows a wealth of enjoyment with friends. It is available on the Oculus store, costing $29.99.
Also, you can follow the Bowl via the Sling TV app, which costs around $40 per month and unlocks access to the NFL Network and nationwide broadcasters. Sling's VR app allows users to extend this service to the comfort of their Quest 2 headsets. BigScreen VR is a virtual hotspot that also allows this.
Watch In-Browser
In truth, you do not need a dedicated VR app to watch the Bowl on your Meta Quest 2 device. You can do so if you subscribe to Hulu Live TV or YouTube TV by popping open the VR browser and choices and viewing America's most attention-inducing yearly event. Most Quest 2 users suggest the Firefox Reality browser.
VR Viewing Tips
First, set a Super Bowl 2023 reminder for February 13th at 3:30 p.m. PT or 6:30 p.m. ET. Then, ensure internet connection stability, and follow guidelines to confirm that your headphones and mic are working. You must input your TV viewing credentials to get the FOX feed. After this, everyone can look where to bet on the Super Bowl for added fun.
Related posts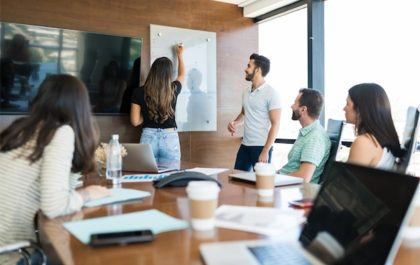 Industry leader: How to Drive Web Traffic in 2024
 Driving web traffic and increasing conversions is the ultimate aim of SEO. So, if your traffic is lacking in 2023,…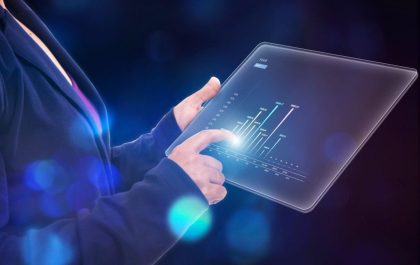 Data Visualization in Python: Creating Stunning Visuals
The digital world is full of data needing interpretation and analysis to draw actionable insights. One has to understand data…