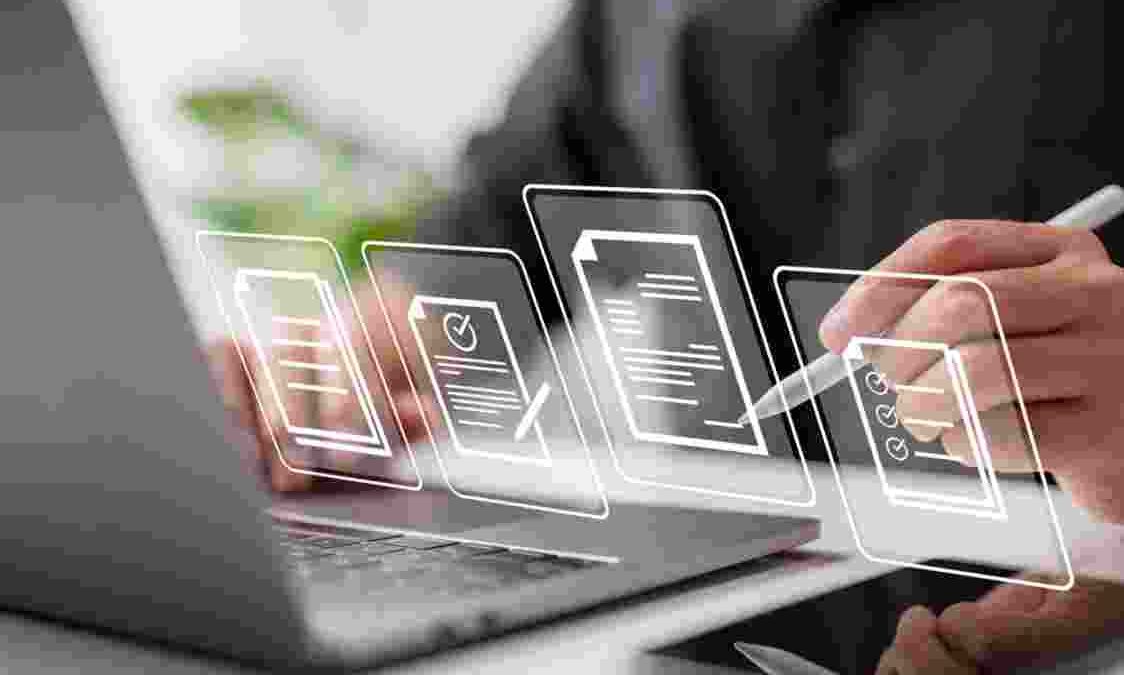 An efficient tutor management system with multiple features and capabilities simplifies the functioning of your tutoring services. It also enhances your ability to instruct successfully using a virtual classroom.
As you add new students, parents, or administrators, schedule tutoring sessions, share communications, collect money, and generate reports, the software helps you run your daily operations more efficiently.
So, in this article, learn about how tutor management software can help you teach more easily and efficiently.
Saves Your Time
The core functions of tutoring, including scheduling and billing, are generally manual, and they can take a lot of time or not.
So, scheduling tutoring sessions, keeping track of the subjects covered, and billing for monthly classes, you can easily manage them using a reliable tutor management platform.
As a result, you may arrange individual or series sessions based on your availability. In addition, it frees time to focus on expanding your tutoring business and teaching your students more efficiently.
Renders Secure File Sharing
All users can easily upload, download, share, store, and manage files and other materials through effective tutor management software. These files, ranging from lesson plans to assignments or reports, can occasionally be big or include private information.
Thus, tutoring software makes sharing files simple. It encrypts all your data with a tool having enough record-keeping, storage capabilities, and solid security.
Enables You to Conduct Tests and Create Learning Plans
You can easily conduct tests using the tutor management software. You may utilize the outcomes of these class tests to develop student-specific learning strategies, making your teaching more effective.
Students will also have access to the exam materials, test results, and lesson plans to keep up with their learning levels.
Additionally, it allows the automated collection of progress data for student progress reports.
Enhances Student Engagement
The tutoring management software connects the appropriate instructor to a student when you need to set up a session.
It facilitates the student's participation in their studies and makes you more reachable through a virtual classroom.
Features of virtual classrooms like screen sharing and interactive whiteboards make the lessons more interesting.
Also, it allows students to actively engage in lectures than feeling like they are just being lectured.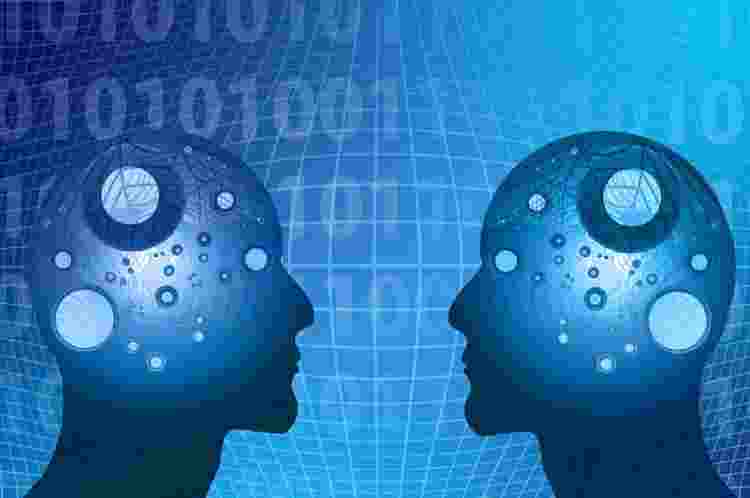 Facilitates Effective Communication
The ability to deliver messages and reminders within the platform is a crucial component of tutoring software that may interest pupils.
The messages make it easy for tutors, parents, students, and administrators to communicate with one another, and the reminders encourage session attendance.
The software can also inform your students or their parents of new sessions.
Thus, you can streamline and even automate these crucial responsibilities with tutor management software.
Has All Tools for Effective Teaching at One Place
Everything you need to teach successfully is included with the tutoring platform.
It will make you more organized and better equipped to construct compelling tutoring lessons than having many apps open, such as Zoom, PowerPoint, Google Drive, etc.
In addition, it also gives you the advantage of having a single location to monitor your calendar and your student's progress.
Gives You Flexibility
Online tutoring allows you to pick the days and hours most convenient for you and work from anywhere.
On the other hand, with e-learning, students can work at their own pace without being restricted by time constraints.
Thus, as a tutor, you may proceed at a slower pace depending on the student's learning capabilities.
You can devote more time to the same subject to improve your student's weak points. Hence, the software will help tutors and students to teach and learn more effectively.
Winding Up
Every tutor or tutoring organization may have different business models and budgets when choosing the finest tutoring software.
So, whether you use an online, in-person, or hybrid tutoring approach, you should choose software with the necessary capabilities to enhance your tutoring workflow and student results.
Related posts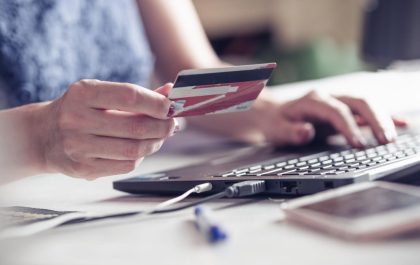 7 Things You Should Know Before Switching Your Banking to an Online Bank
Switching from a run-of-the mill bank to an online bank can offer you more than just convenience. Online banks are…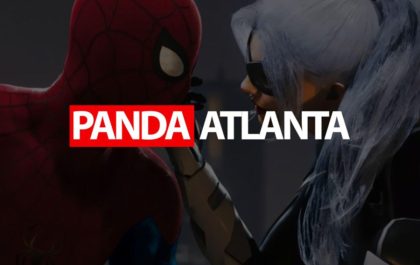 Panda Atlanta: The Ultimate Destination for Gamers in the South!
Panda Atlanta has become a hotspot for gamers in the South, with its impressive collection of video games and top-notch…