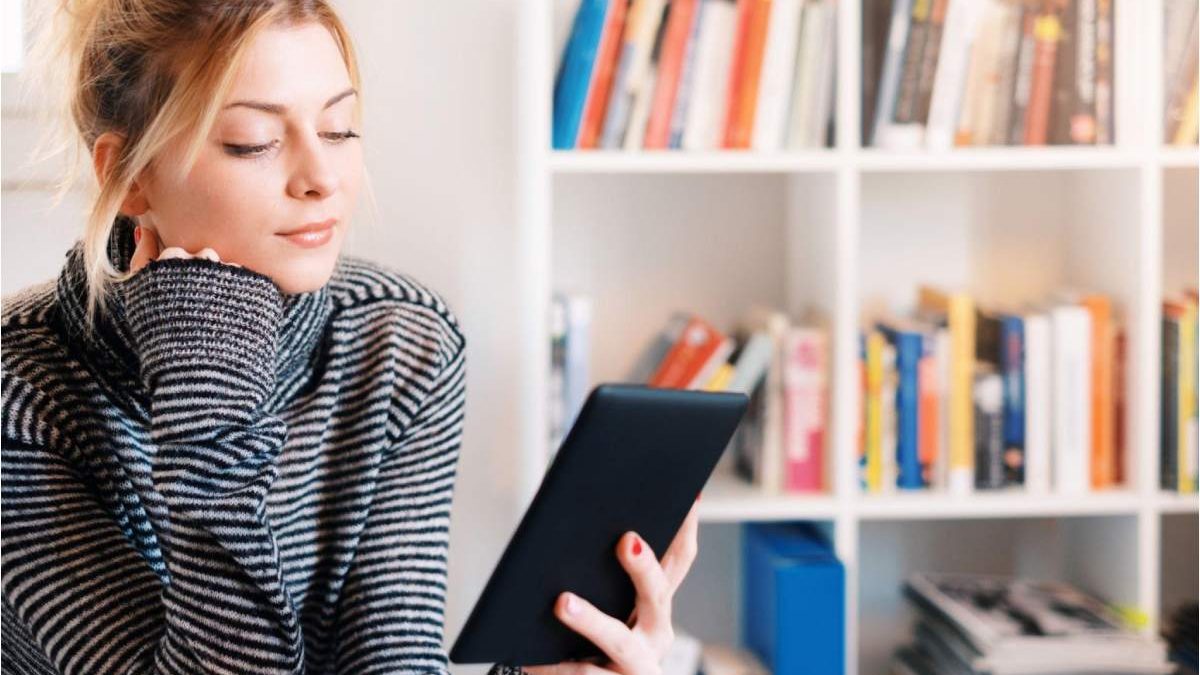 Update the List of Gadgets you Own, as we Enter 2023 – The Holiday season is already here and there is no doubt in the fact that high-tech gadgets will be at the top of gifting ideas. Most people prefer gadgets as gifts over anything else. However, if one is planning to gift them to someone, he has to make sure that it lasts into the new year as well. While the market is flooded with so many great options, checking if something is the newest version or not is always a good option. Below is a list of the updated gadgets that you can purchase before entering 2023.
Amazon Kindle White Paper
For those who love reading, it is one of the best gifts ever. The device lets the user browse, download, and read e-books, magazines, and newspapers. The new Kindle Paperwhite has got the same basic look as previous Kindles but the new version has a black shell and an e-ink screen. It is relatively affordable and has a battery life of up to 6 weeks depending upon usage.
Therefore, it is one of the best gadgets that you can buy for yourself or gift to anyone.
Apple Airpods Pro
Apple's Airpods prove to be good things that come in small packages. Undoubtedly Apple's Airpods are kind of a big deal since the brand solely focuses on simple design, great battery life, easy connectivity, and of course a stellar case. Today, even when a lot of options are available, the simplicity of Apple's baseline Airpods makes them a perfect gift for your loved ones. And hence, if you are thinking about upgrading your earphones, this is one of the best bets.
Noise ColorFit Caliber
Smartwatches have taken over the market in just a short span of time. Well, a smartwatch is not just a piece of accessory, it has become more of a requirement these days. While the market is flooded with so many great and amazing options, choosing one to upgrade from the previous one is still a challenge. There are different types of smartwatches with amazing features and thus, choosing the right one is tough. The latest Noise ColorFit Caliber is one of the best options if you are looking for a good smartwatch. The fitness tracking, do not disturb mode, hand wash reminder, and other features like that are what it one of the best watches in the market right now. It falls under the budget-friendly category, however, there are several platforms that can offer you huge discounts and great savings.
Samsung Galaxy Fold 4
While every other brand is abandoning the idea of foldable phones, Samsung has been making real waves in the world of such smartphones. The fourth edition of the phone is undoubtedly one of the best foldable smartphones on the market. The phone is water-resistant, the fold is flawless and quick, and despite the hinge is one of the best Samsung displays. In any format, it delivers a 120Hz refresh display. While it is one of the best smartphones the brand has launched so far, the technology carries a hefty price tag. But there are several platforms that provide amazing offers and huge discounts. You can check them out before making a purchase.
Alexa Echo Dot 4th Generation
With technology getting more advanced with each passing day, gadgets that follow voice commands have become quite popular. Alexa Echo dot is one of the best speakers you can get for your house. It can be operated by voice even from a distance in both languages; English and Hindi. The best thing about the device is that it keeps adapting to your searches and taste. In a nutshell, it keeps on getting smarter. The 4th Generation comes with a clock, a new spherical design, and improved bass performance as compared to the previous version.
MI Power Bank 3i 20,000mAh Lithium Polymer 18W Fast Power Delivery Charging
No matter what brand's phone you are buying, the battery does not last for more than 14-18 hours and that is when the power banks come into the picture. They are convenient to carry, offer fast charging, and are budget-friendly. You can also use this to charge your headphones and earphones. The MI power bank is one of the best available right now if you are looking for an upgrade.
Therefore, the above list will help you to decide on a gift for yourself as well as your loved ones. These gadgets are helpful for students as well for educational purposes. Also, the best time to upgrade your gadgets is the festive season. So, go through the list above and make an informed decision.
Related posts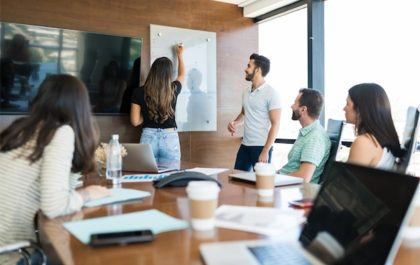 Industry leader: How to Drive Web Traffic in 2024
 Driving web traffic and increasing conversions is the ultimate aim of SEO. So, if your traffic is lacking in 2023,…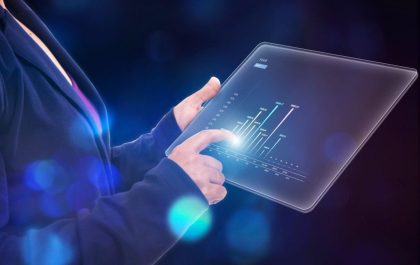 Data Visualization in Python: Creating Stunning Visuals
The digital world is full of data needing interpretation and analysis to draw actionable insights. One has to understand data…