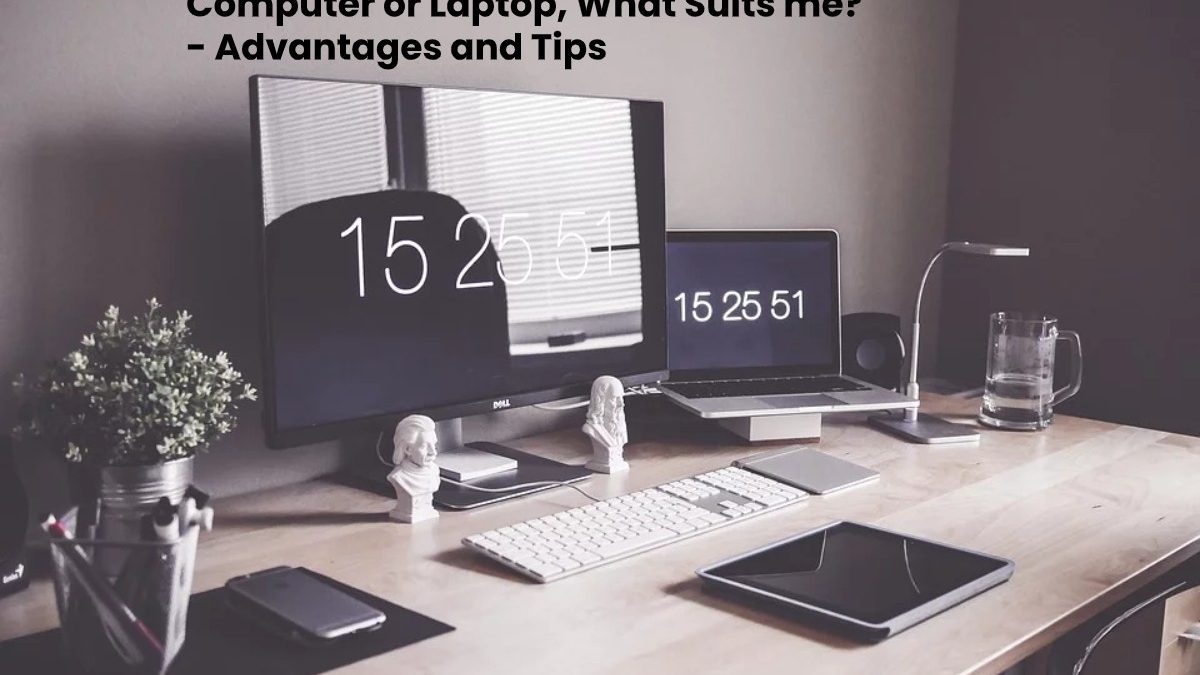 when it came to choosing the best tech equipment, it was a bit frustrating because the possibilities were so limit. Currently, you can choose a computer or Laptop with very broad features in terms of functionality. The only thing is that you have to see that it fits your economic conditions.
Computer or Laptop, An Important Decision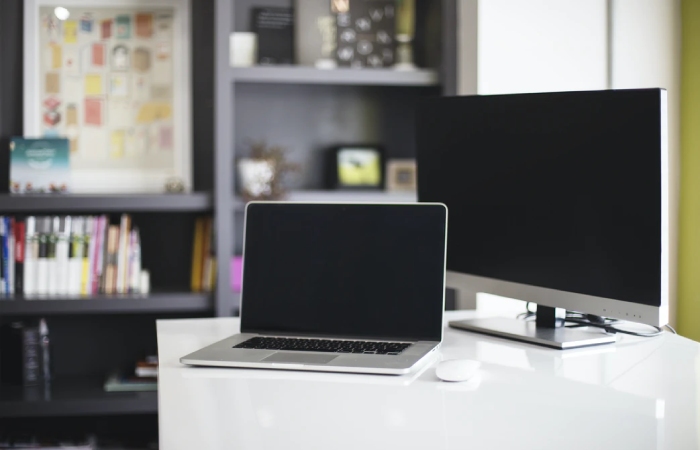 At the end of 2008, sales of laptops exceeded those of desktop computers. Prices began to drop, and this is where laptop sales worldwide shot up. As they were more affordable for all types of users.
Laptops fit into the mobile world more easily, since you can take them anywhere, they are lightweight and take up a really small space.
Desktop computers have very positive aspects, and they could have more power for some specific functions, they can be more easily updated, repaired, and customized. It is the best option for people who enjoy gaming.
Some mini desktop computers are very small and discreet, like a laptop. Still, we can also see that many laptops can execute almost all the tasks that can be complete through a desktop computer, which is why you should take into account what your real need and what suits you best a computer or Laptop.
Advantages of a Desktop Computer
When you are about to decide between a computer or Laptop, you have a small matter to solve, and that is to put on the scale the advantages of one and the other to be able to decide in the best way the computer that best suits your needs:
The most important advantage of buying a desktop computer is the evolutionary character it can have. The monitor, CPU, keyboard, and mouse, which are part of these computers, offer solutions for any task you need to carry out.
All you have to do is install a larger capacity hard drive, and your computer with more storage capacity is ready, as well as you can do the following:
Replace the current screen with a higher technology one.
Replace some internal parts of the computer with others that have more performance.
Update the graphics card.
Improve processor speed.
Add an SSD memory.
Minicomputers are a perfect option for basic tasks, such as browsing the Internet, writing documents, office functions, sending emails, etc. They take up small spaces and can be located anywhere.
All-in-one computers that save a lot of space and have very innovative features, such as a touch screen and wireless keyboards and mice.
One of the main advantages is that its price can be more affordable than other portable computers
Advantages and Characteristics of a Laptop
When you choose a Notebook, you think of mobility, practicality, and autonomy. Also, taking into account that it is suitable for people who enjoy games since gamer versions come that may have the features that are needed to make it work very well.
You can find very interesting features in this type of equipment, such as image processing, perfect performance graphics card, a general performance that allows you to perform several tasks at the same time.
You can save money since its charge can last up to 9 hours.
One of the main advantages of a laptop is that they are autonomous equipment and their operation is simple.
Related posts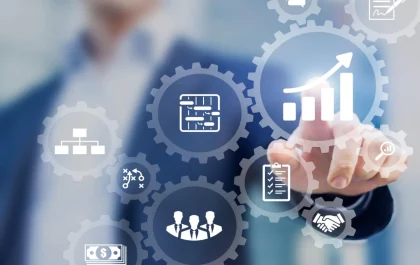 How To Integrate a Knowledge Management System Into Your Organization
Knowledge management system (KMS) implementation can revolutionize how your organization manages, accesses, and utilizes its collective knowledge. However many businesses…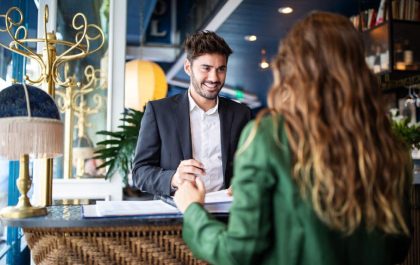 Revolutionizing Customer Service Excellence with ServiceNow Customer Service Management
Introduction: In the contemporary business landscape, customer service is a pivotal differentiator that can make or break a company's success….