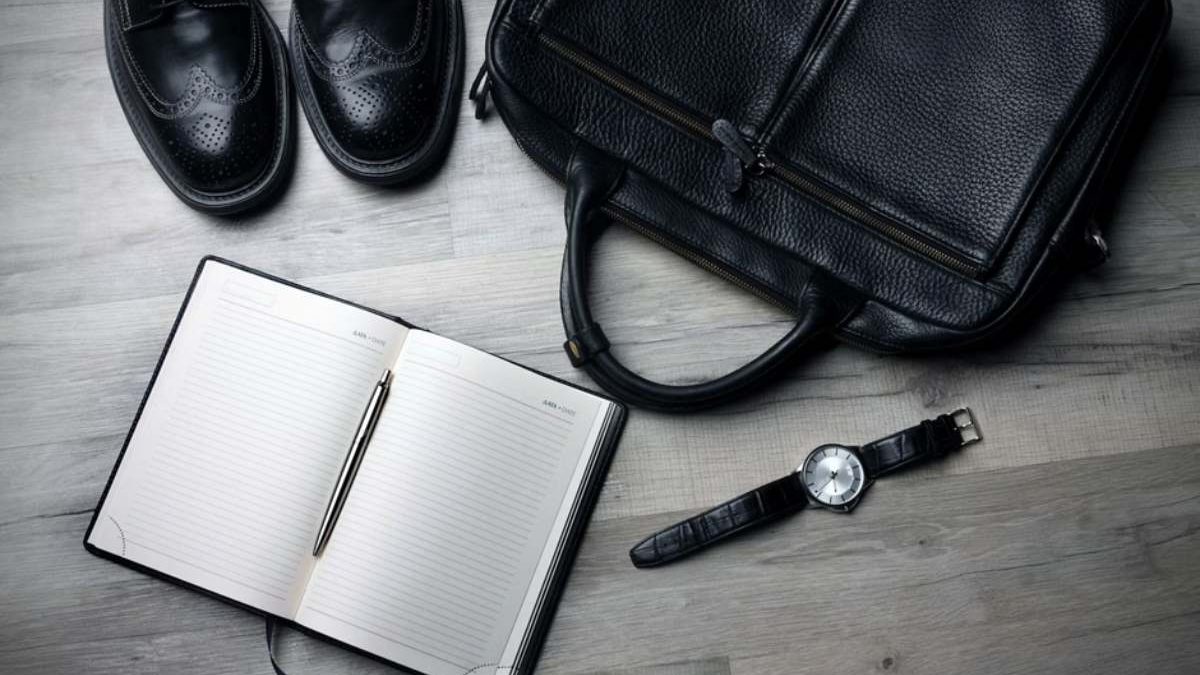 When you're traveling for business, your top priority is to get your work done. To do that, it's important to stay productive and organized well at all times. However, during business trips, it's easy to be hectic and confusing because of the unfamiliar and not enough work environment. Proper preparation for a business trip can help make your work smoother and more successful. Here are five essential items to include in your business trip checklist.
1. eSIM for seamless connectivity
An eSIM can make your travel experience more time-saving and smoother. With an eSIM, you can easily switch carriers and activate service without needing to obtain a physical SIM card. This means you can stay connected to the internet and make calls without the need for physical contact with a sales representative or a SIM card. Moreover, you can purchase an eSIM whenever you need it, both before you leave or after just arrived. Discover perfect eSIMs to meet your need at the eSIM stores for trips to USA and Japan.
2. Portable charger for your devices
It's always essential to keep your devices charged while on a business trip. You will make a lot of things with your smartphone such as checking in, boarding a plane, making a payment, getting Uber, connecting with colleagues, etc. Especially, when you're constantly on the go and don't have access to a power outlet, a portable charger can be a lifesaver. Nowadays, portable chargers are getting smaller and lighter while retaining a lot of charge capacity, making them easy to carry around.
3. Portable Printer
In today's fast-paced business world, being able to print important documents on the go is essential. That's why a portable printer is a must-have item on your business trip essentials checklist. With a portable printer, you can print contracts, presentations, and other important documents from your laptop or smartphone without having to search for a printer in an unfamiliar city. Plus, with compact and lightweight options available, you won't have to sacrifice valuable luggage space.
4. Noise-Cancelling Headphones
Whether you're on a long flight or trying to focus in a noisy coffee shop, noise-canceling headphones can be a game-changer for your productivity and sanity. By blocking out ambient noise, you can better focus on your work or relax during your downtime. Plus, with wireless options available, you can easily connect to your devices and take calls without the hassle of tangled wires.
5. Necessary documents and identification
It's important to have all necessary documents and identification on hand when traveling for business. Make sure to pack your passport, any visas or permits, and any other necessary documents in a safe and accessible place.
By including these five essential items in your business trip checklist, you can help ensure a smoother and less stressful travel experience. Don't forget to double-check before leaving for the destination and make sure your business trip is successful!
Related posts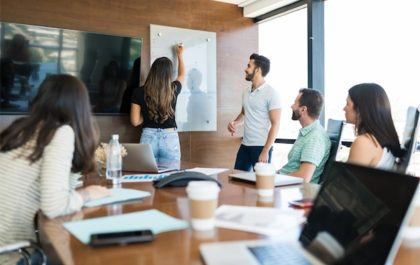 Industry leader: How to Drive Web Traffic in 2024
 Driving web traffic and increasing conversions is the ultimate aim of SEO. So, if your traffic is lacking in 2023,…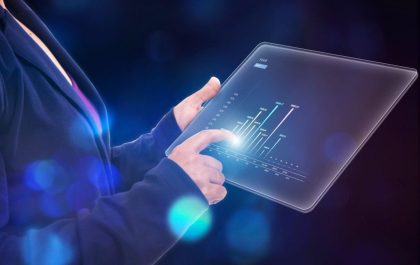 Data Visualization in Python: Creating Stunning Visuals
The digital world is full of data needing interpretation and analysis to draw actionable insights. One has to understand data…