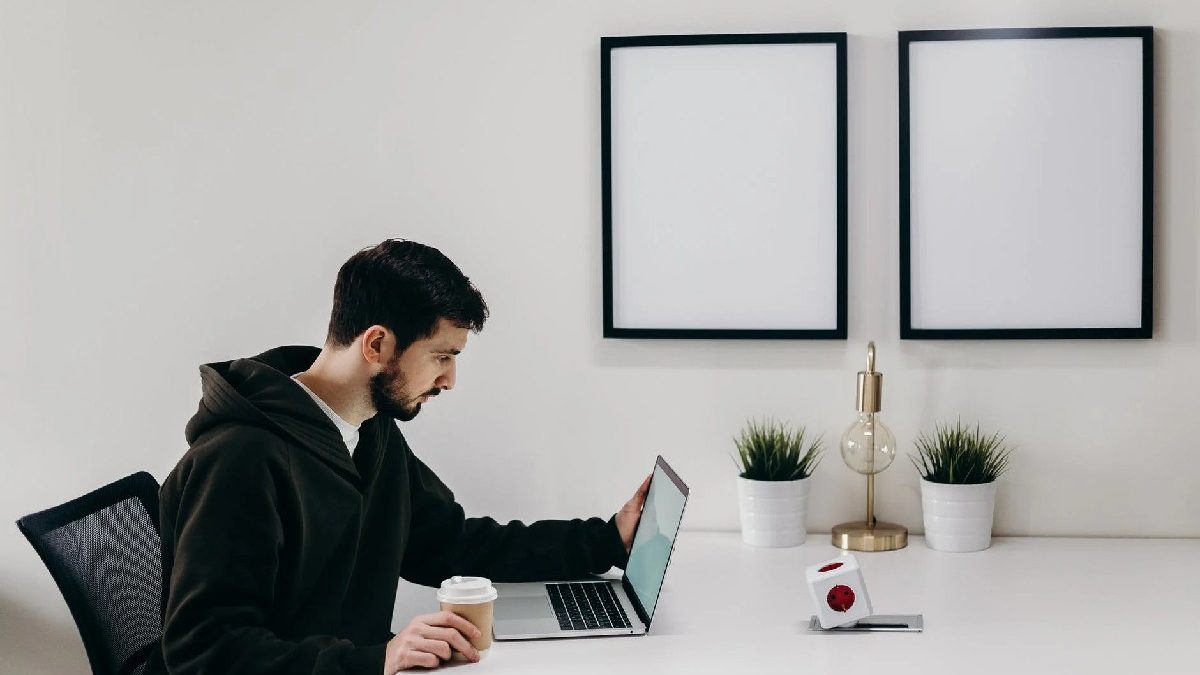 Best Free Outlook Add-Ins in 2021 – Microsoft Outlook is an incredible hub for managing both mails and calendars, whether at work or for personal usage. You must be aware of outlook's standard functions, but do you know that there are numerous fantastic Outlook add-ins available to help with completing everyday tasks.
We've come up with the five best Outlook add-ins ready to raise your productivity, collaboration, or communication. Most of them do not cost a penny, yet make sure that your email workflow is easier than ever. For your information, most of the add-ins are in the AppSource, but you can fetch a few of them from third-party developers only. For insights into the MS world, we recommend you benefit from online Microsoft Office Training.
Grammarly
Outlook has been the most widely used tool for professional emails, then Grammarly is a must-have add-in. Write your email with typically used skills, and then use Grammarly to proofread your mail before you hit send button. Grammarly is more than a spellchecker. As you stay with Grammarly, it immediately spots your mistakes as you write and henceforth enhancing your writing skills. Grammarly Premium offers advanced checks. Still, the free version is good enough for everyday use.
Price: Free, with premium plans
Benefit: Write perfect emails free from grammar and spelling errors.
Advanced Folder Watch
Think of Advanced Folder Watch as an automatic filter that follows your rules to list all critical emails. The rules get generally created with a wizard, and you have complete control over them.
The add-in sits in your inbox and watches the predefined folders for the right conversations. The notification system can send a reminder with a pop-up or curate the filtered emails in a particular folder.
Advanced Folders Watch works with Outlook 2016, 2019, and Microsoft 365.
Price: Free
Benefit: Pop up alerts for important messages in your Outlook folders.
Text Lightning
It is a powerful version for saving the commonly written text snippets and then reusing them in other emails. Text Lightning works with Outlook 2016, 2019, and Microsoft 365, hence known as an intelligent version of "Canned Responses" in Gmail. Apart from this, the Outlook add-in allows you to raise conditional responses based on different variables one can use for reverting. You can use Templates depending on the kind of responses you wish to forward.
Price: Free
Benefit: Time-saving as it allows the reuse of common text snippets in emails.
PayPal
PayPal, one of the most used web app or mobile apps for freelancers, is a faster means to send money to anyone at any place. But do you know that this add-in resides inside your inbox? All you have to do is choose a friend after opening the Paypal app and transfer the money using the email address that Outlook auto-populates for you. And you can get all the relevant information about the transaction flows into your inbox.
Price: Free
Benefits: PayPal works with Outlook Web and desktop versions, and you can send and receive money without exiting your inbox.
Mr. Post – Email Inspector
Well, it needs no introduction. You all know that scams and phishing emails need attention, and one must report them timely. Scammers are clever enough to scrape your email id and flood you with phishing emails. Outlook comes with its anti-phishing feature and behaves as a secondary guard. Mr. Post is the protective shield that informs you if the email being read is safe. Advanced email analysis techniques help save your inbox against impulsive clicks.
Price: Free
Benefit: Envision the meta-information in the email headers and provide complete protection from scammers and phishers.
Related posts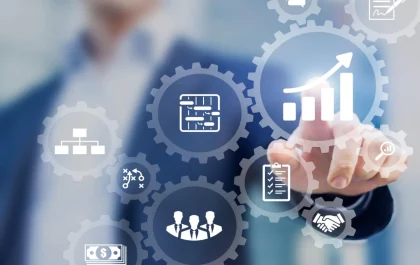 How To Integrate a Knowledge Management System Into Your Organization
Knowledge management system (KMS) implementation can revolutionize how your organization manages, accesses, and utilizes its collective knowledge. However many businesses…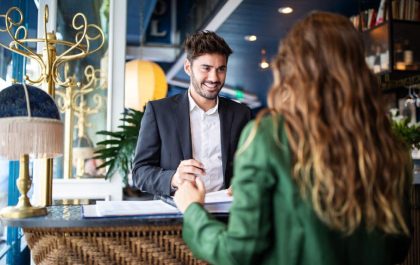 Revolutionizing Customer Service Excellence with ServiceNow Customer Service Management
Introduction: In the contemporary business landscape, customer service is a pivotal differentiator that can make or break a company's success….