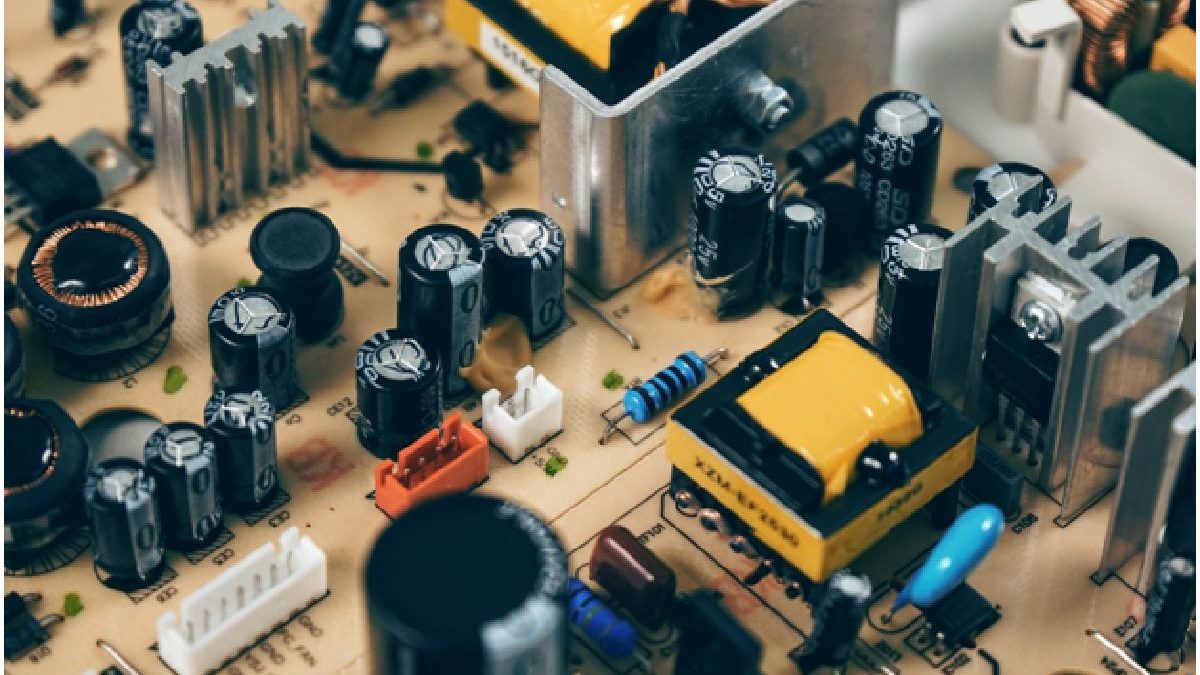 As the name suggests, fanless PCs are computers without fans. Instead of fans, they usually count on sophisticated heat sink technology to stay cool. Various industries rely on fanless PCs, including medical, entertainment, gaming, public safety, security, transportation, marine, automotive, meat, dairy, and agriculture.
The best fanless computers use the latest mobile CPUs and come in waterproof configurations with complex passive cooling solutions. They're also highly configurable, with optional bright LCD touch screens that are ideal for outdoors operations as well as Hot-Swappable Drives for enhanced operation.
Here are a few interesting reasons why so many organizations rely on fanless PCs:
1. Quiet Operation
If you're on your computer right now and hear it operate, the sound is most likely from the fans spinning hard to cool your computer's processer. Remember, fans only get louder as your computer works more intensely, which can be disturbing if you're trying to concentrate on your work or sleep.
Places that benefit most from the near-silent operation of fanless PCs are hospitals, colleges, libraries, and laboratories. Fanless computers that use solid-state drives (SSD) instead of hard disk drives (HDD) are even quieter because unlike HDDs, SSDs don't have mechanical moving parts.
2. Reliability
Fanless computers are less likely to overheat than regular PCs because they use better cooling solutions that are more reliable than fans. Moving parts like fans are more prone to breakage in rougher environments like the outdoors, in the middle of the ocean, or on the factory floor.
Fanless computers are also tested to withstand shock from falls, extreme heat, freezing temperatures, and other issues — vibrant, wind, or rain won't disrupt the performance of a good fanless PC.
In addition, because fanless computers usually come in dustproof and waterproof bodies, they're less likely to carry germs, making them ideal for clinics, operating rooms, pharmacies, food processing, drug manufacturing laboratories, and more.
Fanless computers that use SSDs are even more durable than those that use HDDs because SSDs lack moving parts and are far more resistant to vibration, shocks, and extreme temperatures.
3. Energy-Efficiency
Fanless computers require less power than regular PCs and release less heat. Their energy-efficient nature means lower bills for the organizations that use them. In addition, they're easy to use on boats, ships, and in remote locations where power is generated.
Although fanless PCs are energy efficient, they're powerful enough to handle applications from resource-intensive industries. You can find the latest CPUs on most compact computers.
4. Mobility
Unlike regular computers, fanless computers come incompact bodies, which improves their mobility —Small PCs are simply easier to transport, mount, and install. They're also more mobile due to their compact size. For example, you don't need a hefty UPS to backup your small fanless PC's power supply.
A compact fanless computer is ideal for survey vessels, small planes, emergency rooms, ambulances, police cars, and firetrucks, where size and airflow are a concern.
These are just some of the many reasons why more industries are switching to fanless PCs. Their durability, adaptability, and quiet nature makes them ideal for many demanding environments.
Related posts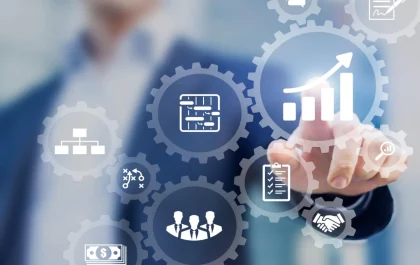 How To Integrate a Knowledge Management System Into Your Organization
Knowledge management system (KMS) implementation can revolutionize how your organization manages, accesses, and utilizes its collective knowledge. However many businesses…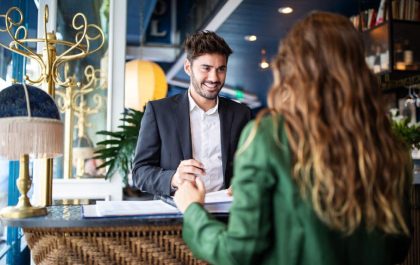 Revolutionizing Customer Service Excellence with ServiceNow Customer Service Management
Introduction: In the contemporary business landscape, customer service is a pivotal differentiator that can make or break a company's success….