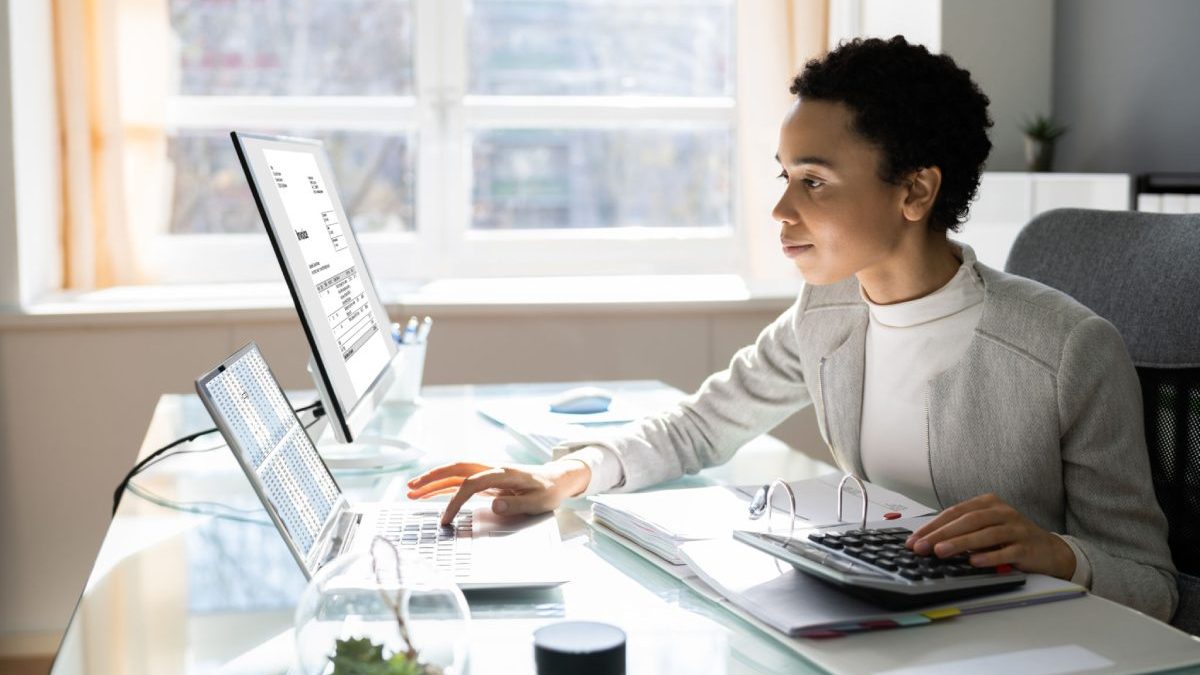 Top 6 Benefits of Billing Software for a Successful Chiropractic Practice – A well-managed chiropractic practice should have revenue that exceeds expenses, but sometimes this isn't always the case, and it can be difficult to identify where the problem lies. Billing software can help simplify your chiropractic practice management by automating your billing procedures, allowing you to spend more time on patient care and less on paperwork. Learn more about these top six benefits of billing software for a successful chiropractic practice.
1) Time saving
Billing software can save you a lot of time by automating tasks that would otherwise be done manually. For example, the software can do it for you instead of having to keep track of payments and billing each patient individually. This frees up your time to focus on other aspects of your practice. The less time you spend on repetitive tasks like this, the more time you have to spend with patients. When selecting the software for your chiropractic practice management, choose one with options tailored specifically to your needs.
2) Empowers your staff
By investing in billing software, you're empowering your staff to manage the finances of your chiropractic practice with ease. The right software will help you save time and money while providing valuable insights into your business. Even if you have an accountant or bookkeeper on board, it's still worth considering switching to the software since they can only process what's in front of them.
3) Increased revenue
Increased revenue is an obvious benefit. The more you know about your business, the more you can control your profits. Invoicing is tedious and time-consuming, and billing software automates this process to make it easier on your chiropractic practice management team. The less time spent on invoicing means more time can be dedicated to patient care.
4) Reduced errors in paperwork
One of the main benefits of billing software is that it can help reduce errors in paperwork. This is because the software can automate many of the tasks involved in billing, such as creating invoices and calculating payments. This can help free up time for you and your staff and reduce the risk of human error.
5) Business intelligence tool
A successful business requires the right tools. That's why billing software is so important for chiropractors. With the right billing software, you can get insights into your practice that you wouldn't be able to get otherwise. You'll also save time by eliminating repetitive tasks like copying and pasting information from one spreadsheet to another.
6) Improved patient satisfaction
You understand that patient satisfaction is important if you are a chiropractor. Not only does it lead to repeat business, but it also helps generate word-of-mouth referrals. Billing software can help improve patient satisfaction in several ways. For example, using the software will make the billing process faster and more efficient. It will also make sending invoices to patients much easier because they can pay their bills online through the system with their credit card or bank account information.
Conclusion
There are many benefits of billing software for chiropractors. Perhaps the most important benefit is that it can help you get paid faster. In addition, billing software can help you become more efficient and organized, save time on billing and collections, and reduce accounting and administrative costs. When choosing billing software, be sure to select a reputable provider that offers features that will meet the specific needs of your chiropractic practice.
Related posts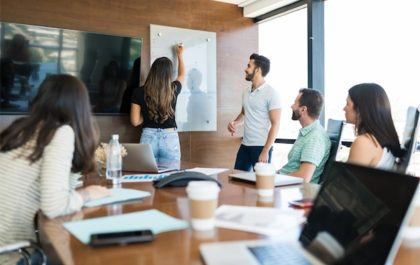 Industry leader: How to Drive Web Traffic in 2024
 Driving web traffic and increasing conversions is the ultimate aim of SEO. So, if your traffic is lacking in 2023,…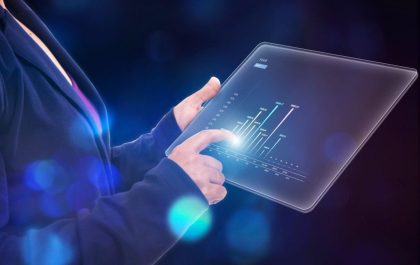 Data Visualization in Python: Creating Stunning Visuals
The digital world is full of data needing interpretation and analysis to draw actionable insights. One has to understand data…