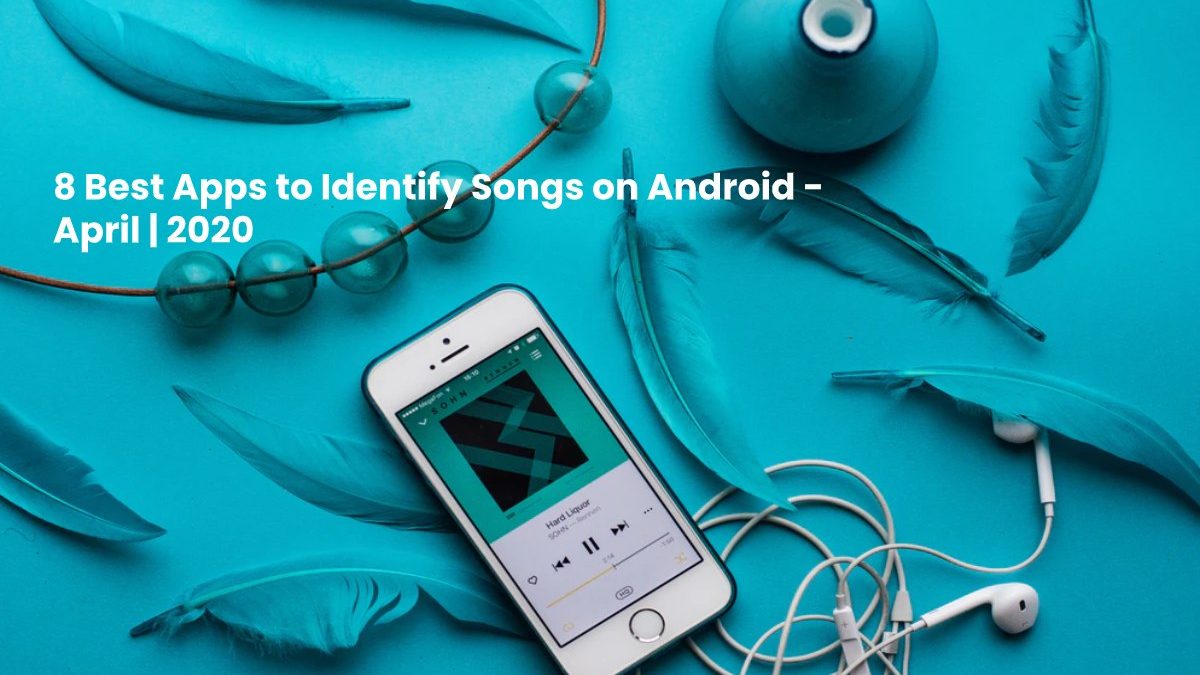 If you have ever heard a song that you like and have left wanting to know its name(identify song), you will appreciate the existence of applications to recognize songs. With them, the mobile listens to the song, and after a few seconds, if you are lucky, you have the name of the song and its author.
In Android, there are not a few applications to recognize songs, with tremendously popular names like Shazam, although there are many other applications to choose from, each with its pros and cons. Turn your mobile into a real song hunter with these eight apps to recognize songs.
1. Shazam
We start the list with the most popular song-identifying app, Shazam. The application was bought by Apple a few years ago, but fortunately, its Android version continues and without advertising.
Shazam has spent so many years of recognizing music that includes additional exciting functions. For example, the Auto Shazam mode listens to all the music until you stop
it, and it also has a floating button to identify songs faster.
2. SoundHound
SoundHound is another heavyweight of song recognition. It works the same as Shazam, with the advantage that it is also organized for you to hum the song you are looking for (although the results will depend a lot on your abilities to hum accurately).
In SoundHound, you can not only capture songs but also play them back later with the help of YouTube or Spotify. In some cases, you can also get the lyrics of the song you were listening to.
3. Google Assistant
If you don't feel like installing any application for this task, you will always have the Google Assistant. If you touch the microphone button in the wizard, and the app detects that there is background music, you will be offer the choice of What song is this.
Once this is complete, the Google Assistant will listen for a while until, if you are lucky, it recognizes the song. It will then show you the result with information about the song and the singer, as well as related link to listen to the songs on YouTube, Spotify, and the like.
4. Deezer
Deezer is a music (songs) streaming service that competes with Spotify. Although Deezer has something that, at the moment, is not present in Spotify: song recognition. Here it receives the proper name of Song Catcher, although, in Spanish, it is simply name with What song is this?
The operation is quite simple: you touch on which song this is, and after a few seconds, you will have the result. Curiously, from the results, you cannot play the song, although you can add it to the favorites or a playlist.
5. MusicID
Not to be confused with Sony's TrackID, rest in peace, MusicID is a simpler app for music identification. It works relatively well, and after recognizing a song, you will have some additional information and the ability to purchase the song from Amazon.
MusicID includes some social features, recommending songs similar to the ones you've searched up to then, and save in your profile the list of all the songs you've searched in the past.
6. Spotify
Spotify is a digital music streaming service. You have instant access to your extensive online library of music and podcasts, so you can always listen to the content of your choice. It's legal and easy to use.
One of the key aspects to becoming popular on Spotify is how many followers your account has. They are needed to attract attention and help to promote your playlists. However, this process can take time and effort which can be detrimental to the overall quality of the music. Because of this, buying Spotify followers can be a massive help.
We offer all customers the ability to buy Spotify followers at an affordable price and to speed up the time it takes to gain an initial following. We offer a variety of different paid services to increase your followers which will increase the overall traffic your account receives.
When you buy Spotify followers you increase your potential for creating revenue and establishing your brand. This will also allow for more time to be spent working on the music that you need to produce.
7. MusixMatch
Another application very focused on the lyrics of the songs is MusixMatch, although it doubles as a music player. Or triple, because it also helps you identify songs from the Identify tab.
The identification of songs does not go around the bush. With a button to identify and the result that will be shown either as a plain text or with the lyrics – possibly synchronized to karaoke – of those songs that count in your files.
8. Music identifier
Music Identifier – also known as BeatFind in English – is another simple song recognition app that uses ACRCloud technology. It is ideal if you are searching for an app that only identifies songs and nothing else.
The recognition process takes no more than a few seconds. And then you will see the title, the author, and a button to listen to the song on Spotify. You can check the songs you have identified before from their history.
Related posts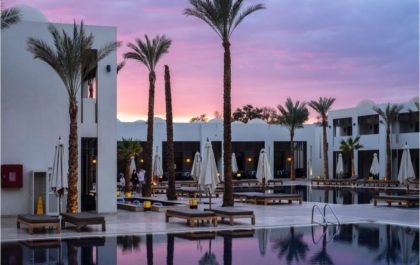 45.907.430 ltda oriente palace hotel rio verde
45.907.430 ltda oriente palace hotel rio verde 45.907.430 ltda oriente palace hotel rio verde, The Oriente Palace Hotel is a…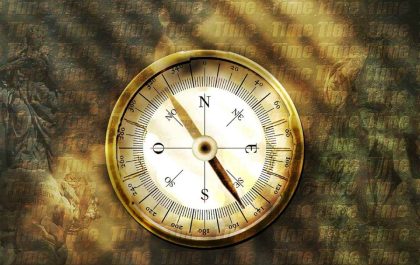 Navigating the South African Forex Market: Insights and Strategies
It is estimated that there are more than 190,000 forex traders in South Africa, representing about 14% of Africa's 1.3…